FOR LIU JO, IT'S #GLAMOURIZING TIME AGAIN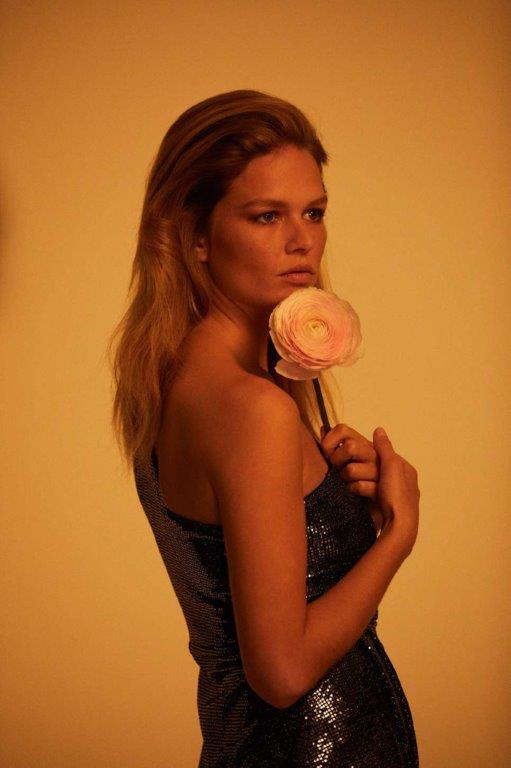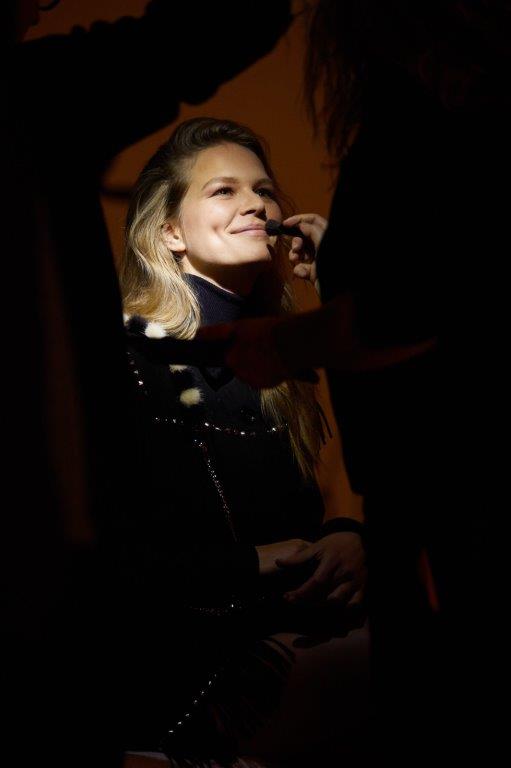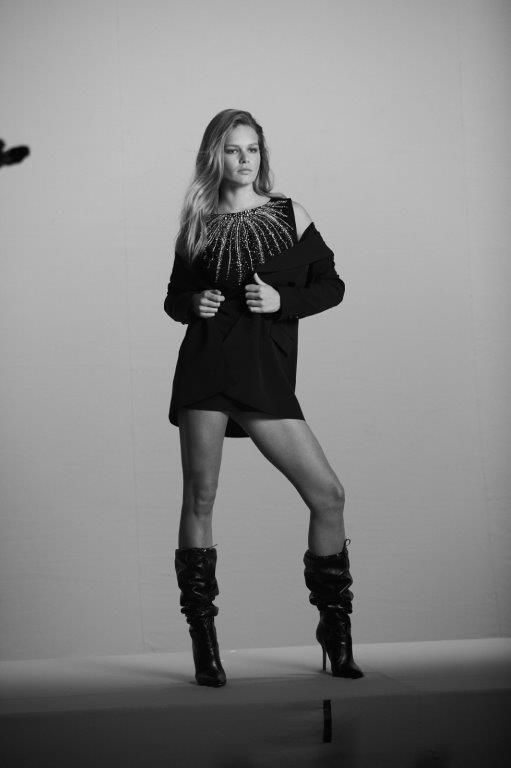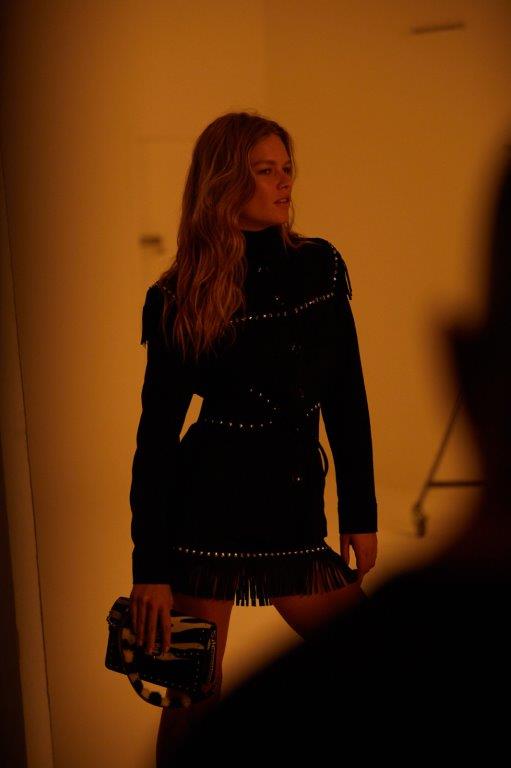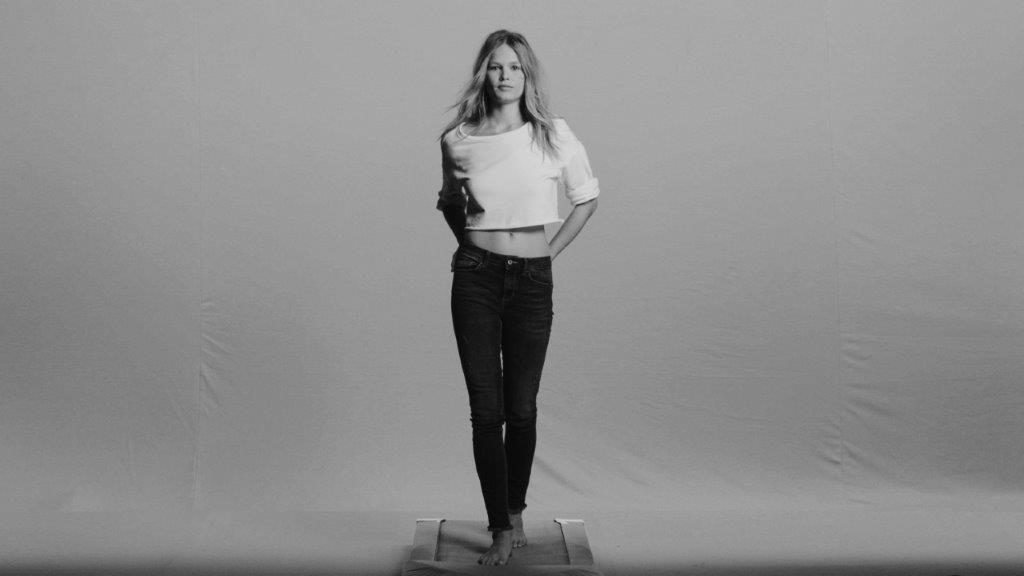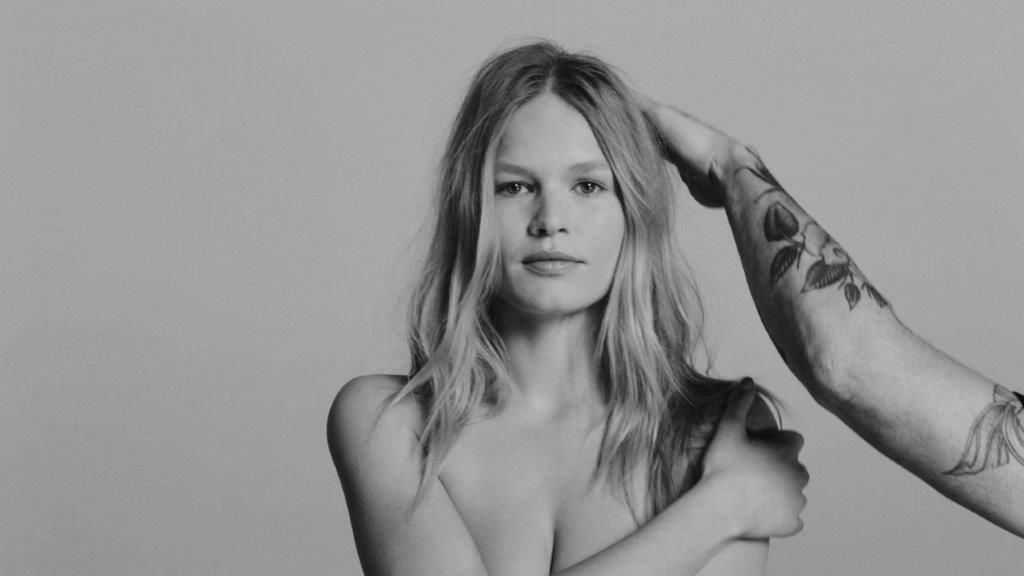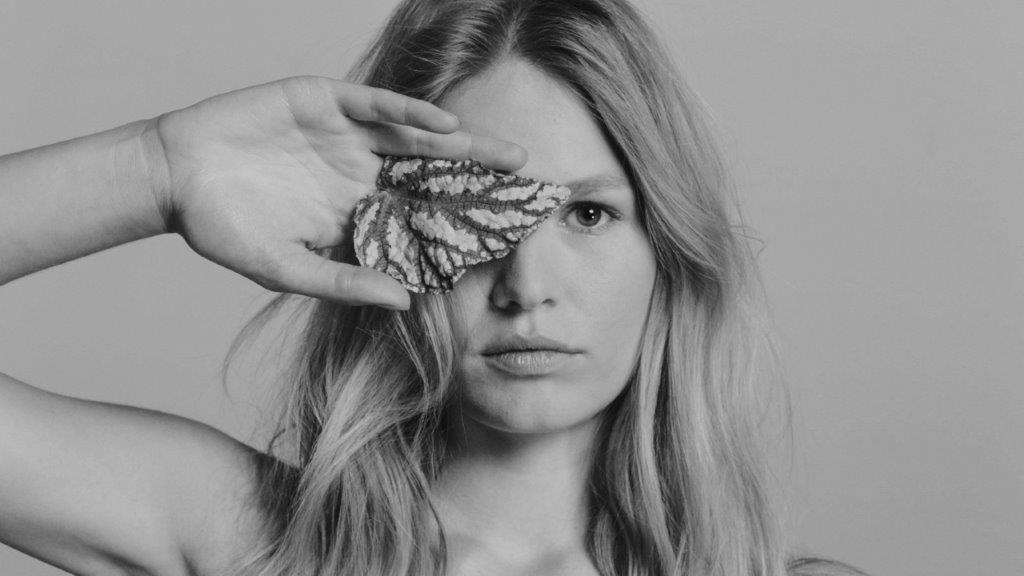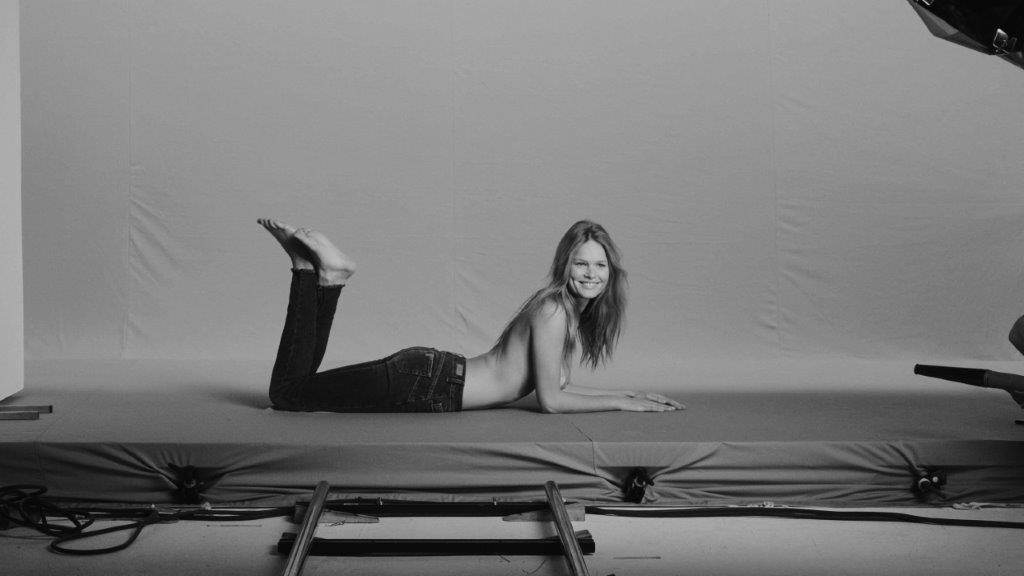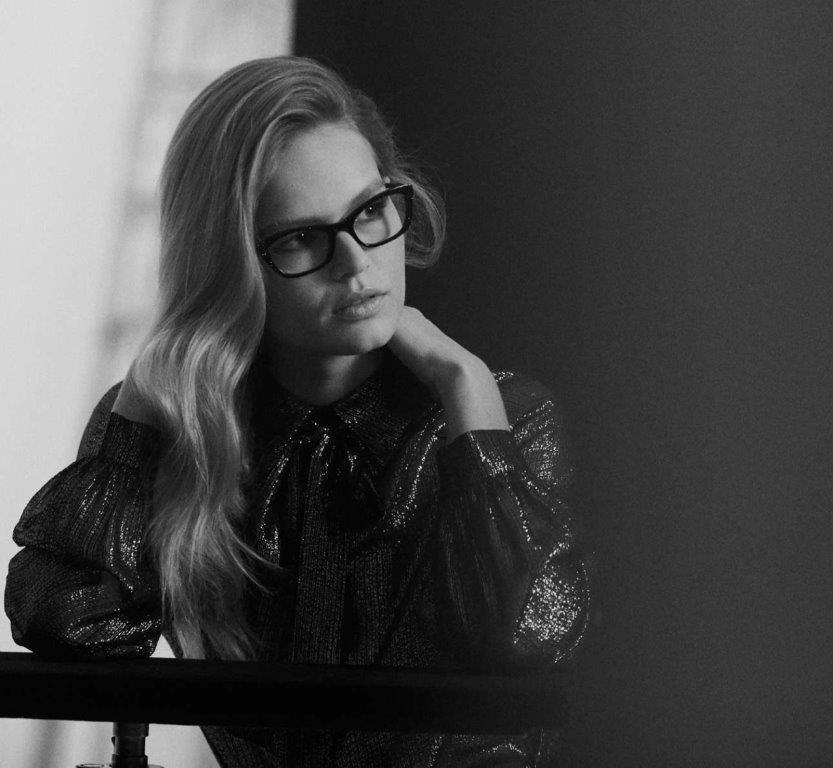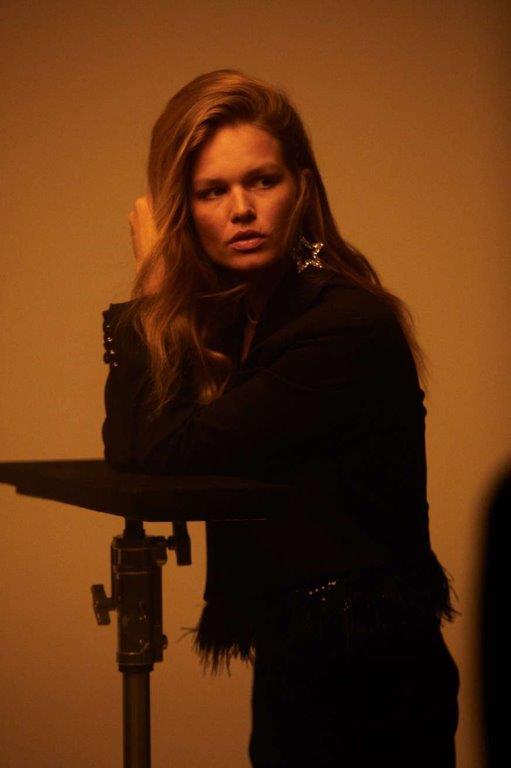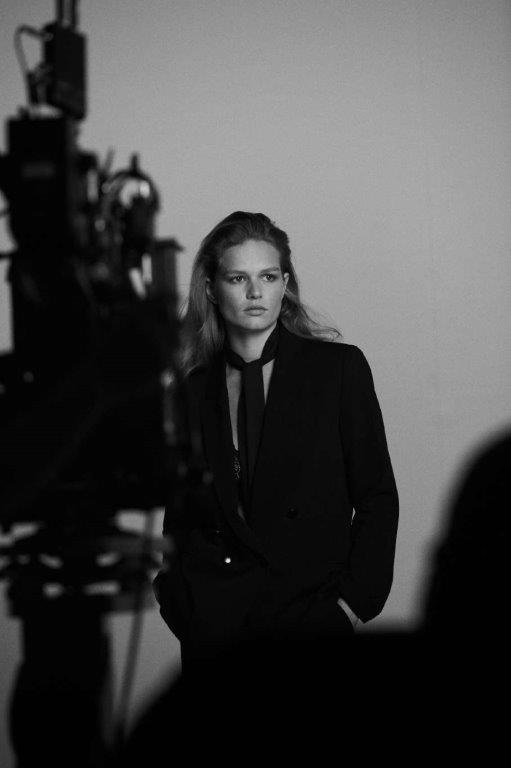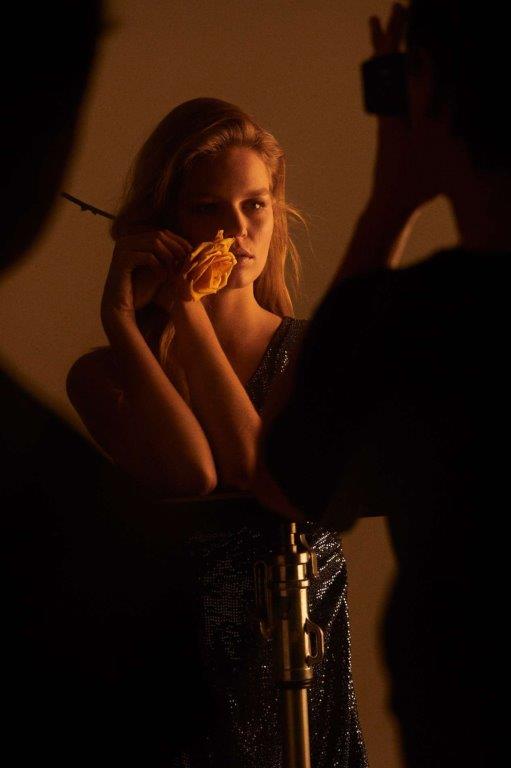 A third chapter that tells about the power of a journey, the one connected with Liu Jo's communication and that finds its perfect identity in its most deliberate evolution. This is the story of #Glamourizing, the advertising concept chosen by the brand one year ago – as the start of a new story in the brand's image – that for the FW19 season seems to have been fully achieved as the brand's ultimate statement.
Actually, femininity and glamour are, again, the season's strongest keywords, translated by a genuine performance that is perfectly embodied by an undisputed star: Anna Ewers, the woman who perfectly epitomises the most genuine codes of the Liu Jo brand, is photographed in this new episode, again, by the iconic charisma of Mert&Marcus, who know how to portray her and the brand as no one else can.
The evolution started in the FW18 season is thus fully achieved, and today #Glamourizing stands out more as Liu Jo's distinctive trait than just as a concept; it actually means awareness and affirmation, in a story that alternates a loyalty to the most authentic fashion codes with the substance of the brand's message, all in the name of a visual identity and a connection with the creative team that is renewed, again and again, in its energy and suggestions.
On set, in this season, Anna Ewers acts as the double soul of one and the same woman, who knows how to express that "natural glam" that makes her one of a kind: natural, like every woman's naturally effortless femininity; glam, like the glamour that Liu Jo has always embodied and that has been aptly conveyed by its advertising campaign in the last three seasons. A deliberate, independent double femininity that is described by the natural elements – a buttercup and an orchid – that earn a special place in the shoots: elegant, harmonious flowers, exuding an impalpable, essential femininity in their slinkiness. So, the attitudes, the layout of the shoots and the flowers, all together, create a harmony that does the balancing act to perfection, where the contrast between lightness and sexiness masterfully plays out different yet complementary faces of femininity, with glamour as their common denominator.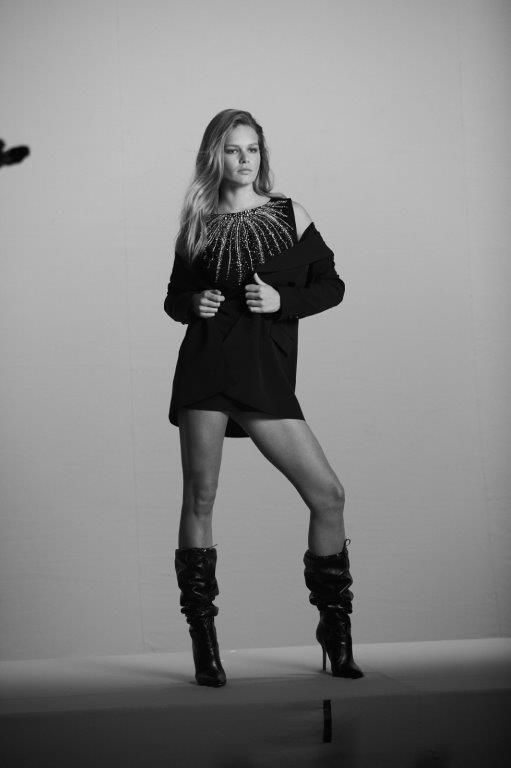 The image of the denim collection, portrayed by the power of black and white, is instead the most charismatic expression of contemporary femininity. Behind the lens, the same, amazing woman who is now shown in her resolute, charming sophistication. Here, the natural elements are replaced by a sleek work that brings to light an intriguing attitude where the charmant dimension is amplified by the graphic use of a black frame wrapped around the shoots.