LEVI'S® JEANS OASIS IN NOVI SAD DOWNTOWN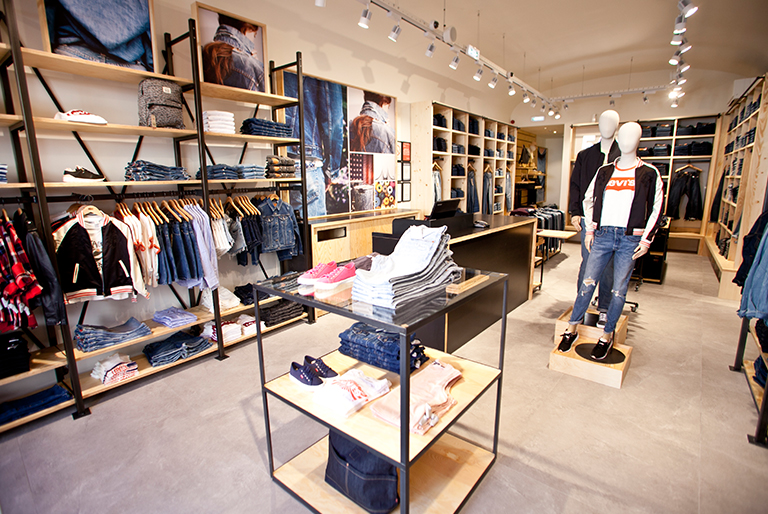 The most famous jeans brand in the world, LEVI'S arrived in the center of Novi Sad. From February 28th - Zmaj Jovina street 8, fans of the casualwear brand, recognizable by the legendary Levi's ® 501, will be able to buy this model, a trademark of Hollywood rebel, avant-garde artists and musical experimenter. The model was introduced in 1935 in a fashion jeans history by appearing on the cover of American Vogue. It is a favorite among Hollywood actors such as George Clooney and Joseph Gordon Lewit.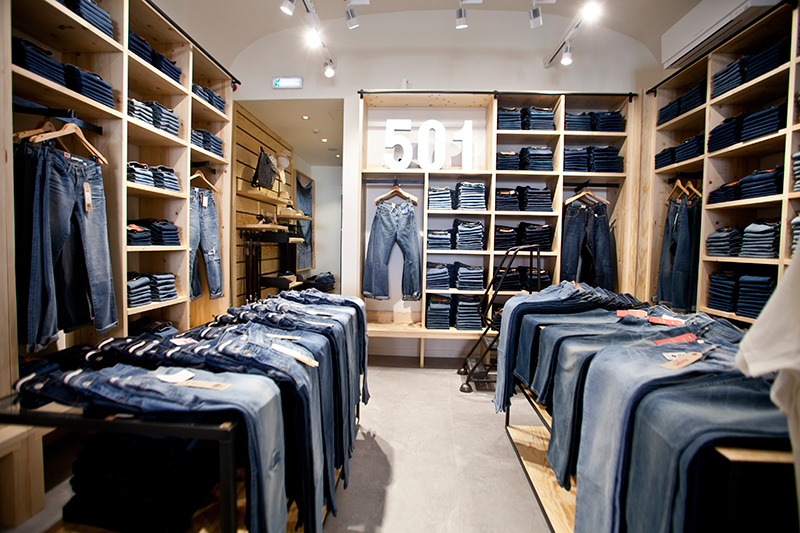 Levi's® immortalized loyalty of generations of fans, developing his innovative spirit since 1873. This season, Levi's has offered a new view of your favorite styles. Only the most famous jeans, brand can also take advantage of its authentic, rich history of denim and expertise in order to offer modern cuts with a vintage look. Inspired by music, they created a collection of spring-summer 2017. It is their muse that permeates the new creations. They celebrate music and events that bring people together, by mixing favorite models from the 60's and 70's that inspired Orange Tab collection, as well as the iconic 501® Skinny.
Besides Novi Sad, Levi's stores are located in Belgrade - Usce shopping center and Delta city and Nis - Forum shopping center.