SPRING SUMMER EIGHTEEN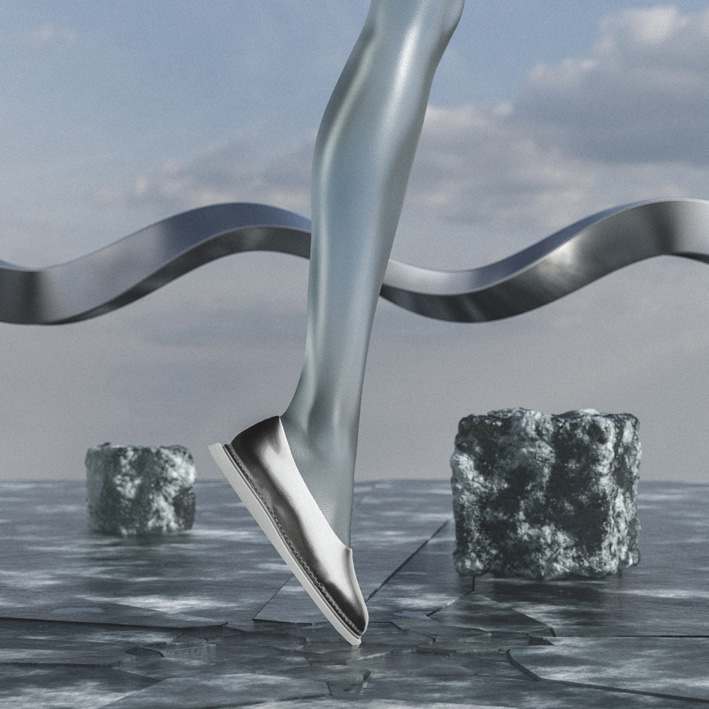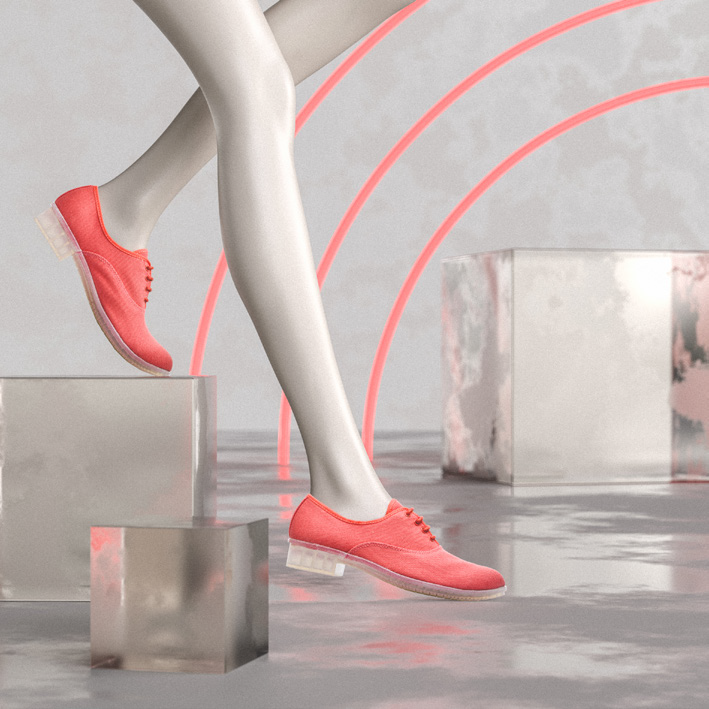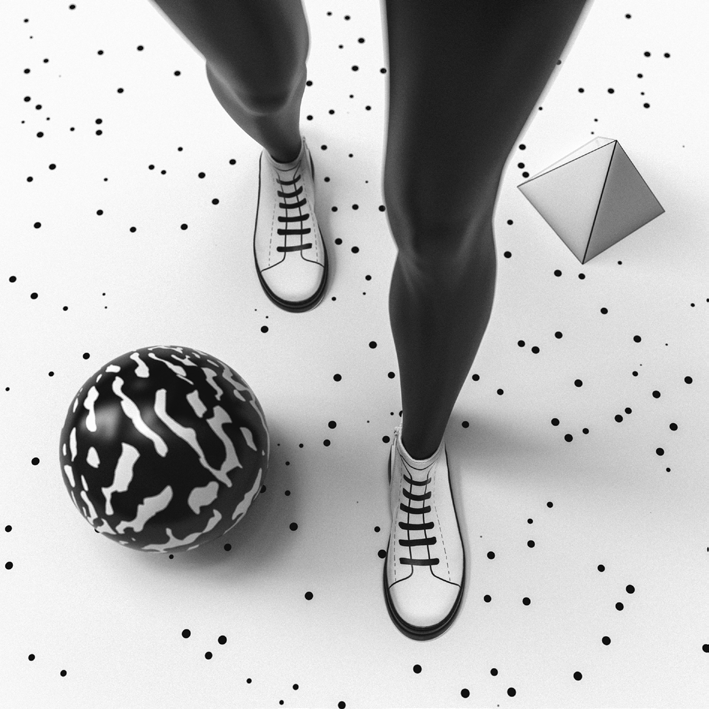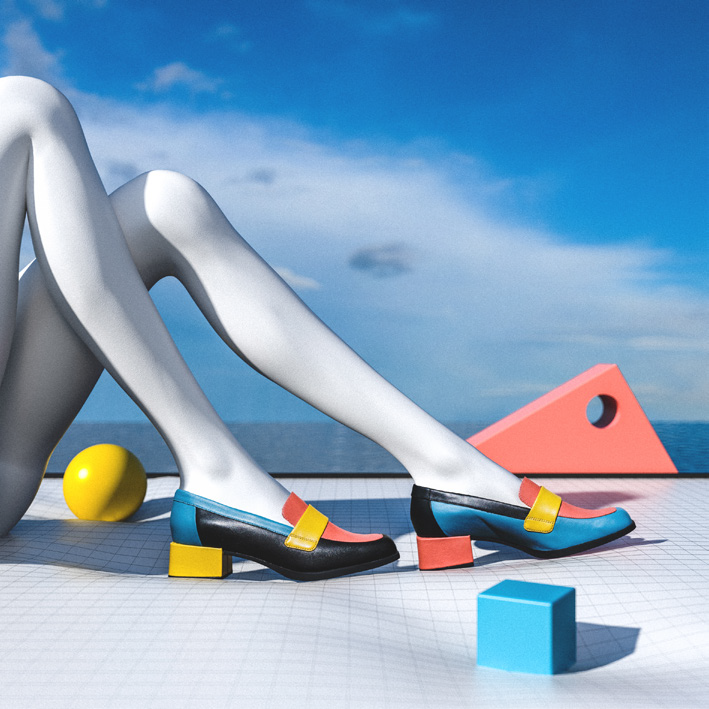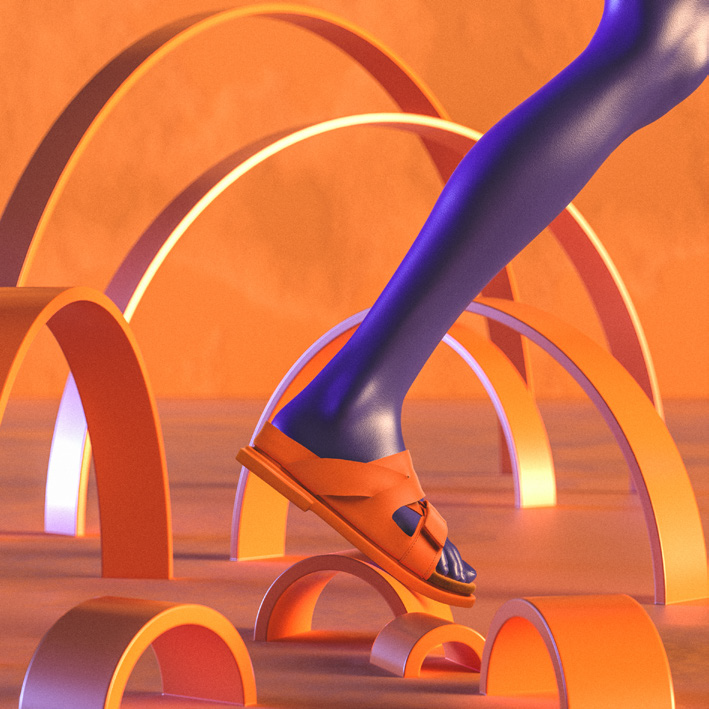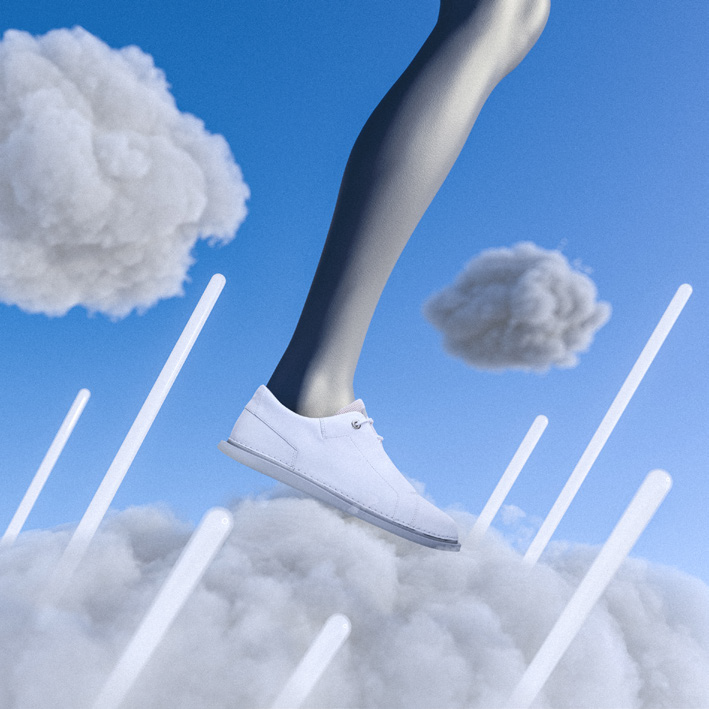 Camper's Spring/Summer collection pays homage to the laid-back vibe of the early '90s, fussing over-the-top textures with an electric array of colours and materials. Bold new silhouettes act as the canvas for the season's deconstructed aesthetic by adoring sleek sneakers and sandals with metallic details and translucent soles. For women, vintage-inspired block heels and summer platforms embrace feminine expression using delicate suedes and a vibrant pastel colour palette.
Finally, for both men and women, athletic shapes soaked in pastel orange and royal purple add a dash of contemporary spirit to the collection, harking back to the smart-yet-eccentric style of a new wave decade.