Innovative design and emerald shades in new Tommy Hilfiger collection

From the first models that celebrate classic American style to innovative designs, with each new collection Tommy Hilfiger remains true to its striking and recognizable style that never goes out of fashion.
Well known combination of red, white and blue, this season is enriched with a real fusion of bright shades. This time, summer pieces come in hibiscus red shade, mango orange and emerald green, which dominates the models of women's mini dresses.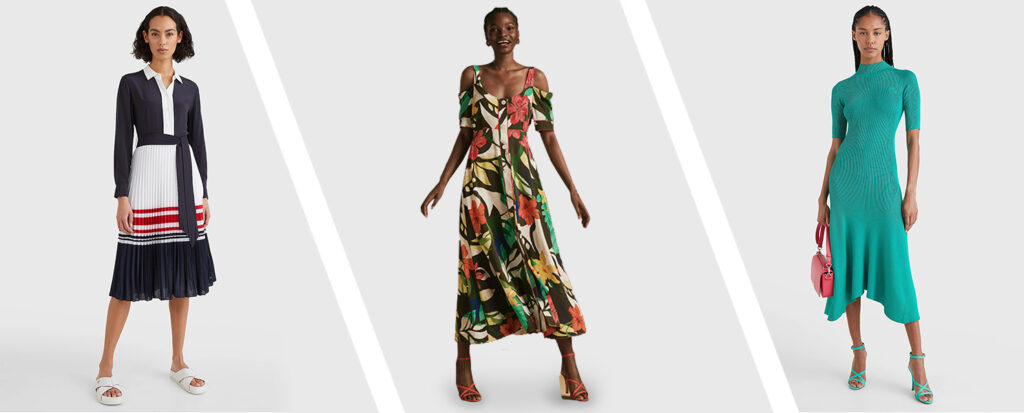 pleated skirt  silk midi dress  ribbed midi dress
The mix of elegant style and urban streetwear are the main characteristics of the men's collection, which this season gives an alternative to classic suits with its innovative design and dominant tones of ivory and navy blue. In addition to business and sports backpacks, the collection offers a wide range of shoulder bags that can be combined in many occasions.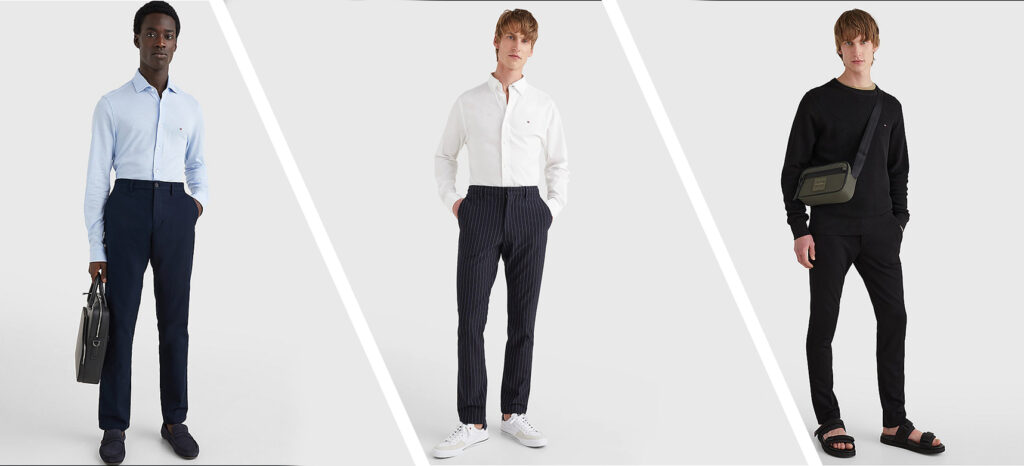 slim fit men's shirt  stripe slim trousers  maslinasta torbica
In this spring collection, the creative team of Tommy Hilfiger makes trendy moves when it comes to cuts. The more casual pieces that women have been looking for in male models are now tailored to everyone. The entire line of jackets, hoodies and T-shirts is almost completely unisex, so the identical design is present in both men's and women's collections.
Selected models can be found in Tommy Hilfiger stores in shopping centre Galerija, Ušće and Rajićeva in Belgrade, Promenada in Novi Sad and Forum in Niš, as well as in Fashion&Friends multi brand stores in Belgrade, Novi Sad, Kragujevac and Niš. Explore the collection on our web shop fashionandfriends.com or Fashion&Friends mobile app.
Yours,
Fashion Company