HAVAIANAS – FLIP FLOPS, NEW BRAND OFFERED BY FASHION&FRIENDS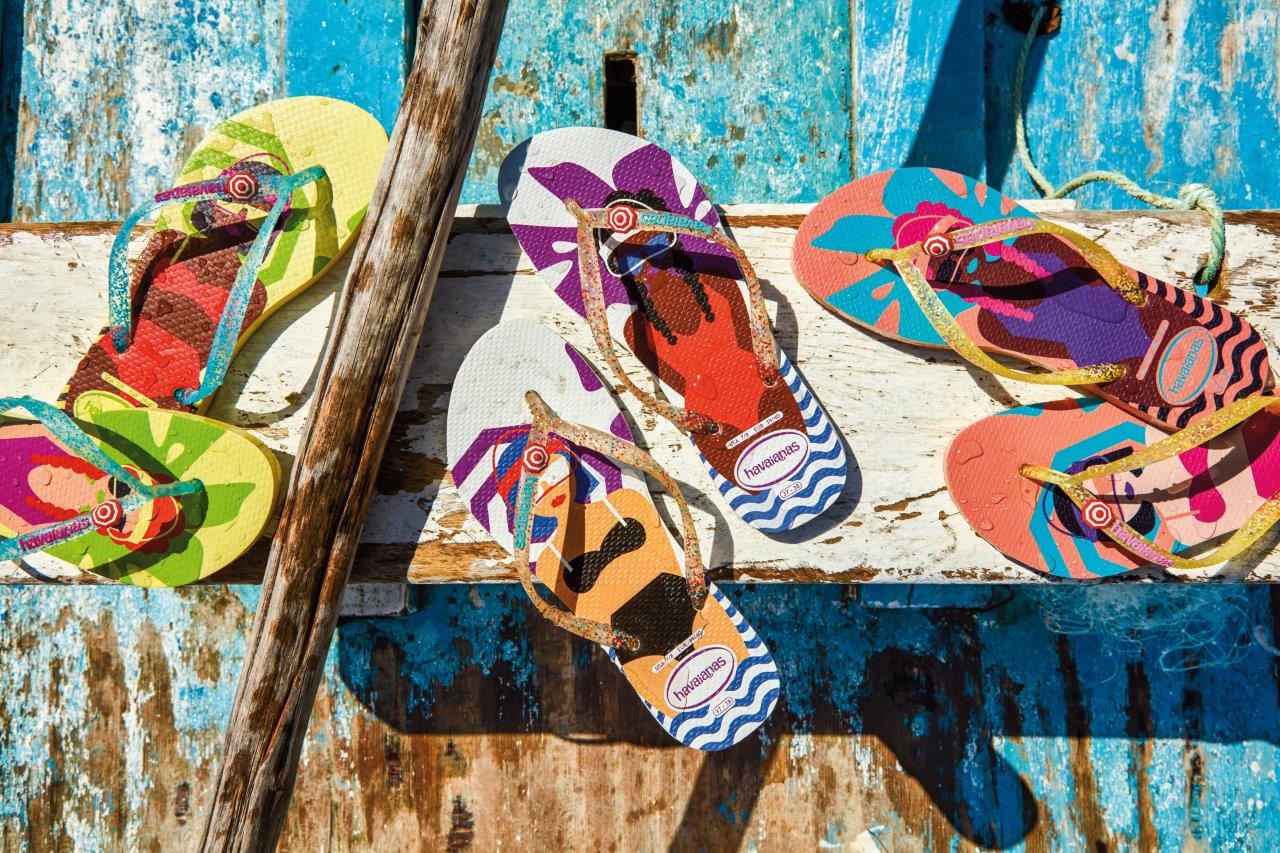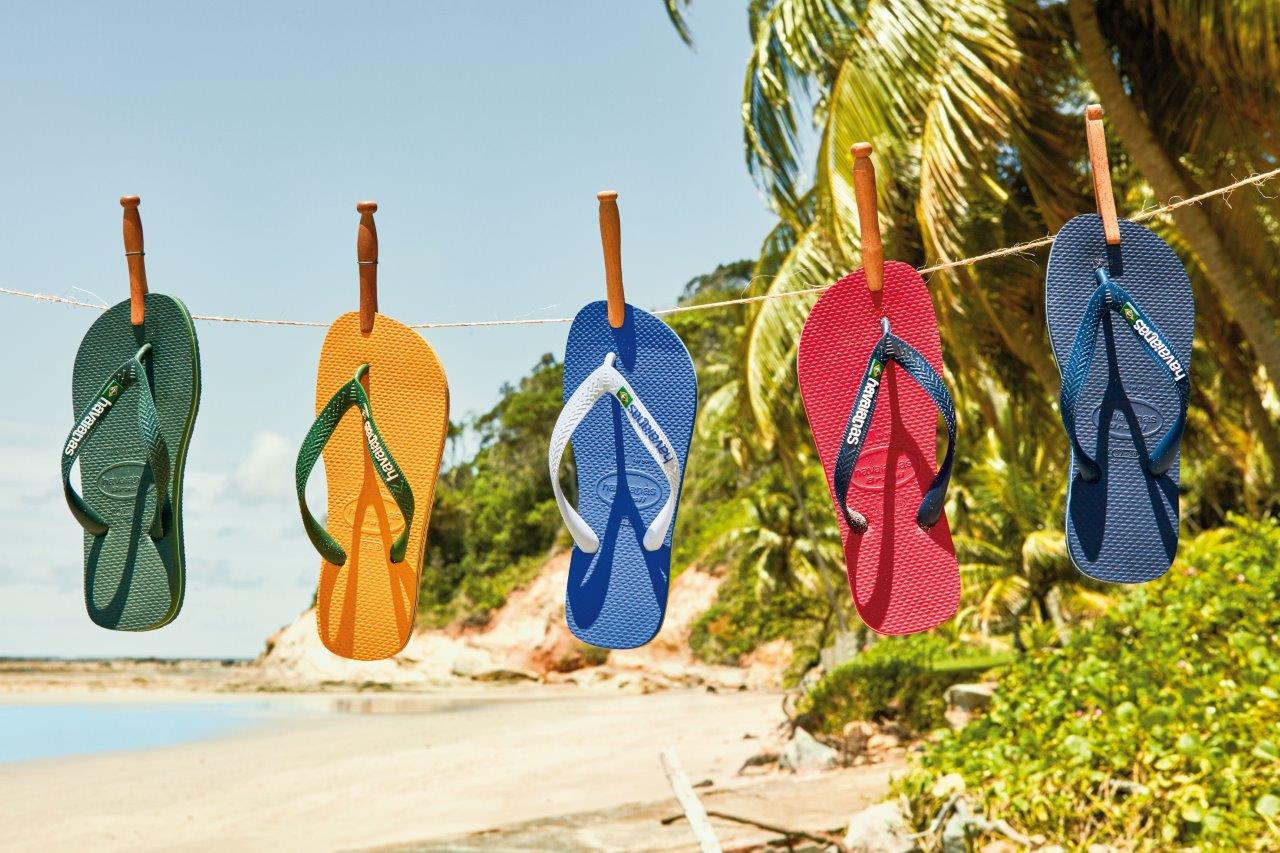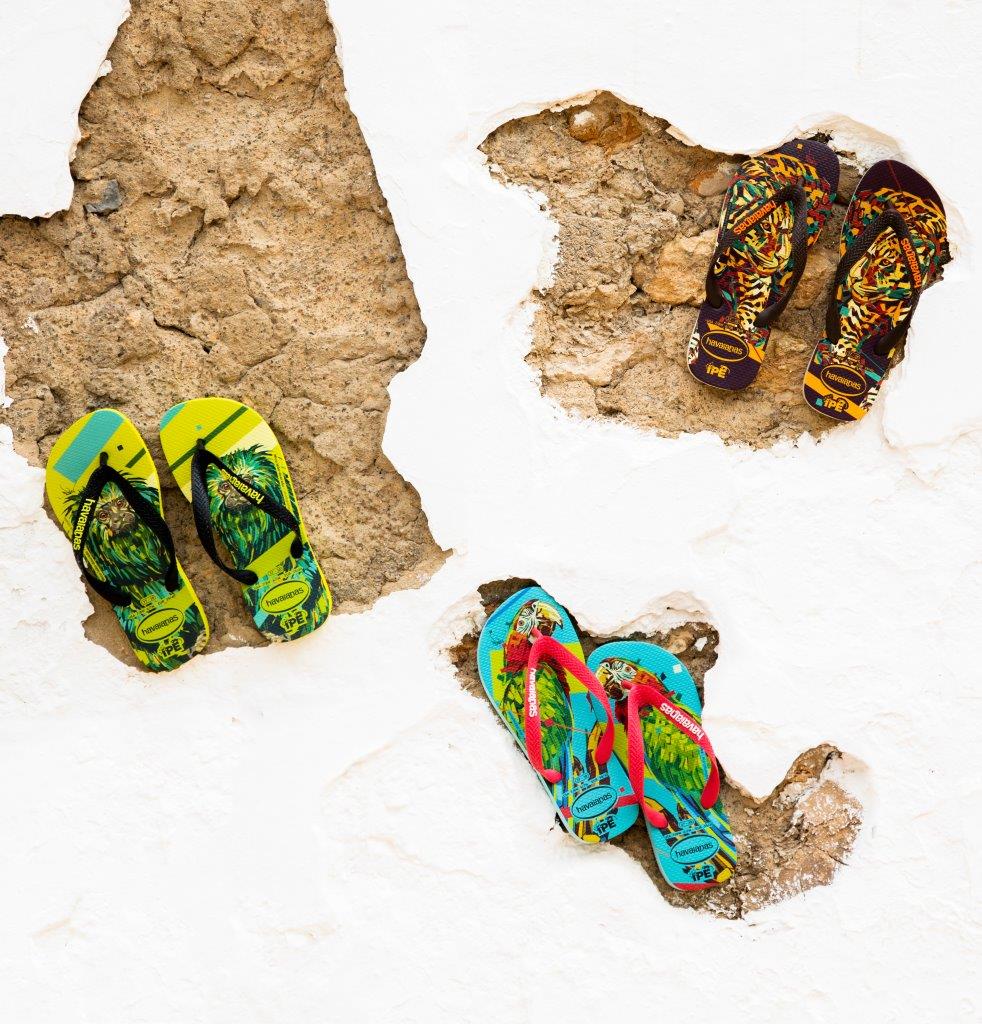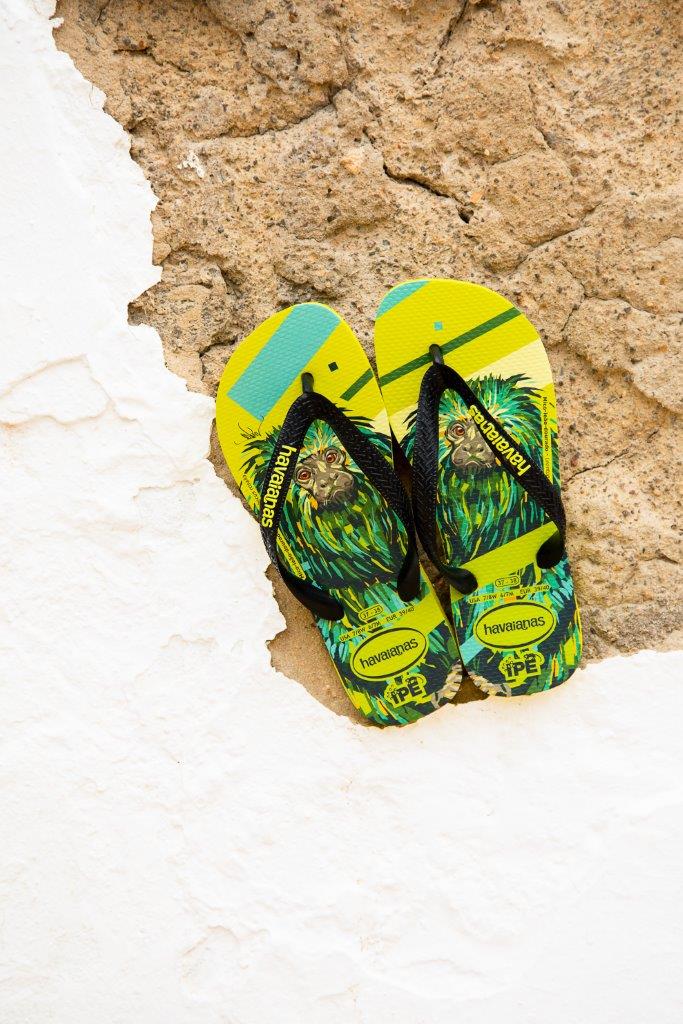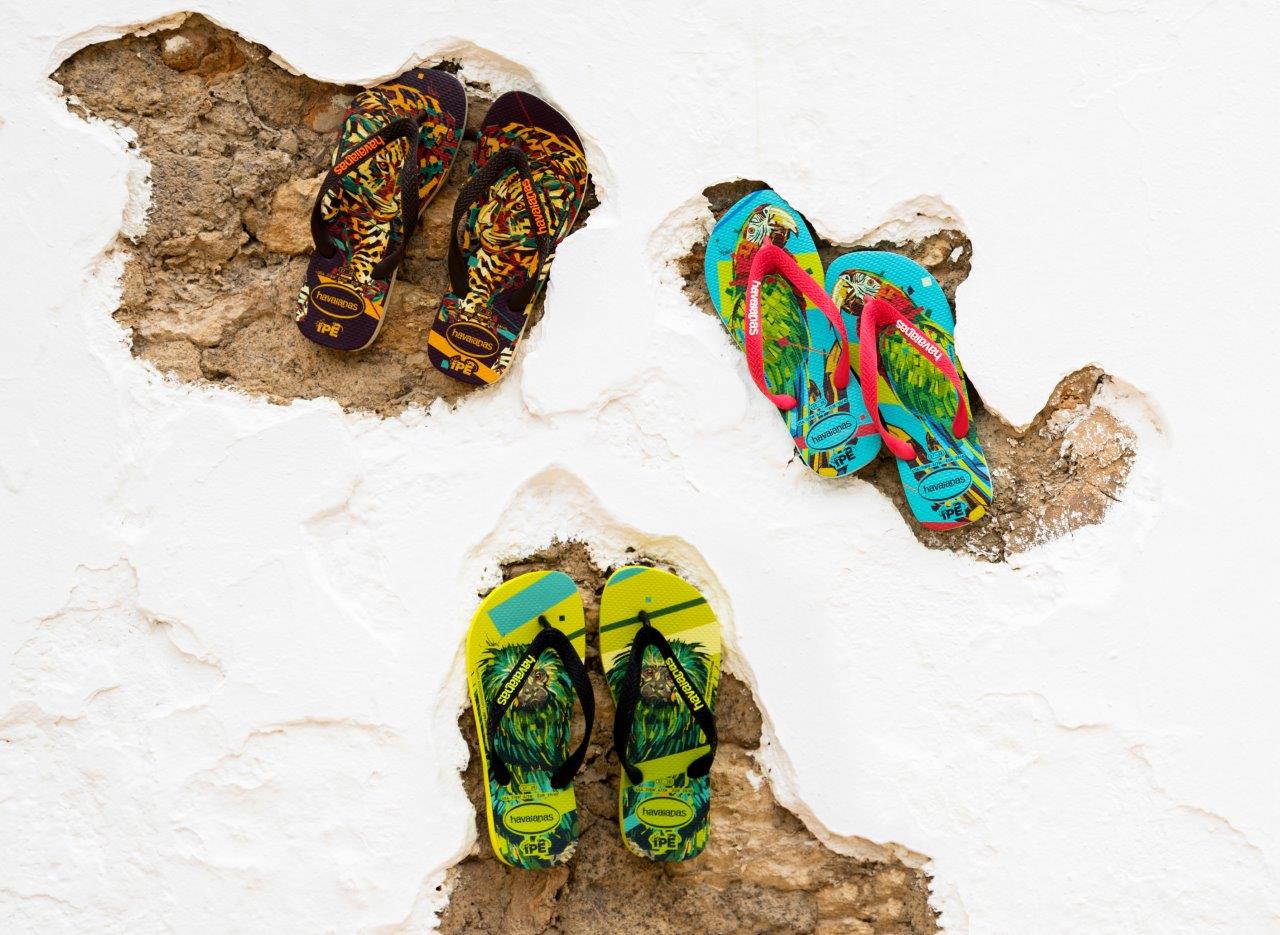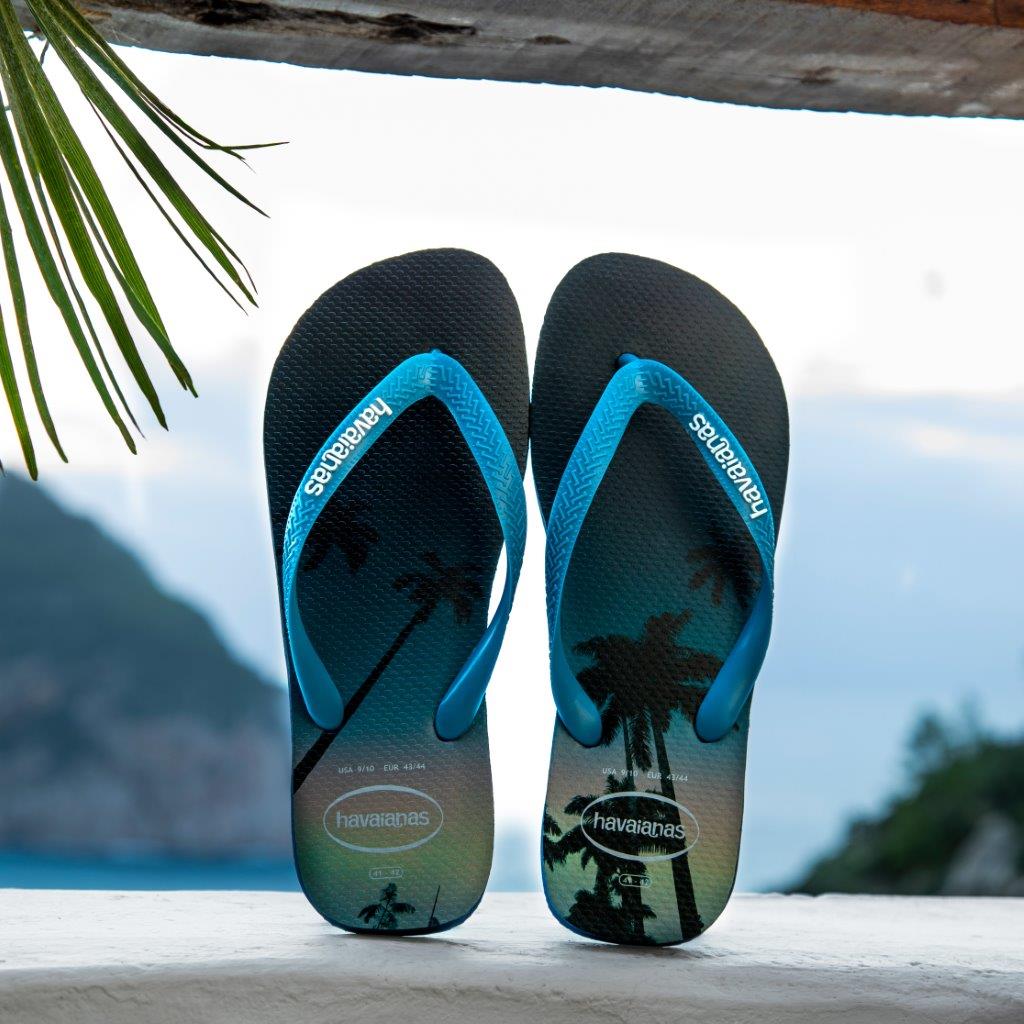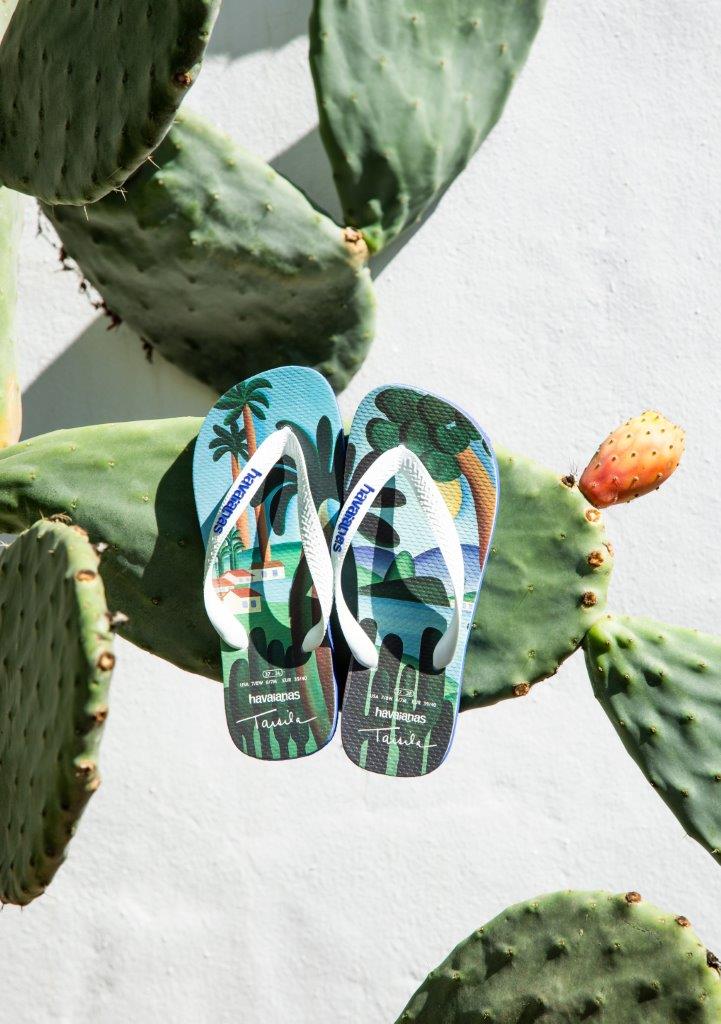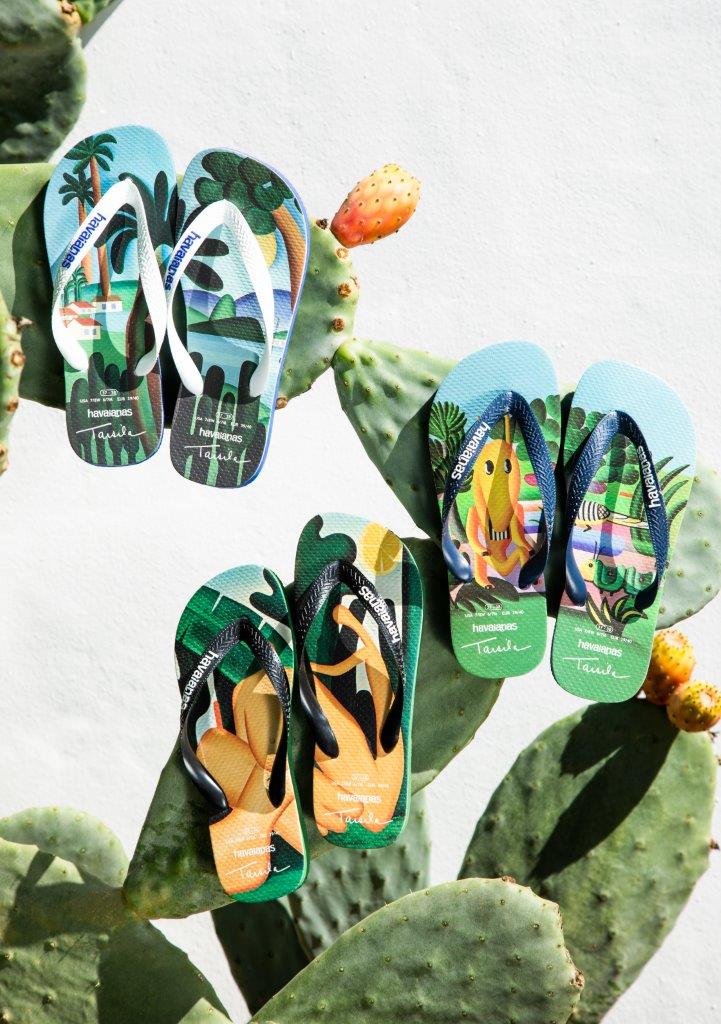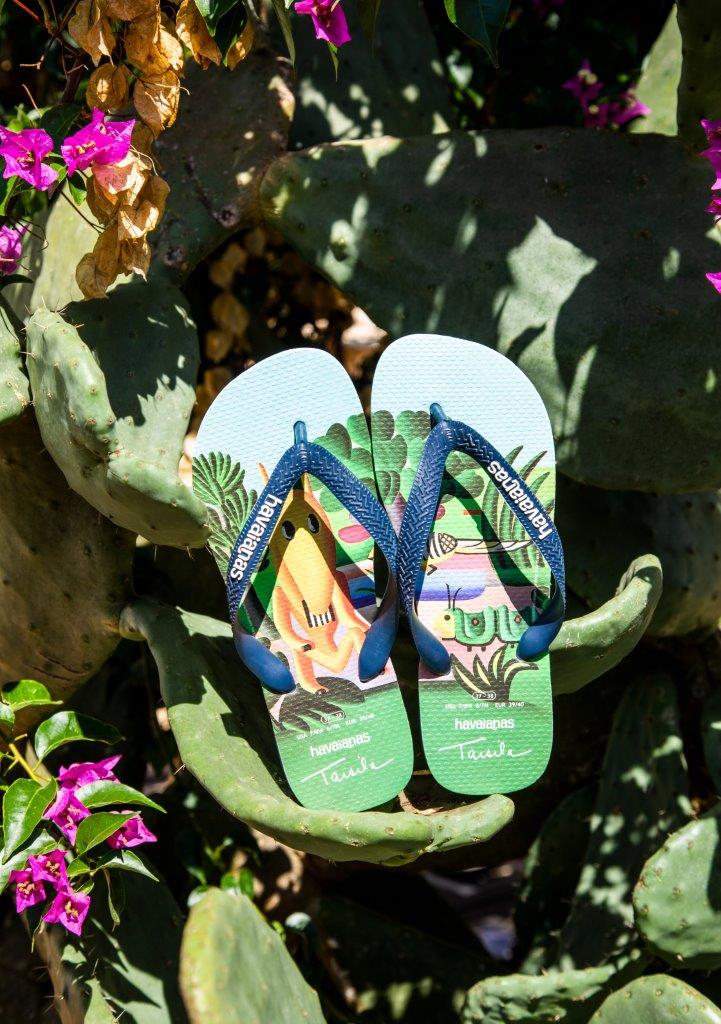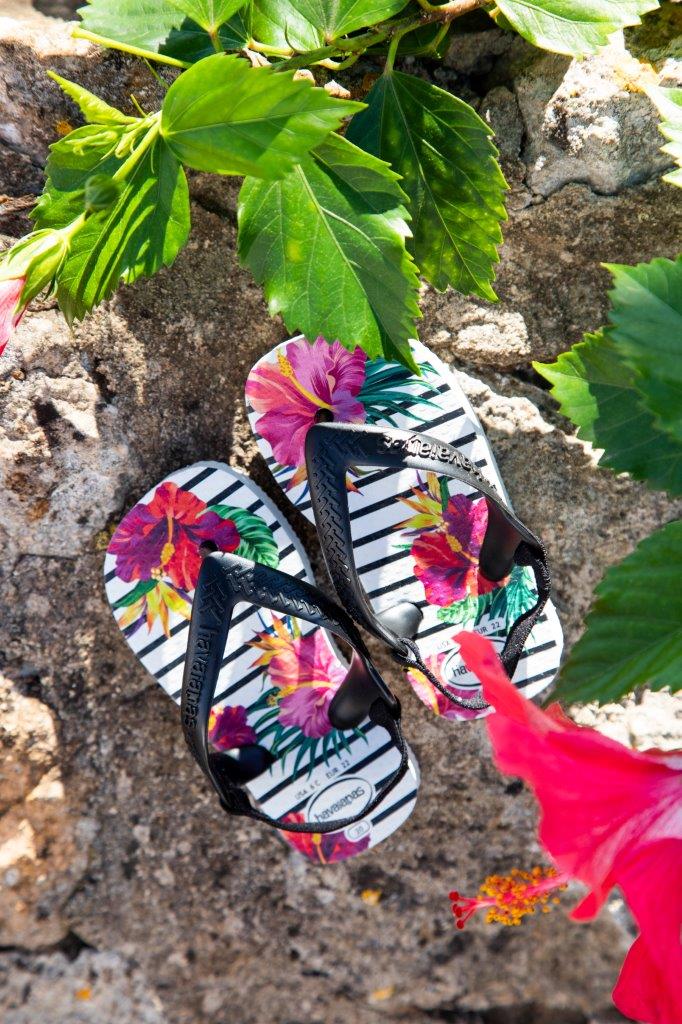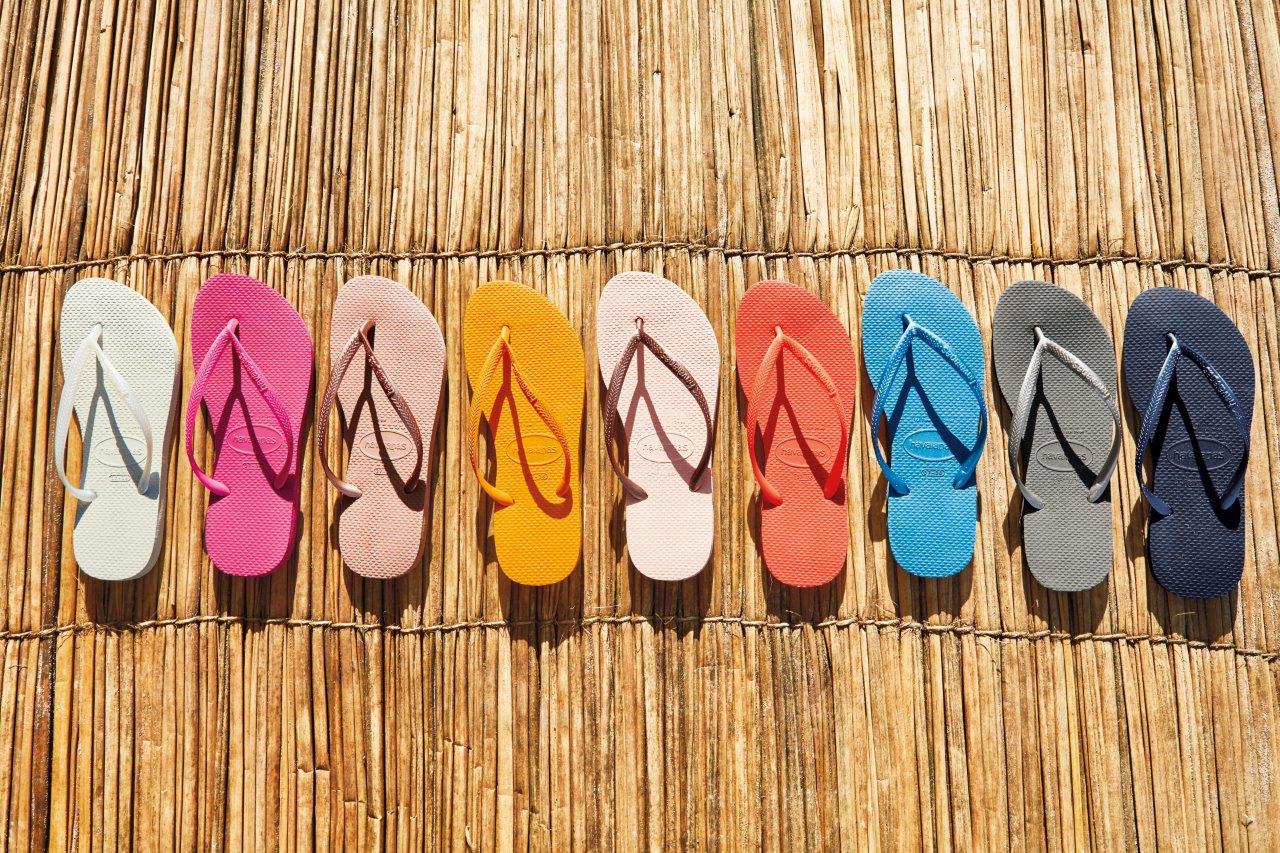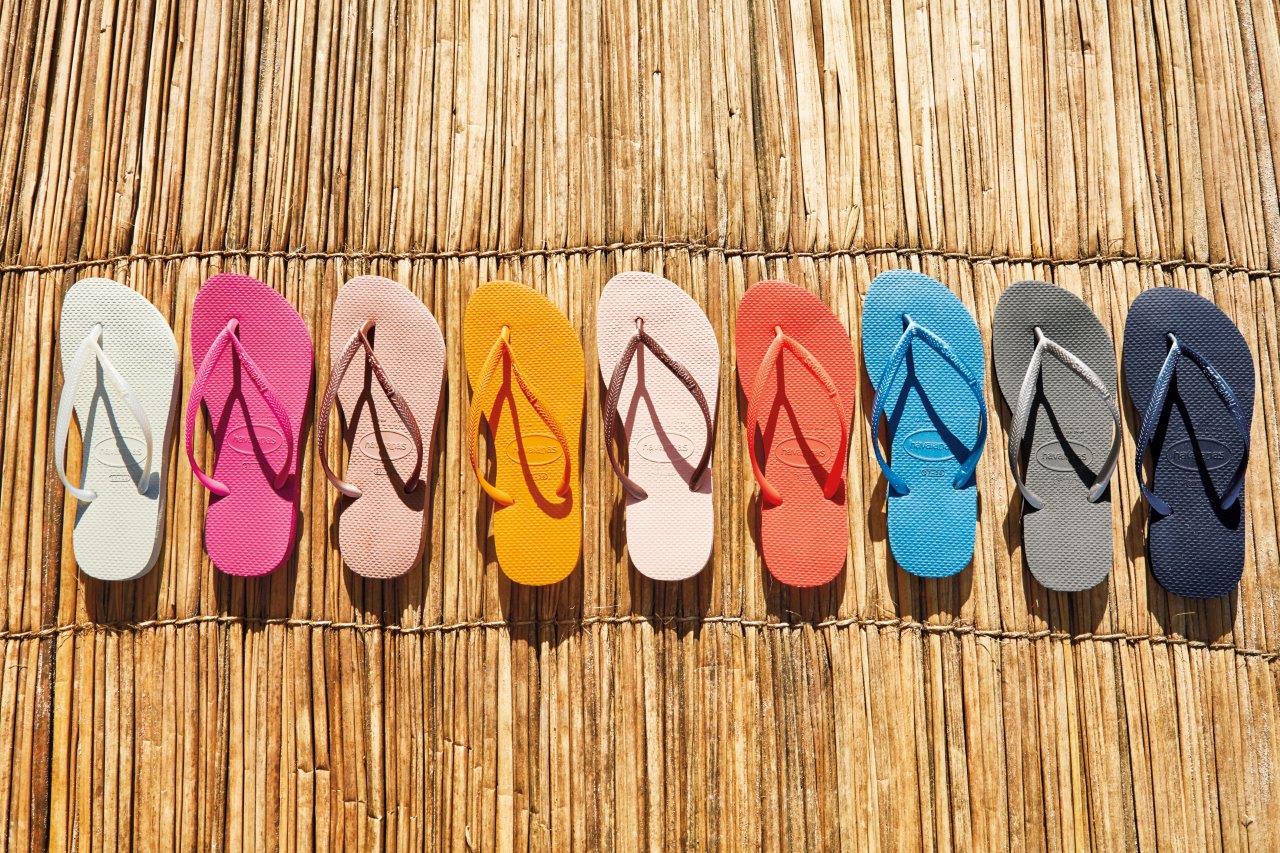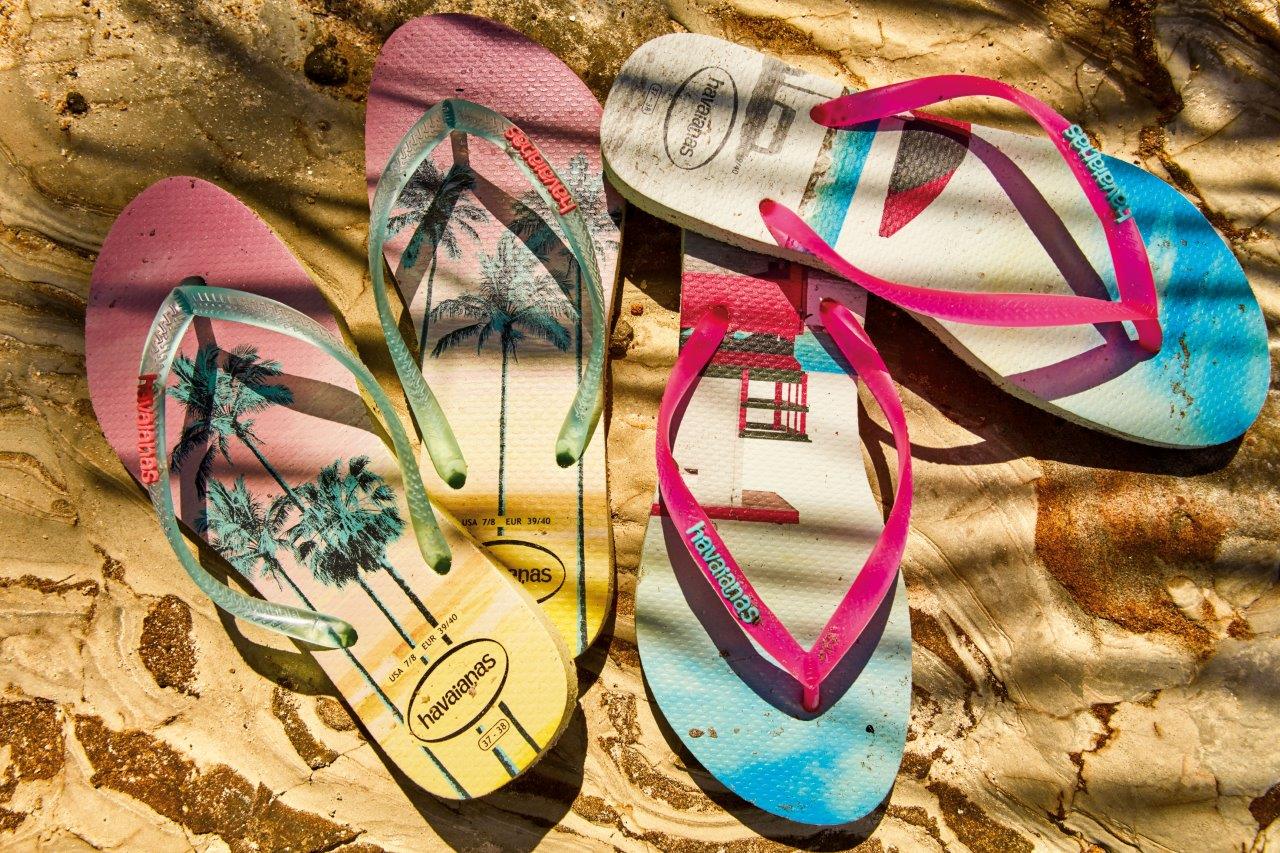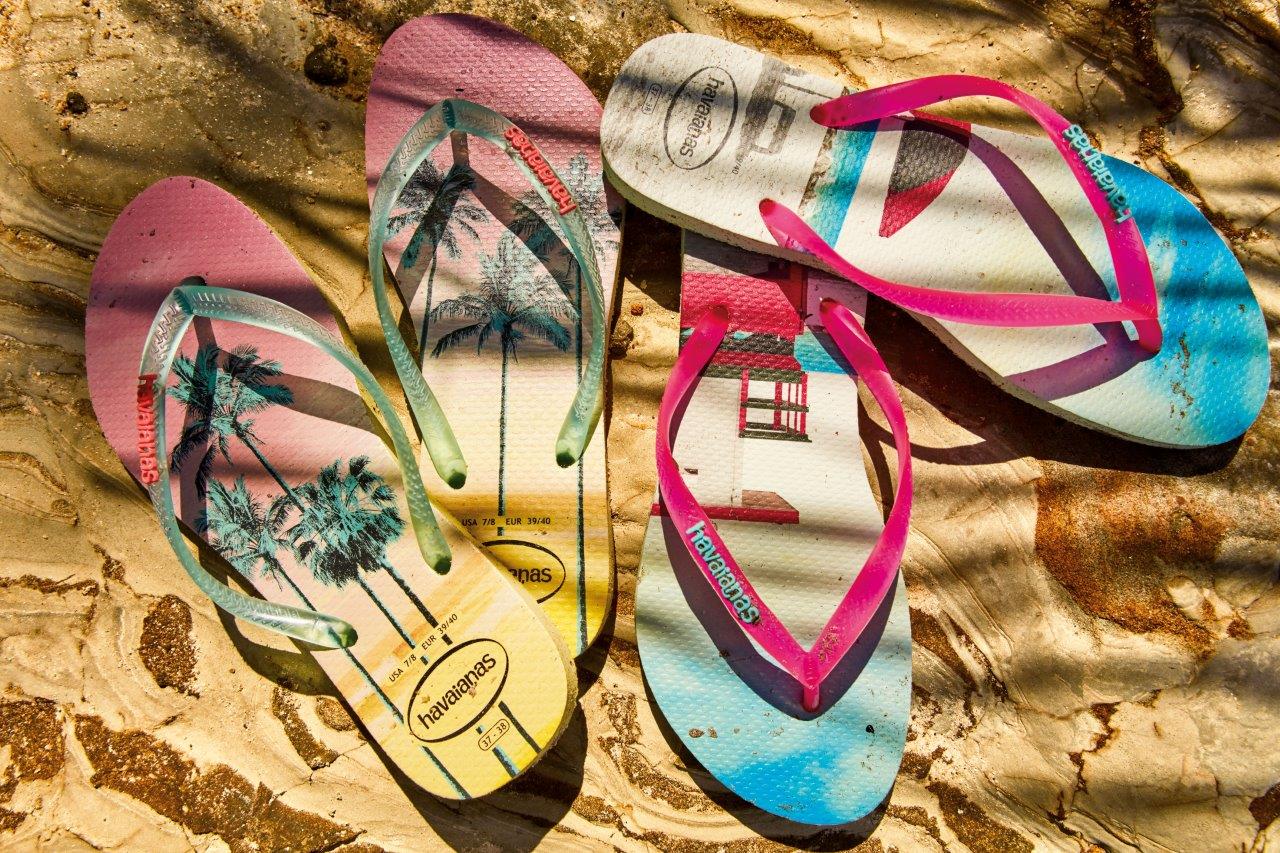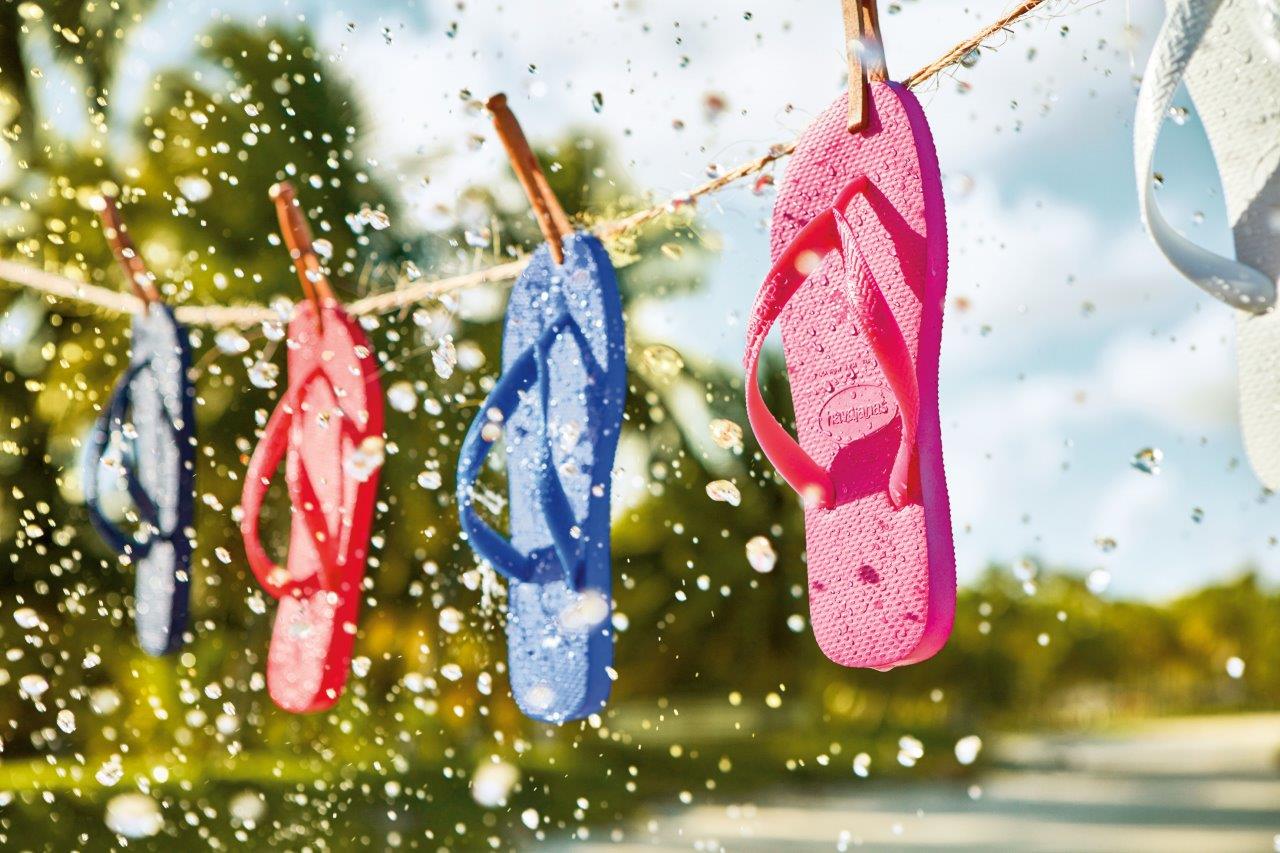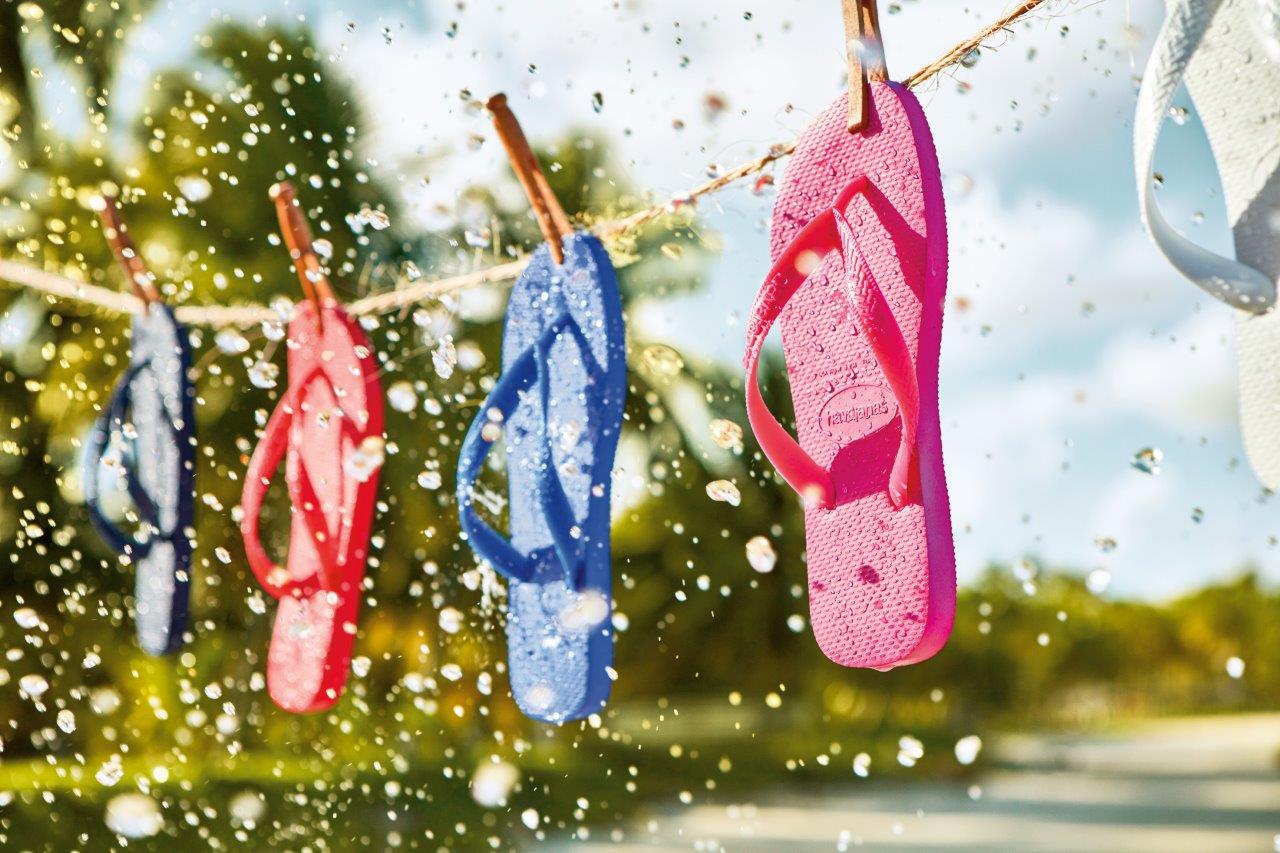 Havaianas, a Brazilian brand of flip-flop sandals created and patented in 1966, is a novelty in FASHION&FRIENDS multibrand store this summer. The legendary flip flop models will be sold in Serbia, Montenegro and Croatia.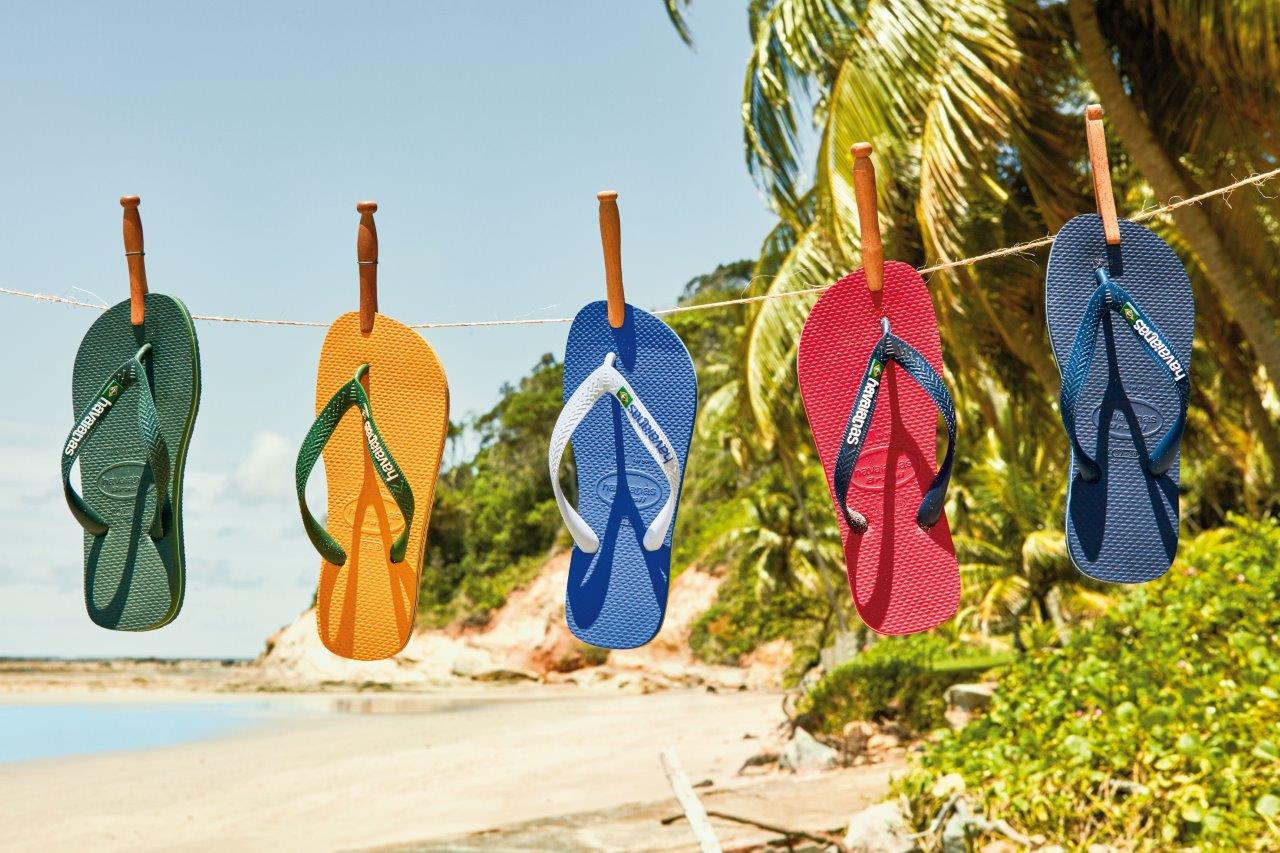 Inspired by the Japanese zōri sandals, Robert Fraser became the first to mass produce flip flops out of rubber. The name Havaianas is derived from the feminine form of the Portuguese word for "Hawaiians", and the pattern on the soles is designed to resemble the straw soles of zōri. Originally, all Havaianas featured white insoles with coloured outsoles and straps. Because of their simplicity and low price, the sandals became popular among all social classes of Brazil.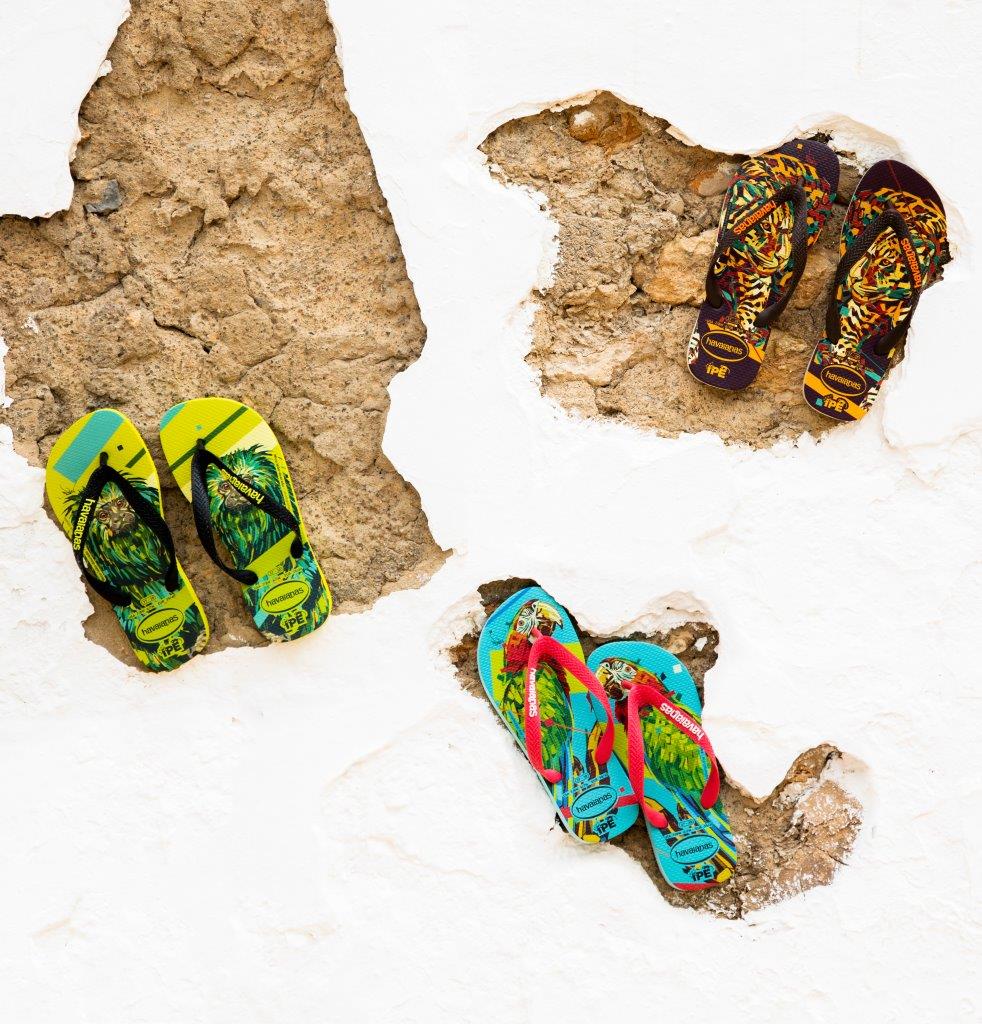 Havaianas officially became a global brand in 2000, despite other brands imitating its style. To branch out to the global market, several marketing agencies were hired. Angela Hirata, the director of foreign trade for Alpargatas has explained that Havaianas was marketed to both low-end and high-end markets, so that all classes, as well as the biggest show business stars,  can purchase and wear these models.
HAVAIANAS models are available in FASHION&FRIENDS stores across Serbia – Belgrade, Novi Sad, Kragujevac and Niš.