Franka Batelic is the new face of the famous Liu Jo fashion brand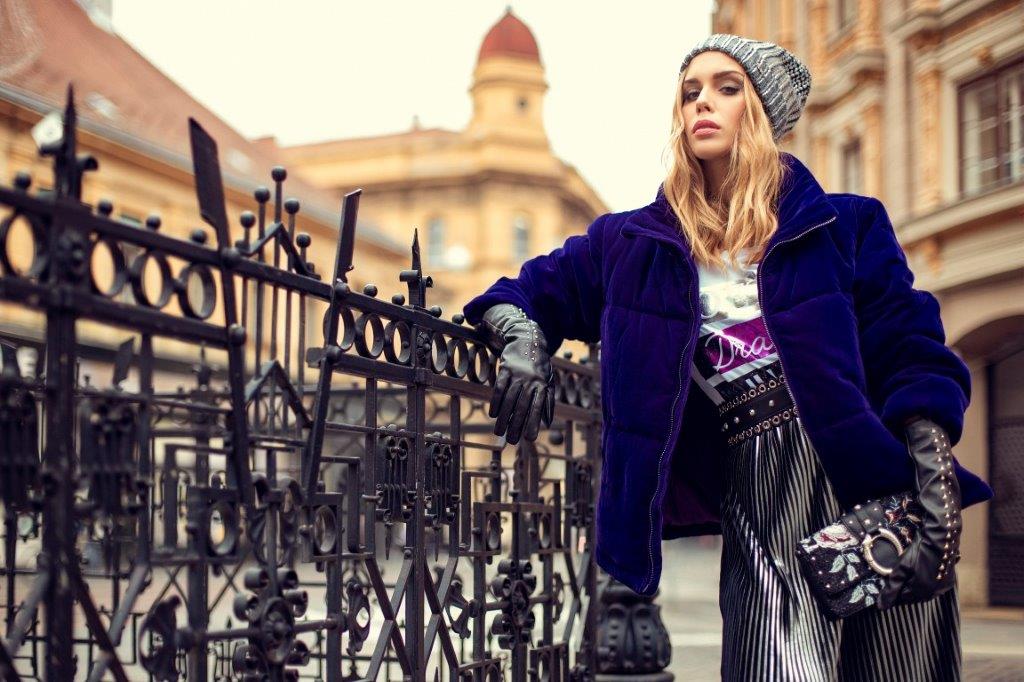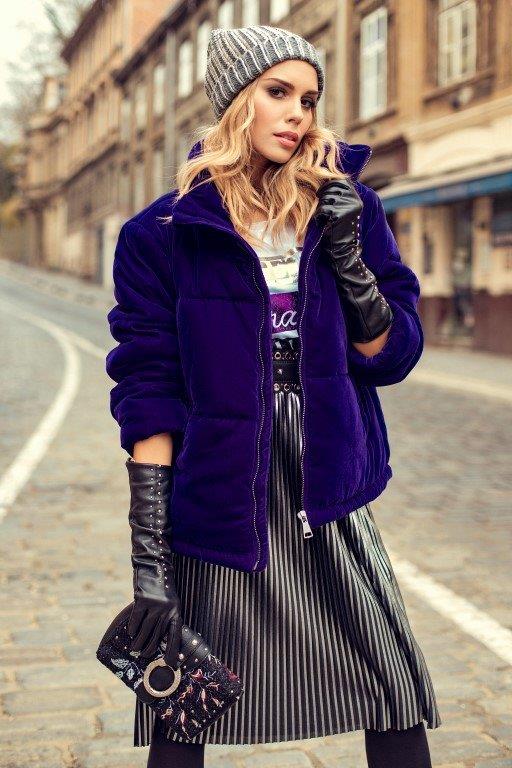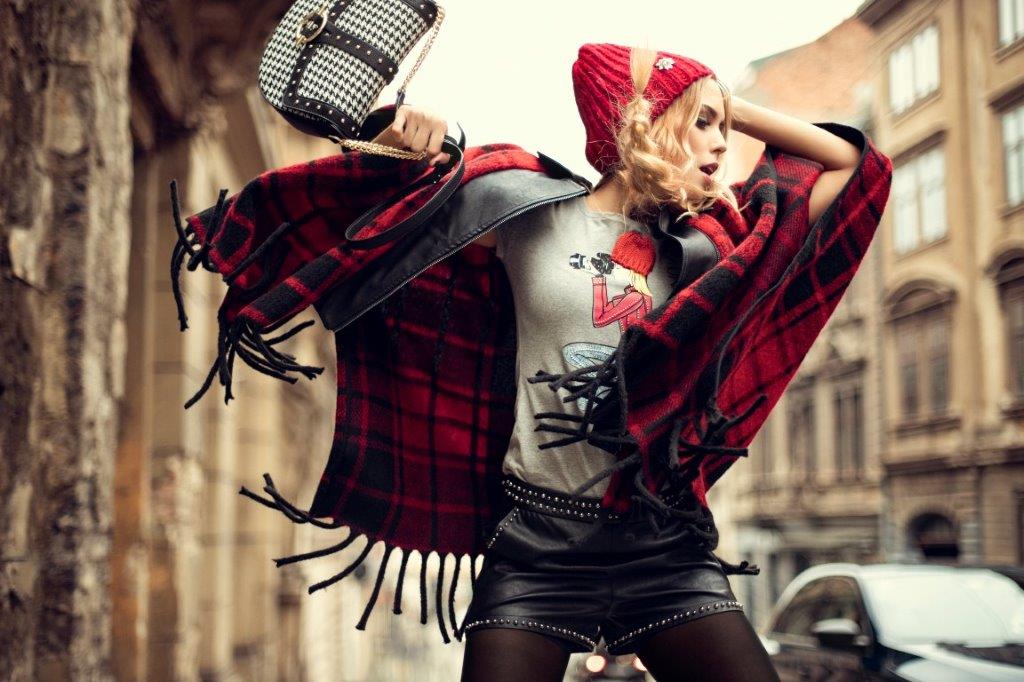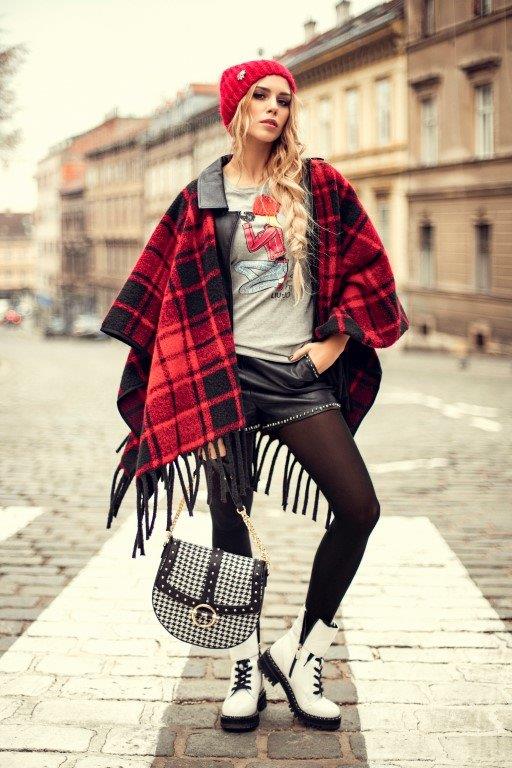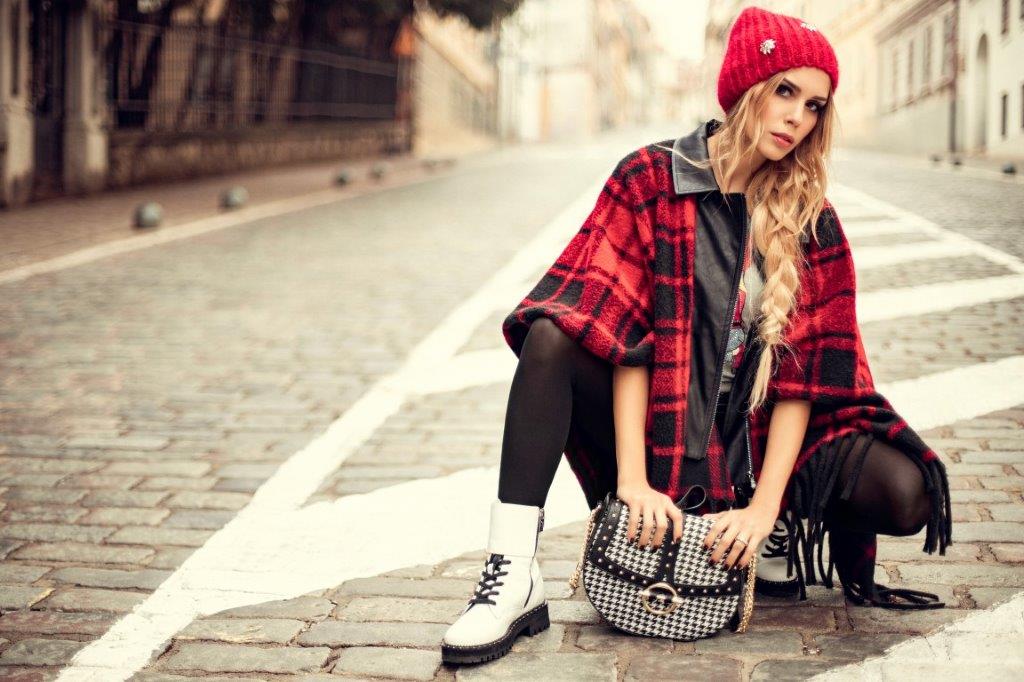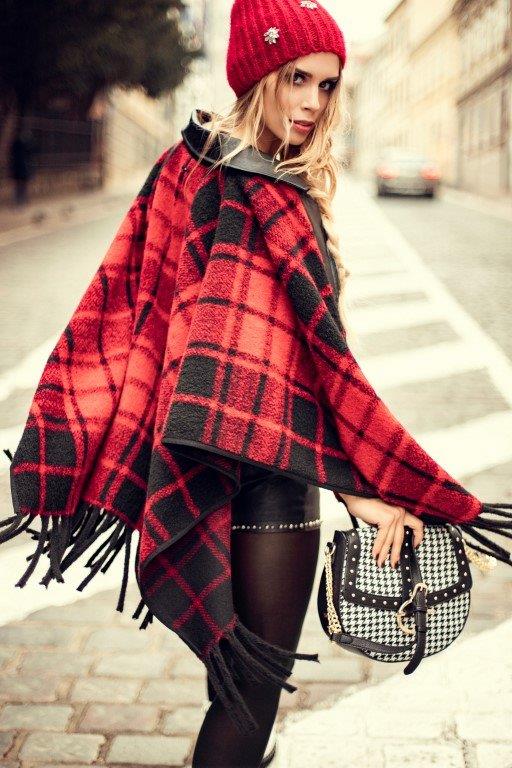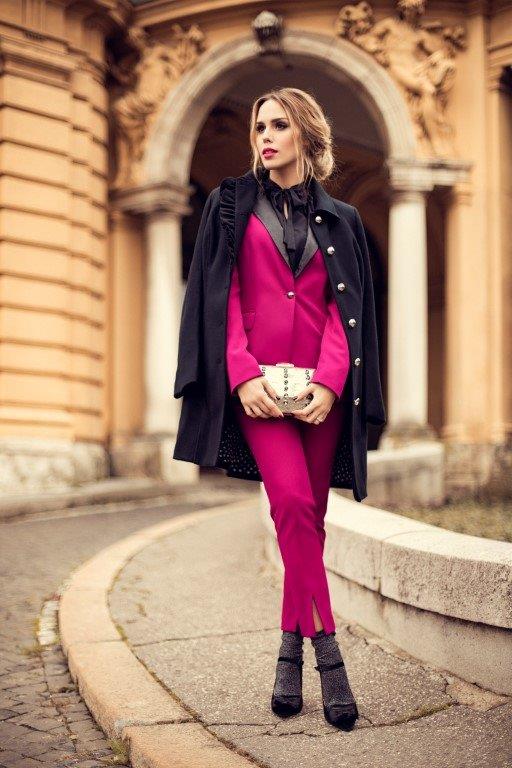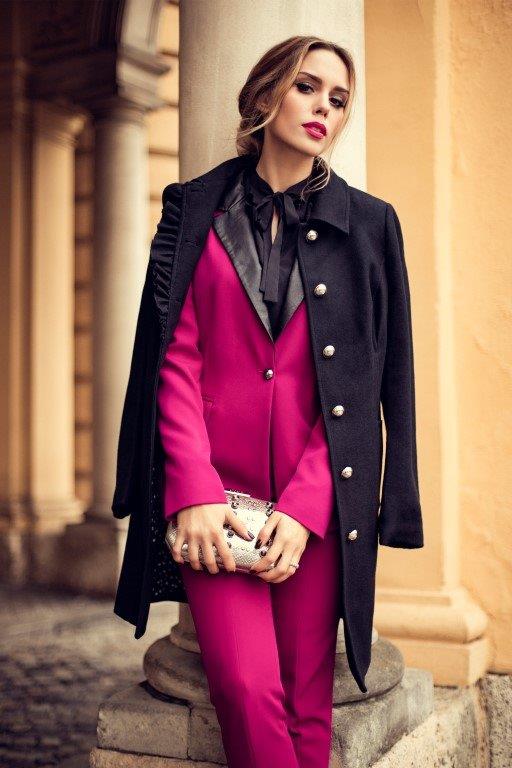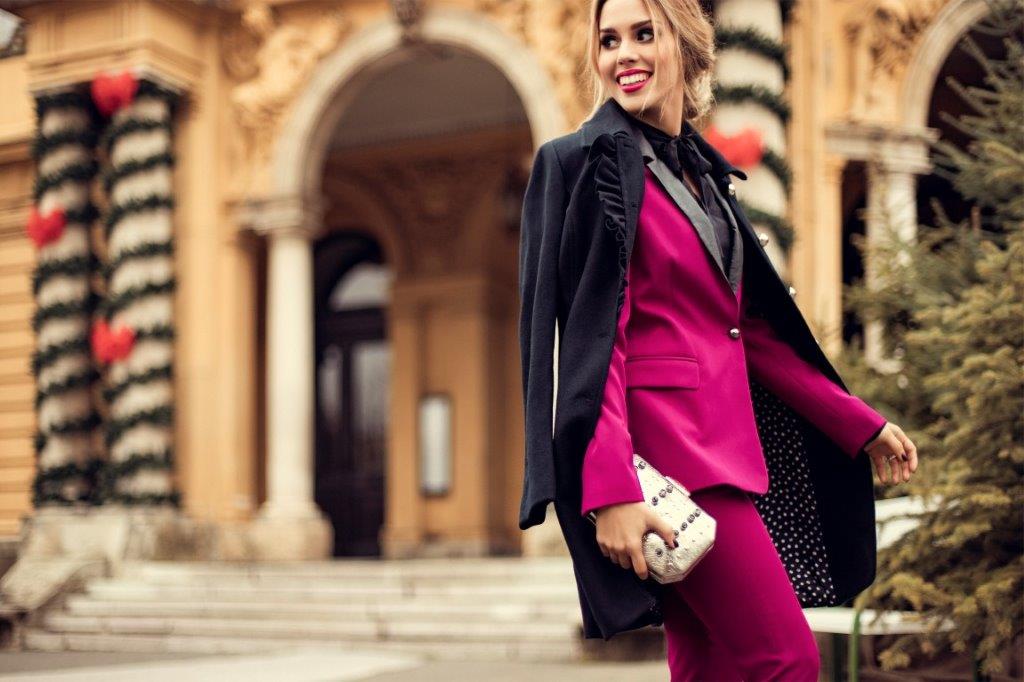 The most famous regional street photographer Goran Cizmesija captured
popular Croatian singer Franka Batelic wearing trendy Liu Jo pieces
Franka expressed her vibrant style through various Liu Jo fashion outfits – from a trendy youthful look to high street fashion and glamorous style. The photoshoot took place on the streets, reflecting the charm of Zagreb, which fits perfectly with the sophisticated Liu Jo brand.
The popular singer presented the most attractive fashion outfits she chose for her daily and evening look. Black, short, leather pants decorated with eyelets, Franka paired with red, woolen pelerine, and the must-have white boots added to the trendiness of the combination. The high street outfit was enhanced with an elegant, silver Liu Jo skirt paired with a classic white T-shirt and black art sneakers. For a full fashion image, a bomber jacket in powerful purple tones was added to the outfit. For the glamorous look, Franka picked an attractive violet suit and black high heels.
Franka looks both glamorous and trendy wearing the clothes which boost her confidence and femininity but are comfortable at the same time.
Selected fashion pieces from the FW 18 collection are available in LIO JO store in Belgrade – Knez Mihailova 33, and in multibrand FASHION&FRIENDS stores in Belgrade, Novi Sad and Nis.