FOREVER FRIENDS FOUNDATION DONATES 100,000€ TO HELP FIGHT CORONAVIRUS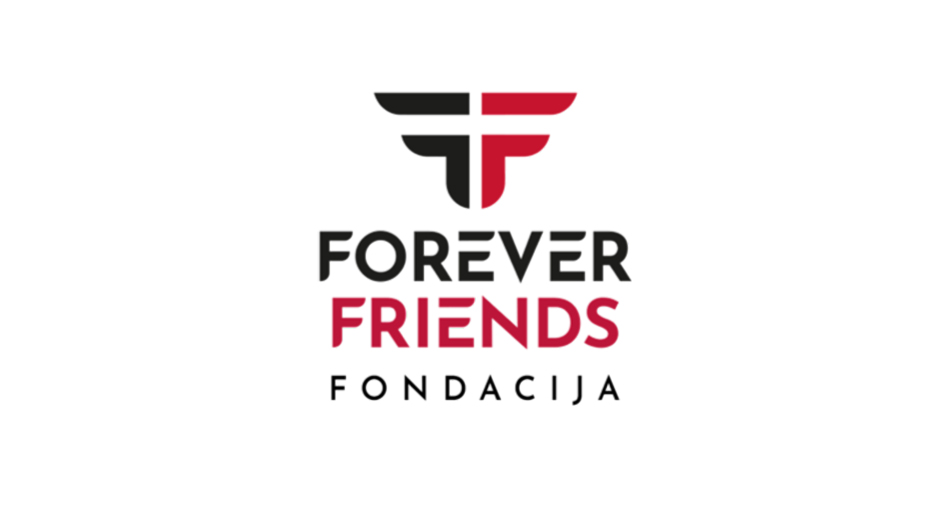 Fashion Company's charity foundation Forever Friends has donated one hundred thousand euros to the National Health Insurance Fund, assisting with coronavirus relief efforts.
"This donation is our way of doing everything we can to help fight for the health and safety of all of us. At the same time, we would like to thank the healthcare professionals who, because of their noble calling, are on the front line of defense and are fighting for the lives of our fellow citizens day and night. Doctors, nurses, lab technicians, hygienists are there for us. And we have to be there for them. In these really challenging times, we need to be aware that life gives us back what we give to others, " said Iva Babovic, President of the Forever Friends Foundation, adding that love and care for the community, customers and a thousand employees is the foundation on which Fashion Company has been built upon.
Following the measures taken by the Government of Serbia during the state of emergency, Fashion Company has temporarily suspended operations in representative offices and retail stores in Serbia, Montenegro, Croatia, Bosnia and Herzegovina and Romania to protect the health of its employees, customers and partners. Also, as a socially responsible company, it will strive to contribute to the efforts of the President and the Government of the Republic of Serbia to preserve the economy and overall stability of the country.
About the Foundation
The newly established Forever Friends Foundation will invest resources and knowledge in projects in the fields of health, education, environment, art and sports in Serbia and Montenegro, with the sole aim of positively influencing our future generations.