FASHION POSTCARD OF IRRESISTIBLE JELENA ROZGA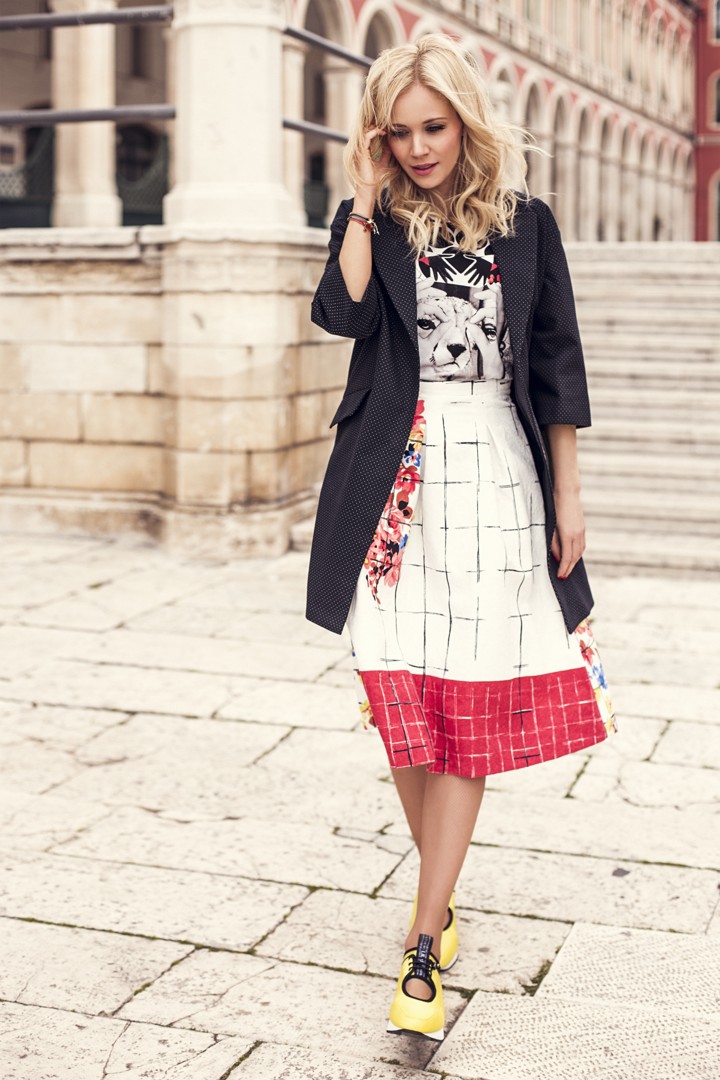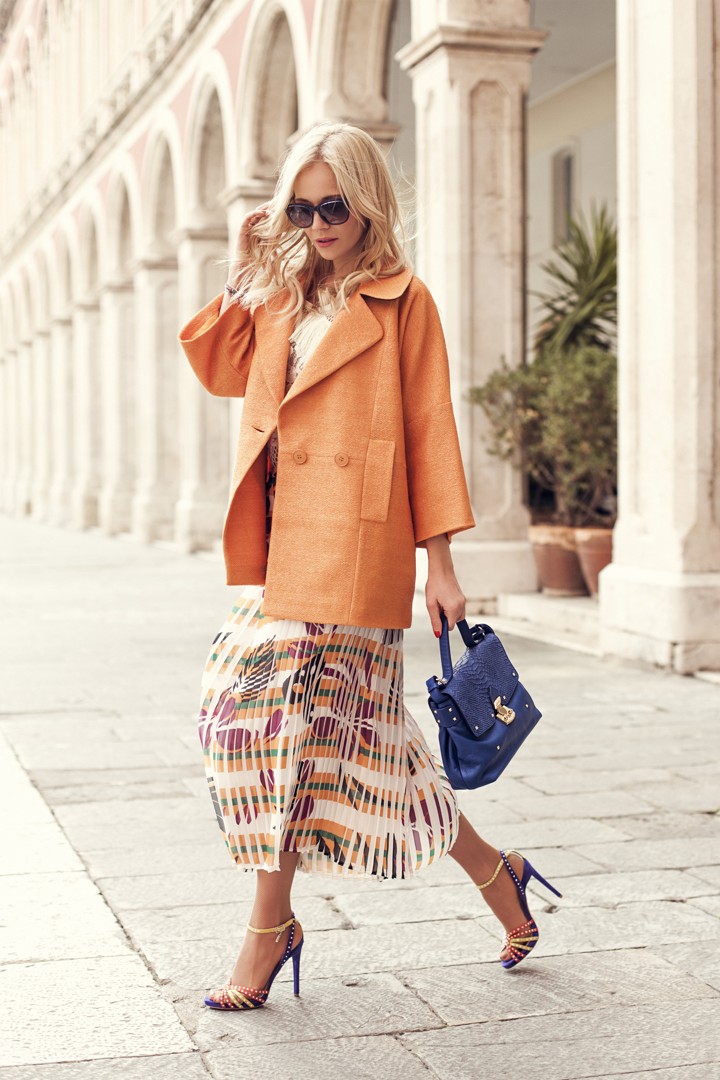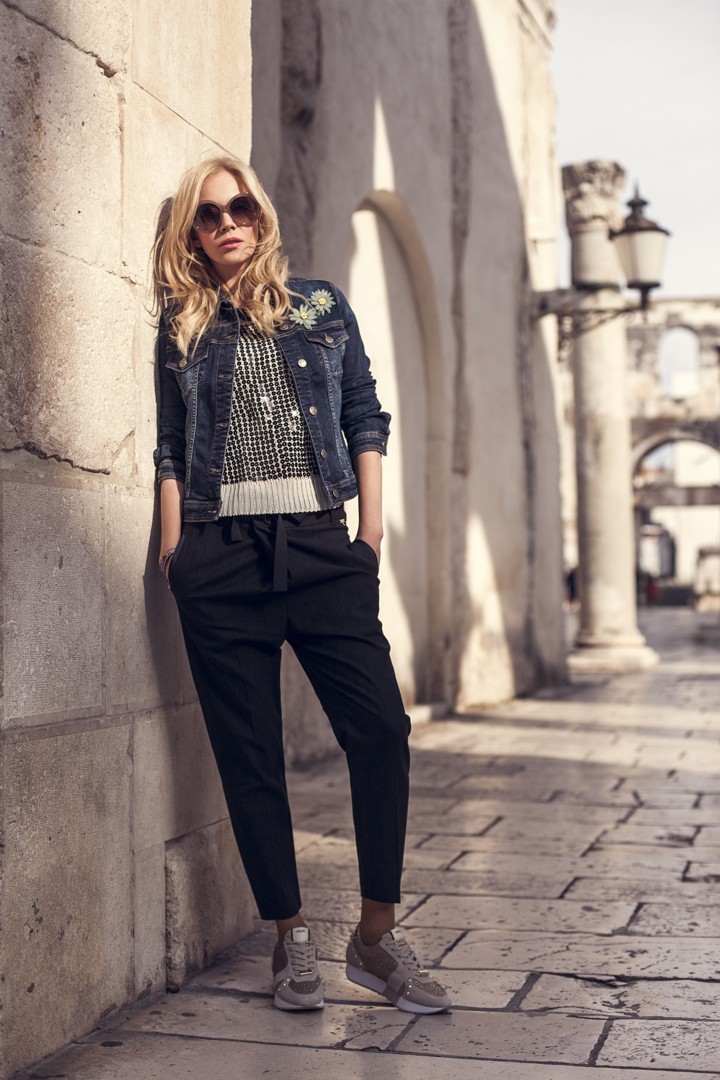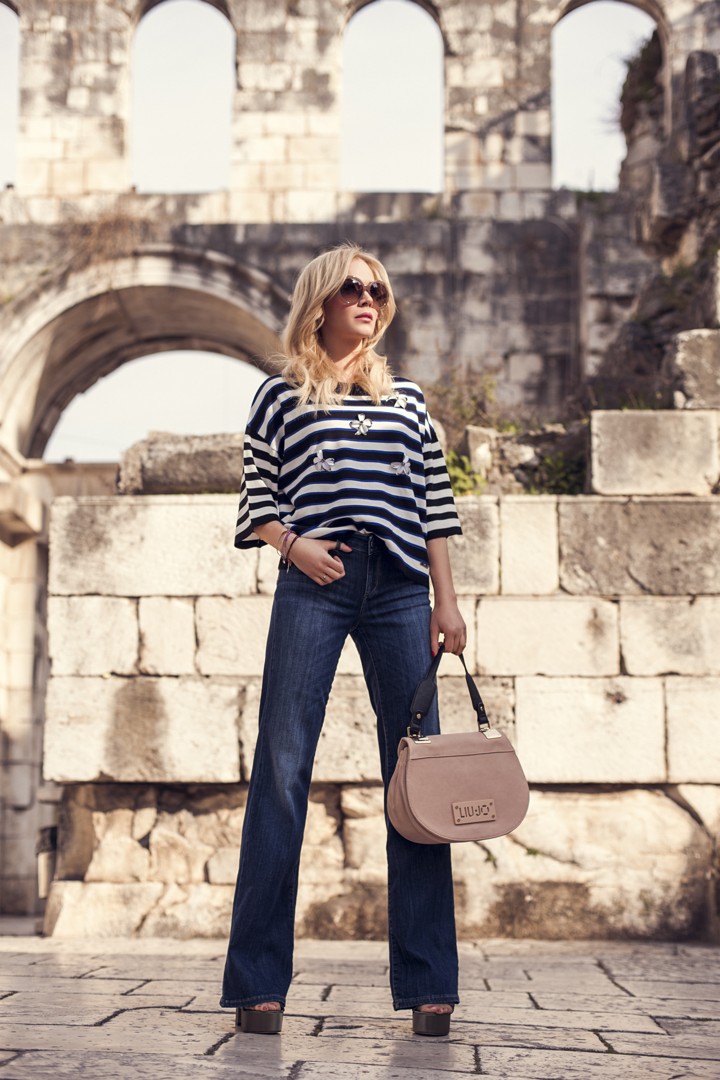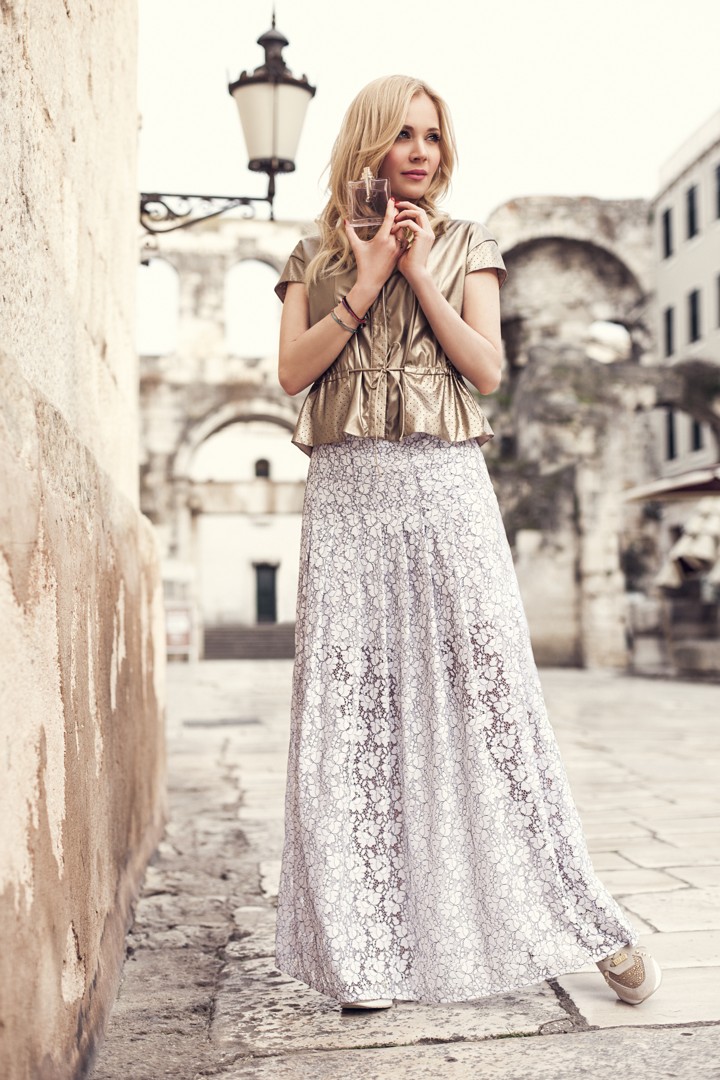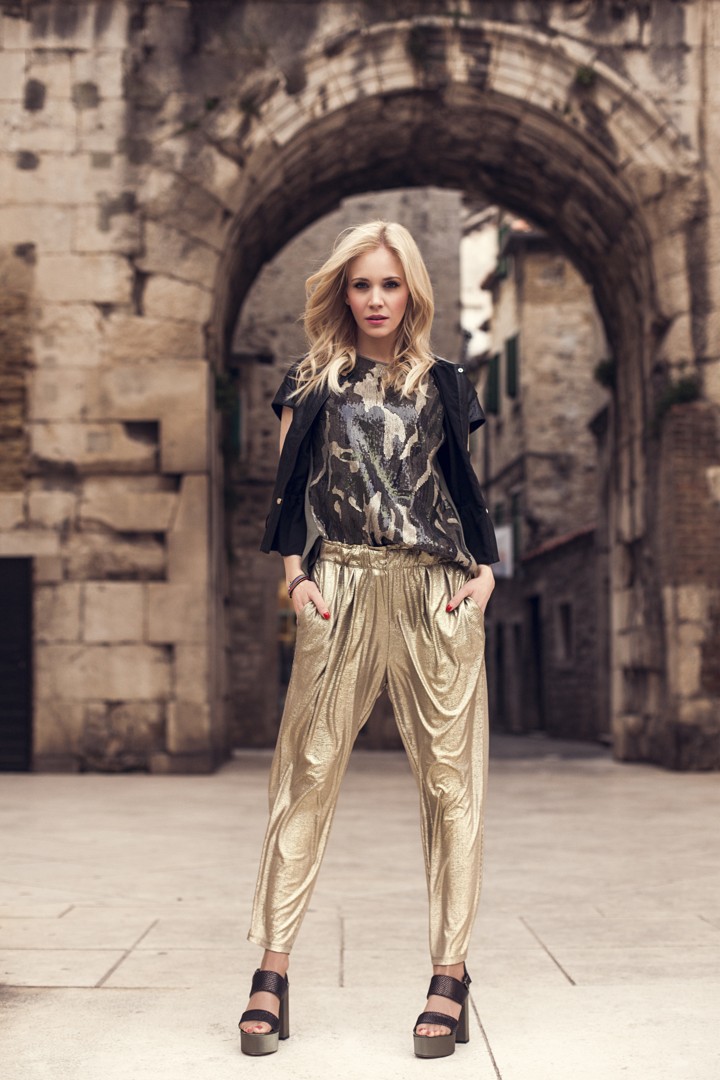 Liu Jo scenery on the Split fashion stage
Jelena Rozga,
another season, proudly wears the title of irresistible brand ambassador for Italian fashion brand
Liu Jo.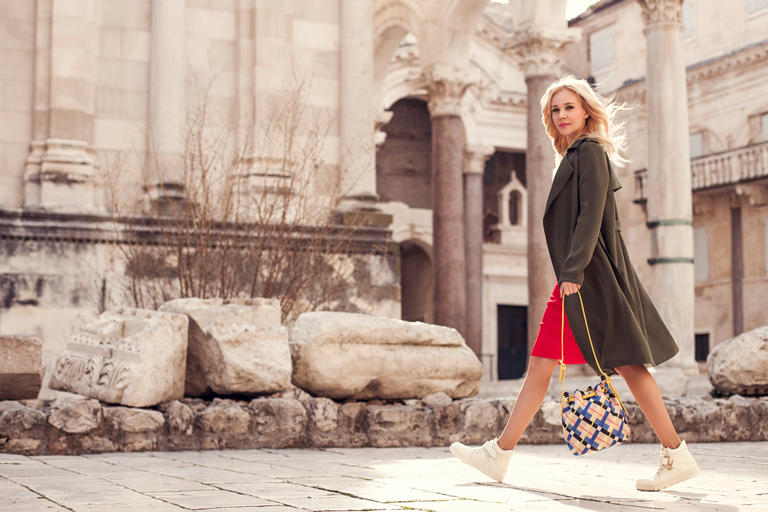 The popular singer perfectly embodied the sophisticated spirit of the brand on attractive locations of Split, while the experienced Zagreb photographer Goran Čižmešija, were responsible for street style photos that show Liu Jo fashion arena in which Jelena plays a major role. A charming girl from Split chose diverse tones and patterns, accentuated with details that highlight the glaring glamor of true dive.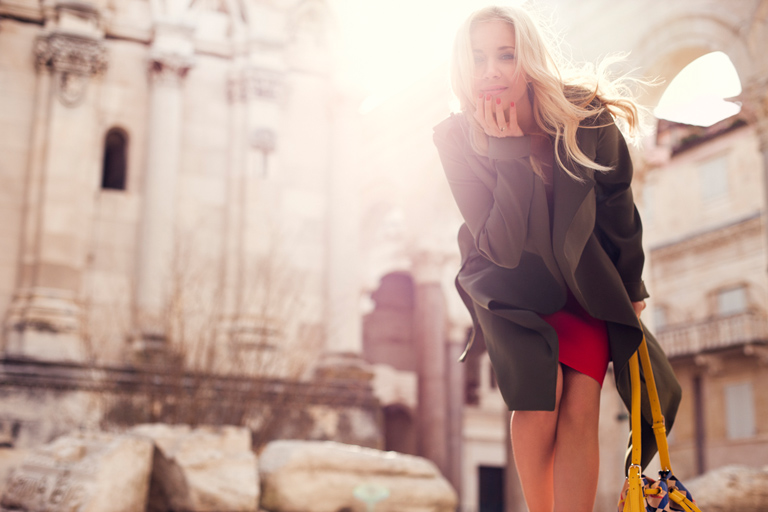 The new Liu Jo collection brings sophisticated look for true lady who combines an idyllic romance and sensual appeal of the elegant and perfectly balanced style. Liu Jo makes every woman unique and glamorous with the specific objective of highlighting the sense of power that is permeated with sex appeal.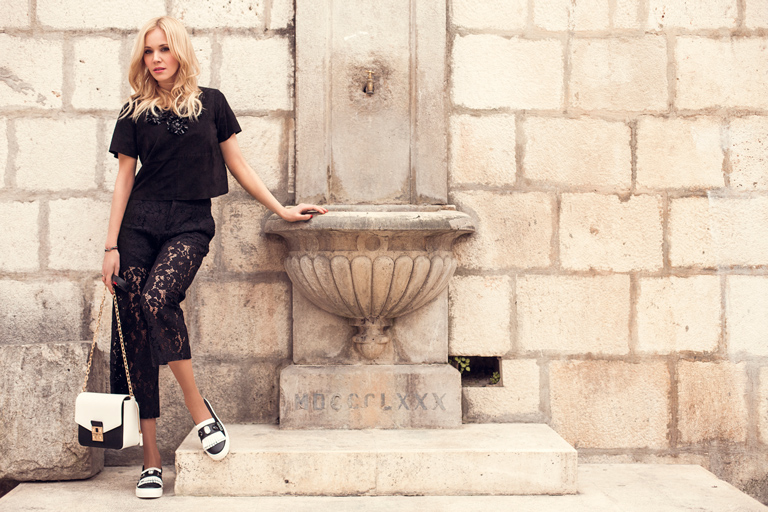 Through clothing line, jeans and indispensable accessory models, the new Liu Jo collection bring irresistible pieces for business opportunities, but also for free time, while an idyllic combination of color and monochrome patterns perfectly highlights the best of the collection. Sleek and perfectly balanced style is based on authentic elegance that comes from carrying about the details, but it fits perfectly into a modern urban business outfit, but also casual everyday combinations.