FASHION COMPANY expends its retail network in Romania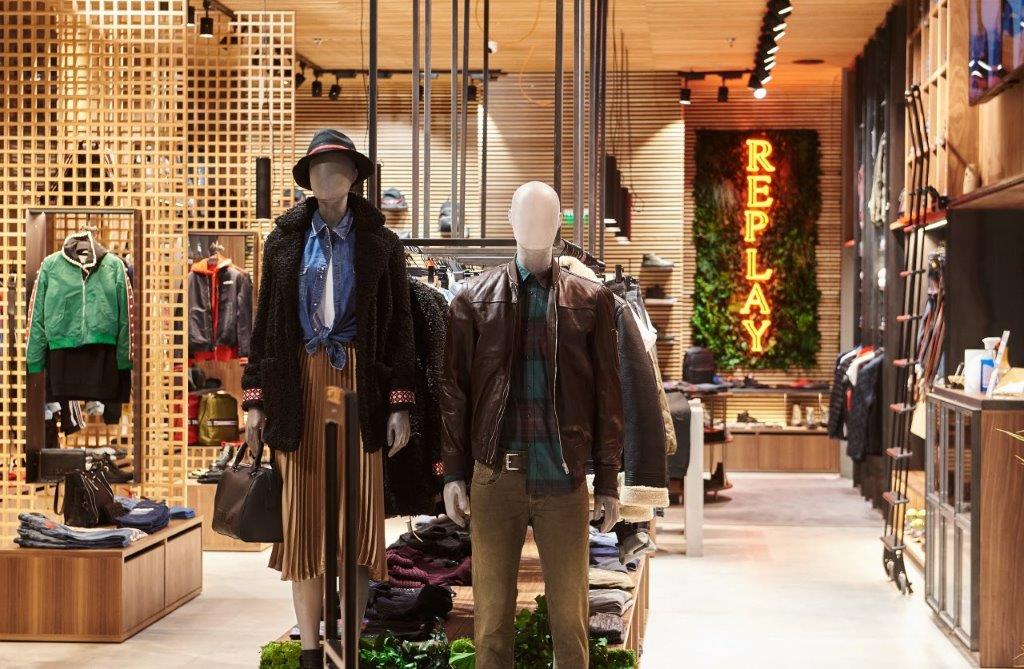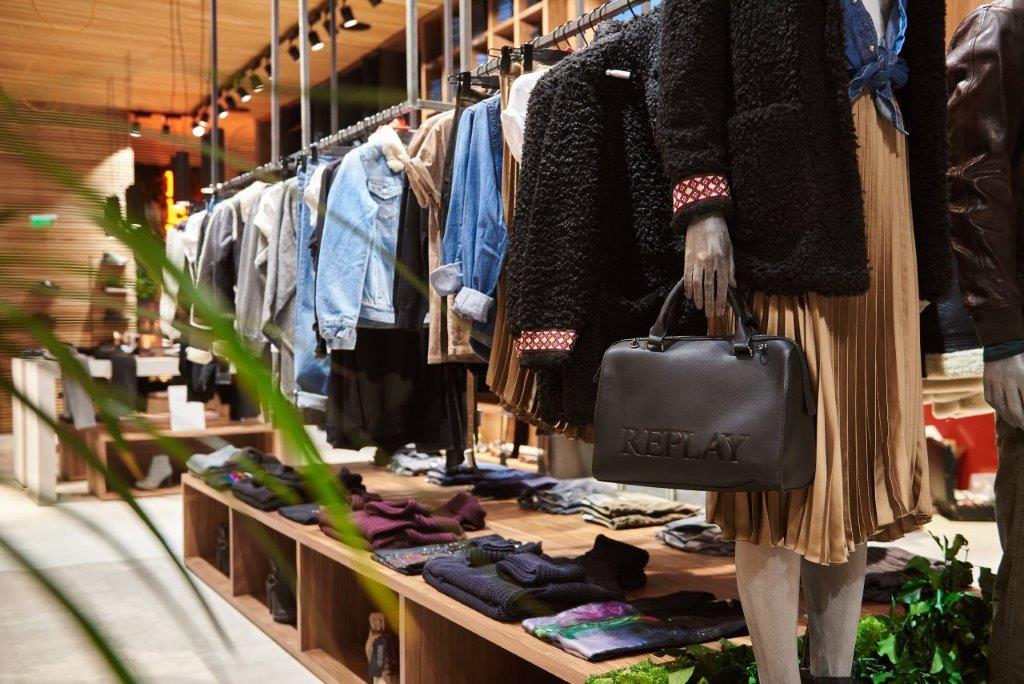 Fashion Company opened second in a row Replay store in Romania. The store is covering 153 square meters and is located in ParkLake Shopping mall in beautiful Titan park. Concept and design of Replay store is according to the newest Replay concept, being strongly focused on emotions and connection with nature.
Replay is the Italian denim and smart casual-wear brand that brings all over the world its authentic and contemporary style. The latest collections will be disposable to the buyers, who will enjoy shopping for clothes, shoes, and accessories.
The new Replay store is officially opened on 16th of November and due to this occasion buyers will have the opportunity to buy its favorite Replay pieces on a special offer.
Replay takes its name from the concept of "re-making", "re-creating" and "re-elaborating" and has developed and evolved along this theme since its debut, taking the best of the past and giving it a contemporary twist.
Official distributor of this brand is Fashion&Friends Company that successfully operates in Serbia, Croatia, Montenegro and Macedonia.