Fashion Company opened second Superdry store in Bucharest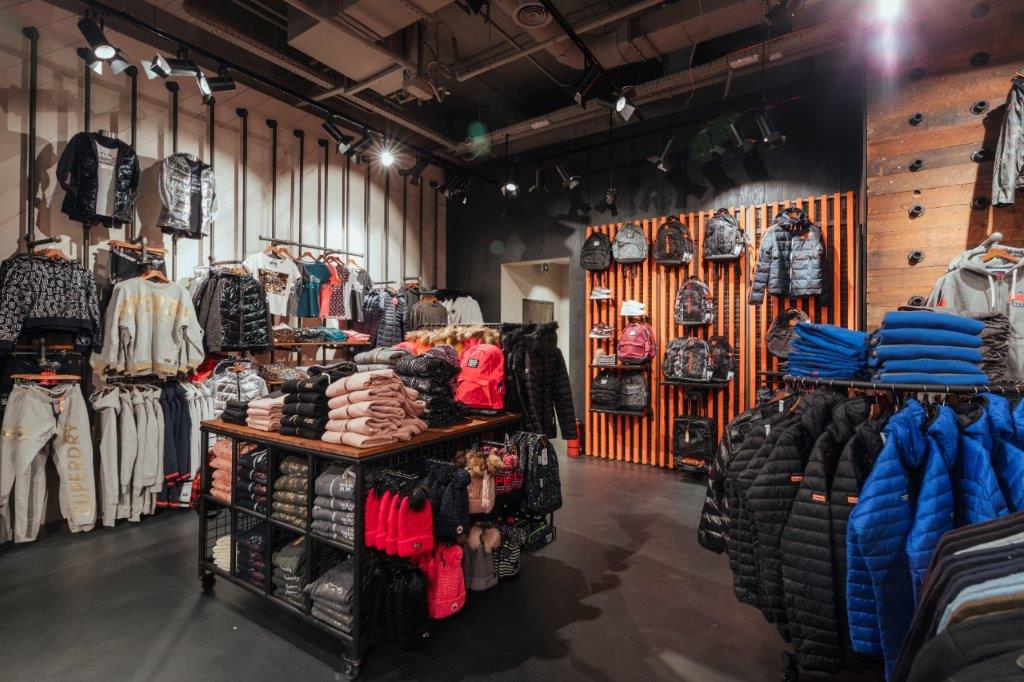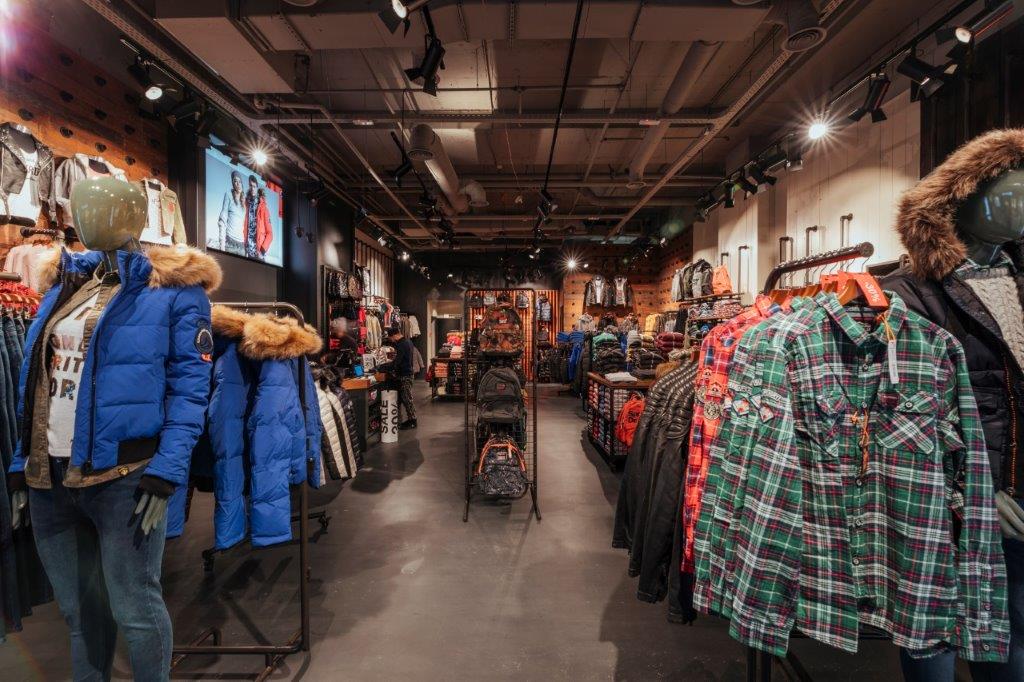 Fashion Company opened the fourth store in the capital of Romania – Bucharest and second Superdry store in this city. Besides the new store in AFI Cotroceni shopping mall, this brand is now available in ParkLake shopping mall too. The mall is located in beautiful Titan park.
The new store in ParkLake shopping center is just the first step of a larger plan for the company's development in Romania. Shoppers can find here clothes from the most recent collections, clothes that will give them the chance to tell their own stories with every item they chose to wear. Here they will find suggestions for unique mixes of clothes with a vintage look, high-quality fabrics, and handmade graphic elements. The people at Superdry have brought their motto, around which they have conceived their product range through out time – We make the clothes, you make the stories.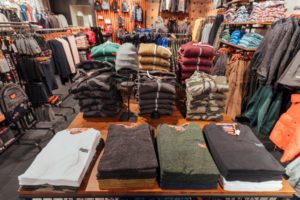 Through accessibility, clothes, accessories, footwear, premiumness, and quality, Superdry will significantly contribute to completing the fashion offer in Bucharest.
Superdry is a genuine British success story, with more than 500 Superdry branded retail locations in over 50 countries. As the brand develops the breadth of its product range, it continues to appeal to a much broader, aspirational age group – those who want to feel amazing in what they wear and appreciate style, quality, and attention to detail.
The official distributor for Superdry in Romania is Fashion Company, which successfully operates in Serbia, Croatia, Macedonia and Montenegro, which owns more than 100 retail stores.