EXCLUSIVE SPRING OFFER OF UGG IN FASHION & FRIENDS stores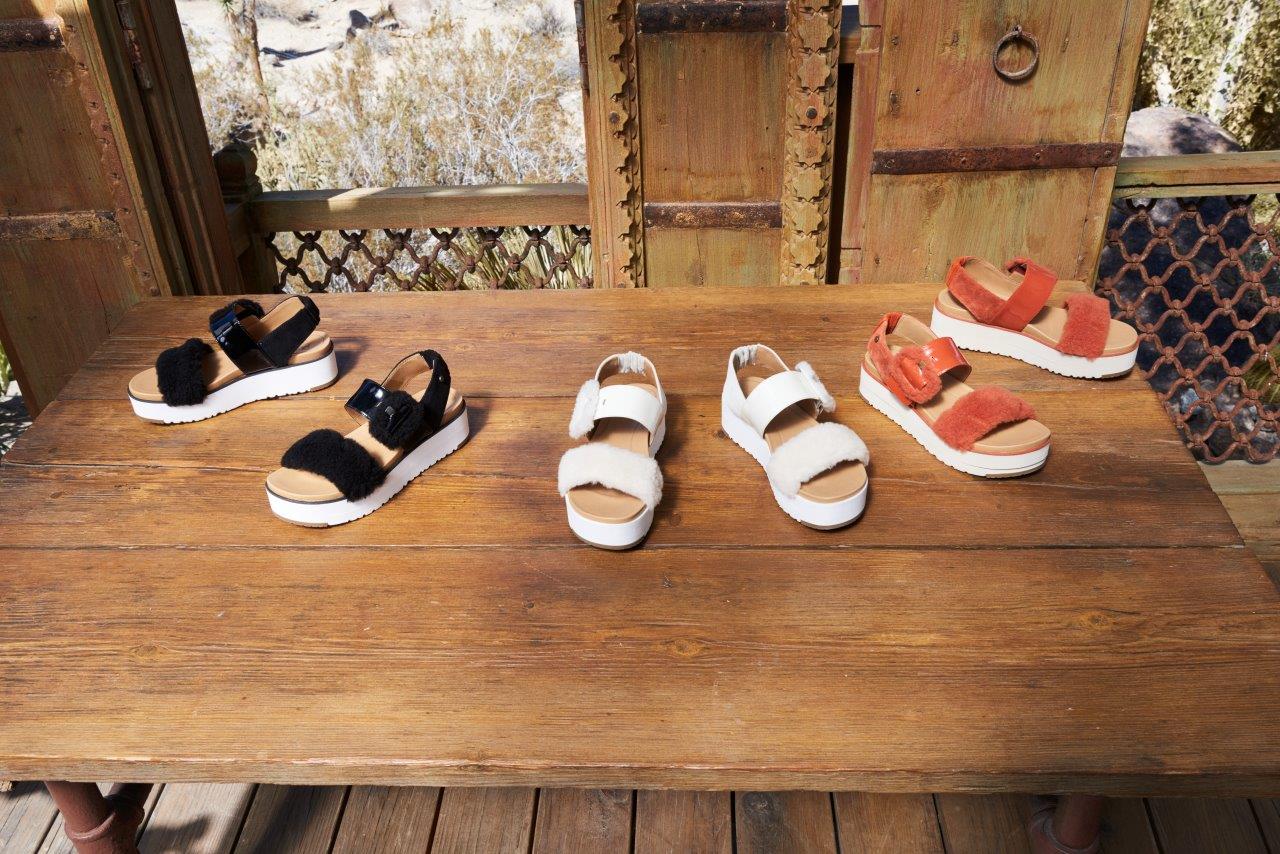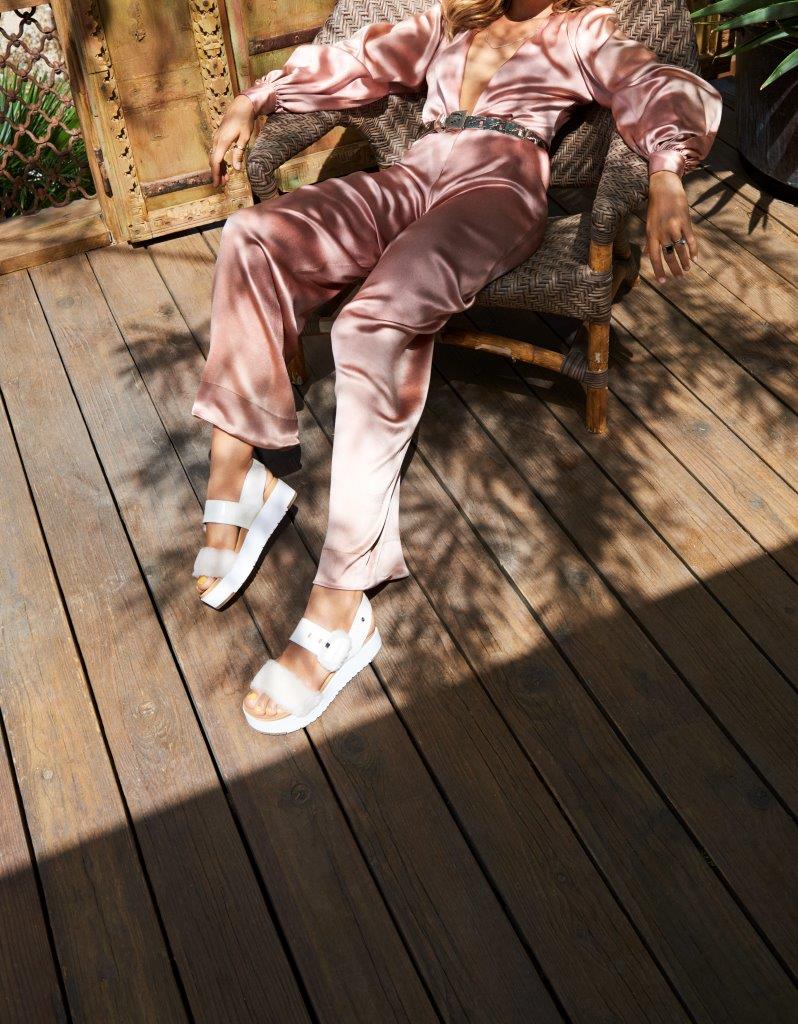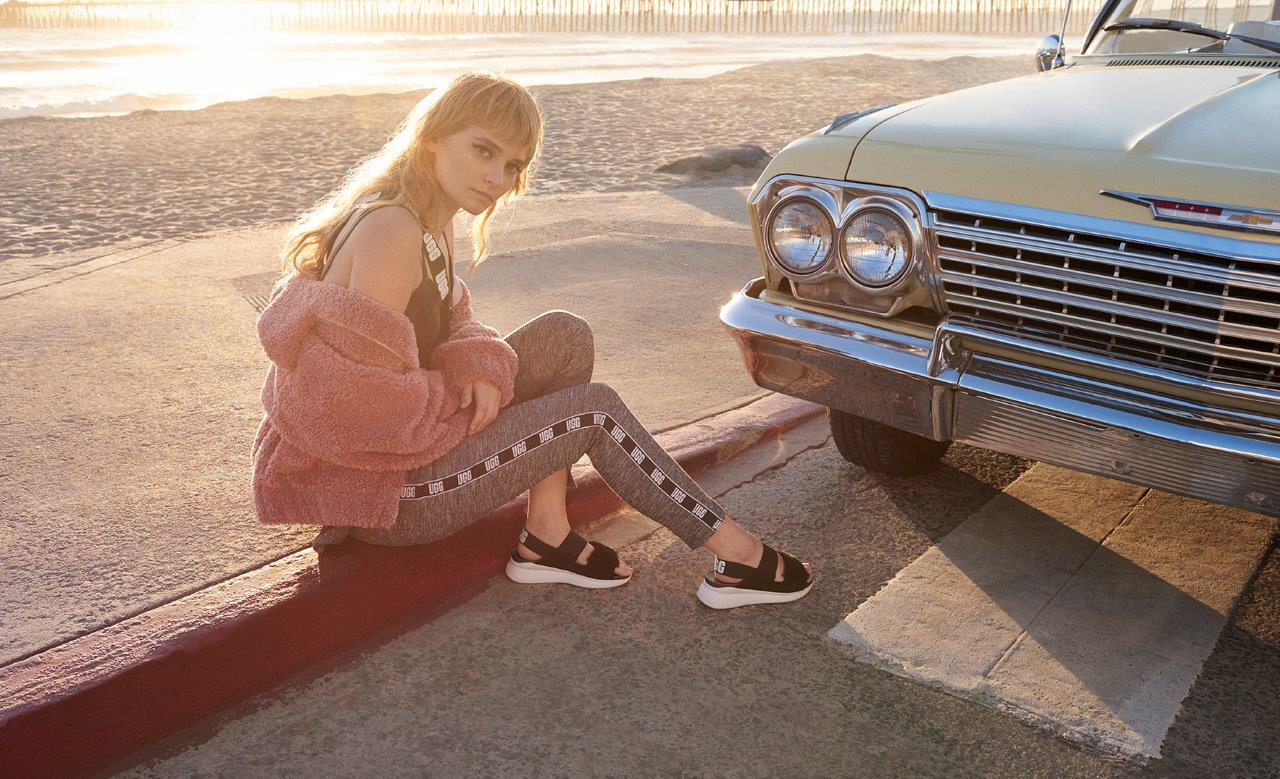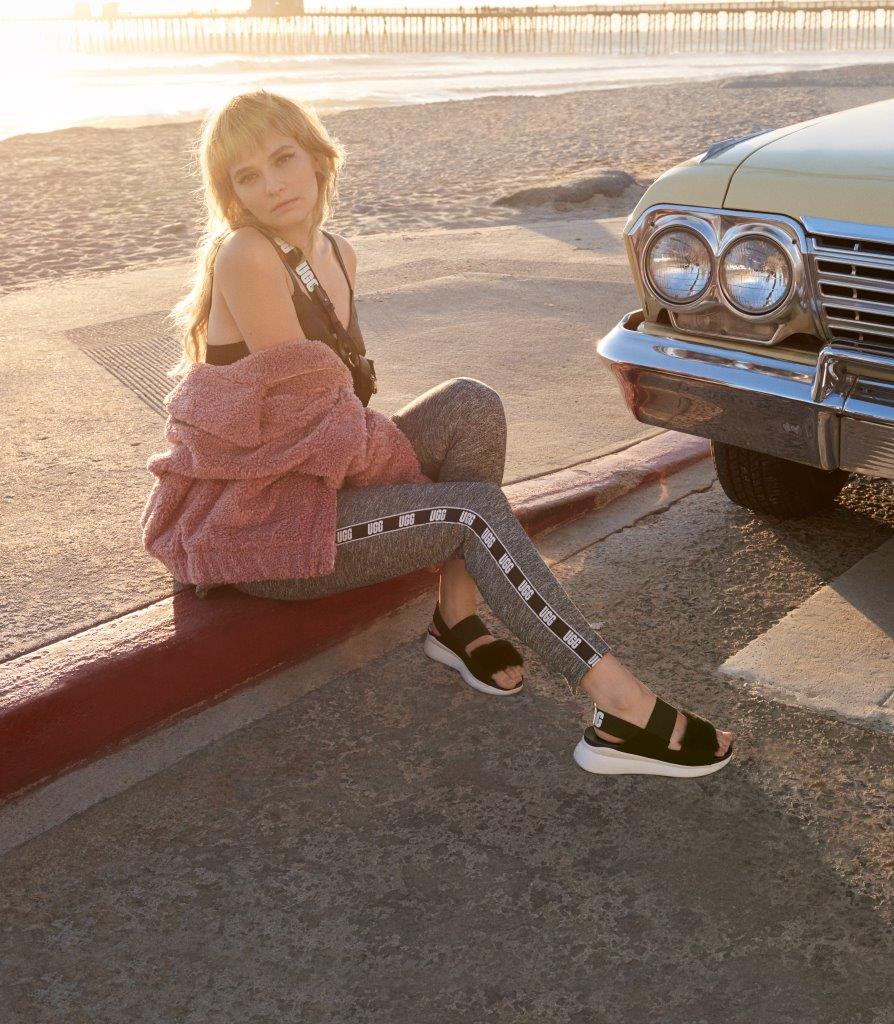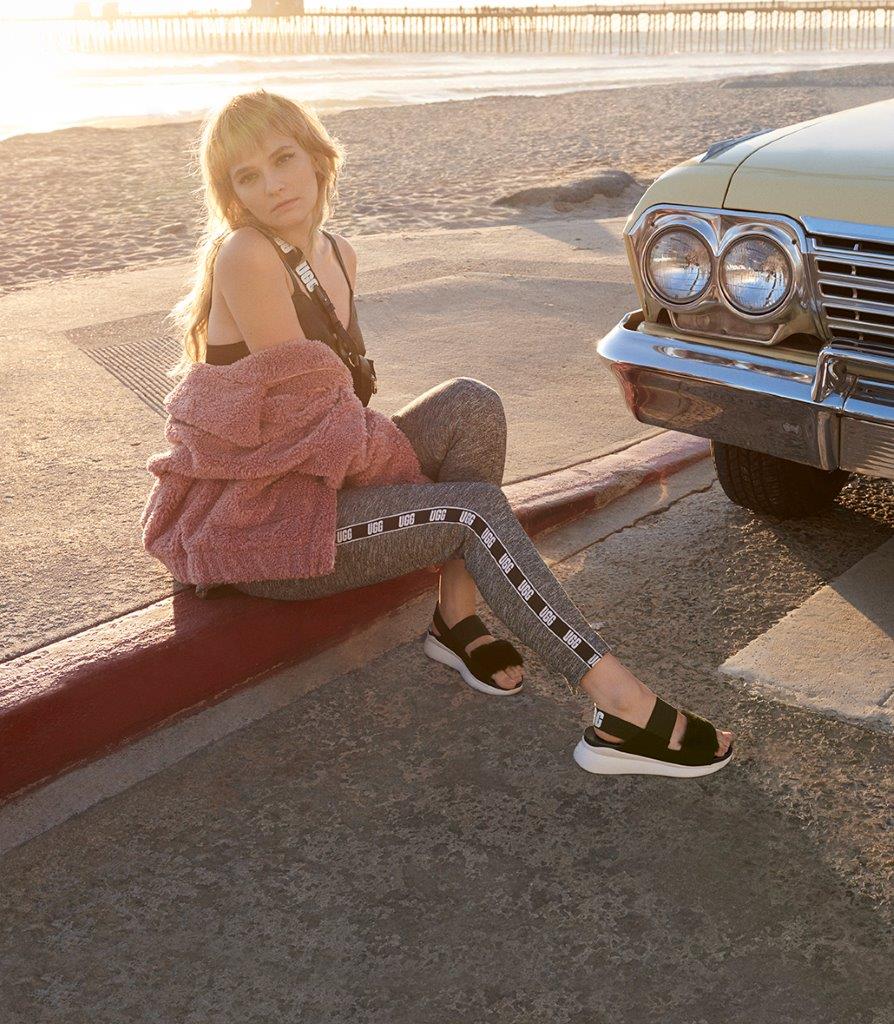 The famous brand of footwear, UGG, who forever changed the vision of winter shoes for ladies, prepared surprises for the spring. Thanks to FASHION & FRIENDS activities in the region, we present you an exclusive offer.
Fluff Punk
Directing the unsettling spirit of deserted drivers who spend their days cruising open California roads, the Fluff Punk line is inspired by Tuscany and its fast moto roads. Rustic details are perfectly blended with raw textures and unique aesthetics that creates an unmistakable look. The collection offers four different designs that give a fascinating note to the Fluff Punk models that come out as a blend of elegance and classical style.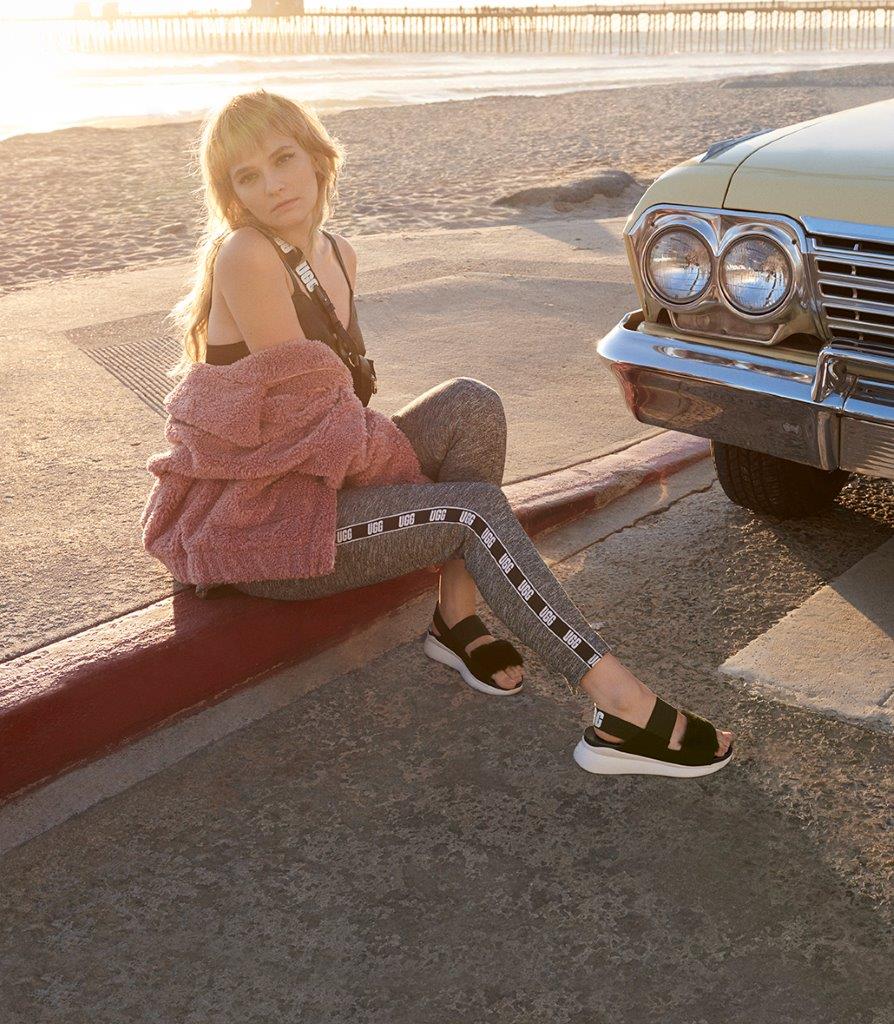 LA Runner
UGG® steps into spring with their new LA Runner Collection, a sporty, trend-right capsule comprised of sneaker-inspired silhouettes and fashion-focused sandals featuring bold chunky outsoles and exaggerated sheepskin details. UGG® has evolved and expanded its offering of the brand's top-performing sneakers. By blending the brand's unique Treadlite by UGG™ outsole—a supremely soft, lightweight, and ultra-durable outsole that draws inspiration from athletic footwear—with its signature DNA, these sneakers deliver the iconic wearing-experience of the renowned UGG® Classic boot. With its exceptionally lightweight, flexible, and soft feel, this collection will carry every fashionista through any occasion.
stores:
FASHION&FRIENDS – Srbija (Beograd, Novi Sad, Kragujevavc, Niš)
FASHION&FRIENDS – Crna Gora (Podgorica, Kotor, Budva, Bar i Nikšić)
FASHION&FRIENDS – Hrvatska (Zagreb, Split, Rijeka i Zadar)
FASHION&FRIENDS – Bosna & Hercegovina (Banja Luka)
FASHION&FRIENDS – Severna Makedonija (Skoplje)
shop online:
www.fashionandfriends.rs