DISTINCTIVE COMFORT OF UGG FOOTWEAR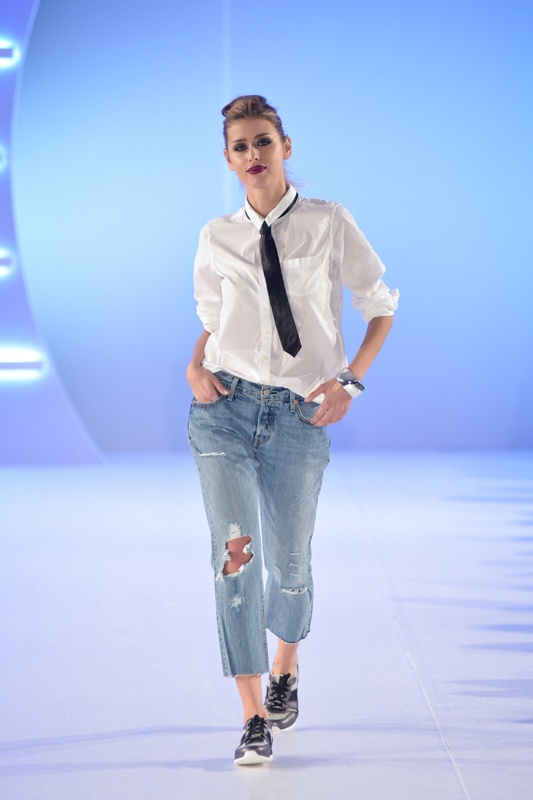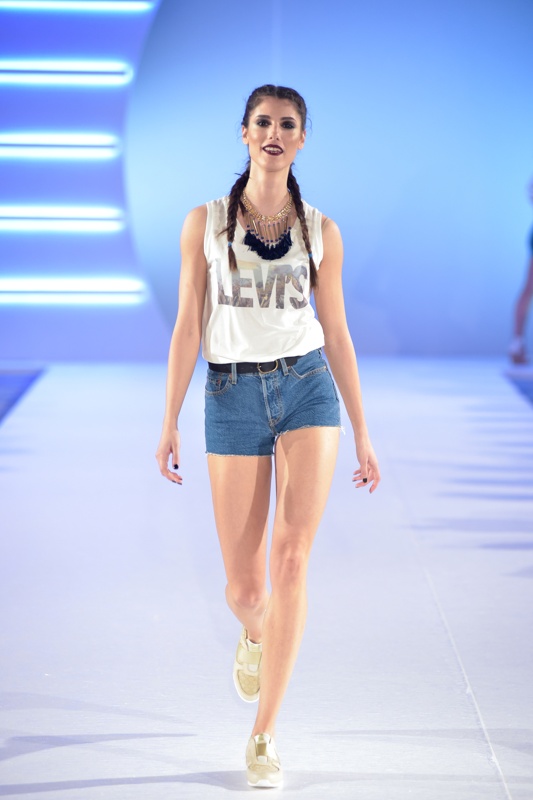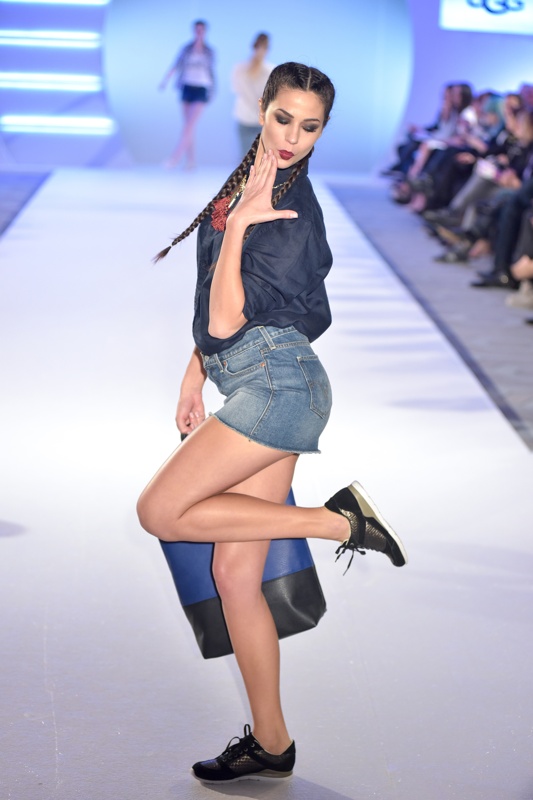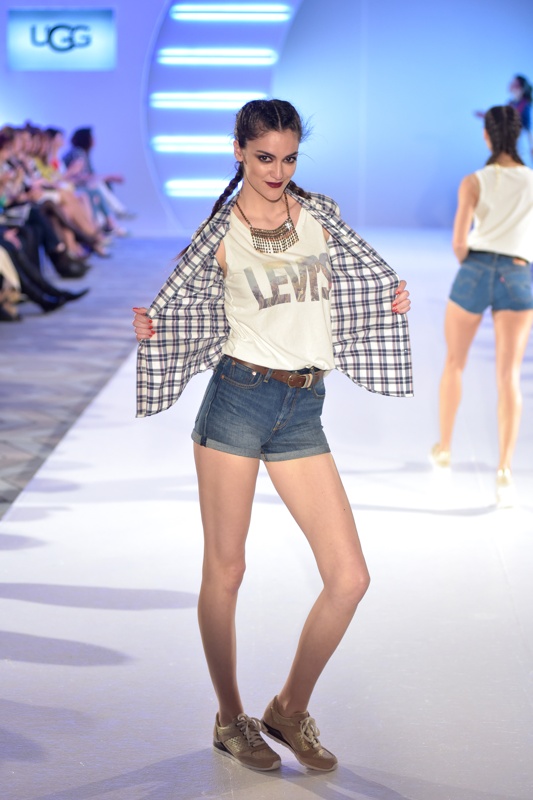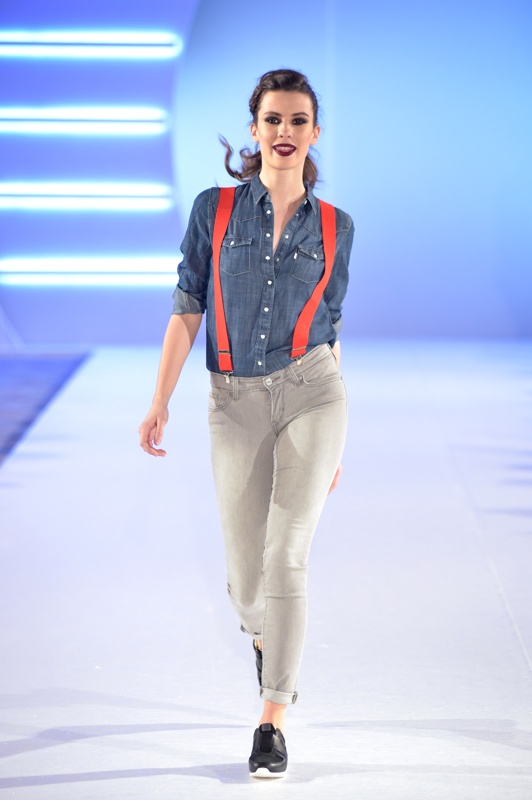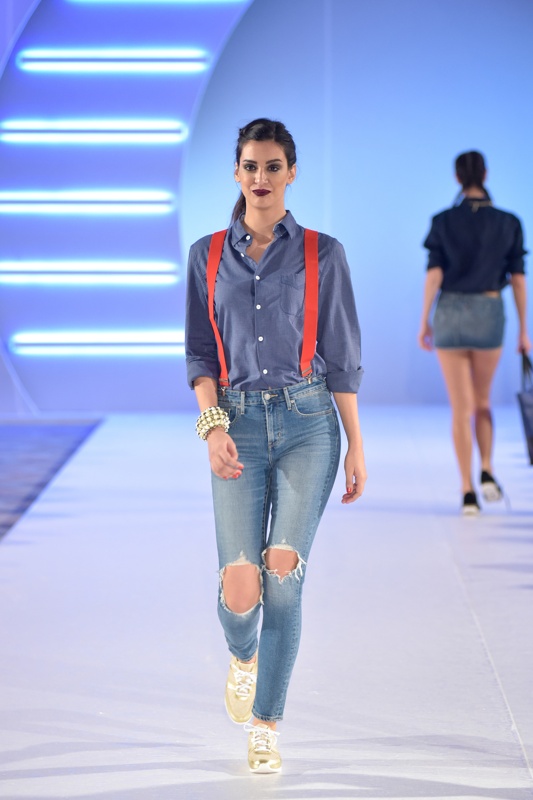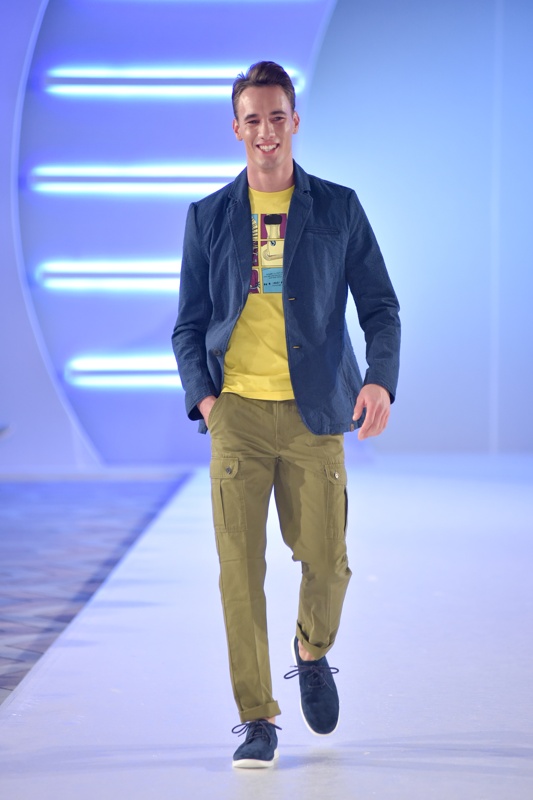 -Belgrade Fashion week- SPRING / SUMMER 2016
Collection confirms that comfort, relaxed style and confidence dictate the trends for this season
At this year's spring Belgrade Fashion Week, traditionally, we had the opportunity to see the latest collection of UGG footwear for spring / summer 2016 as always cheerful and interesting fashion show at the Crowne Plaza Belgrade. Marijana Mićić, as long UGG brand ambassador in Serbia, walked the runway, as well as new faces for this year's UGG: young actors Jelisaveta Orašanin and Ivan Mihailovic.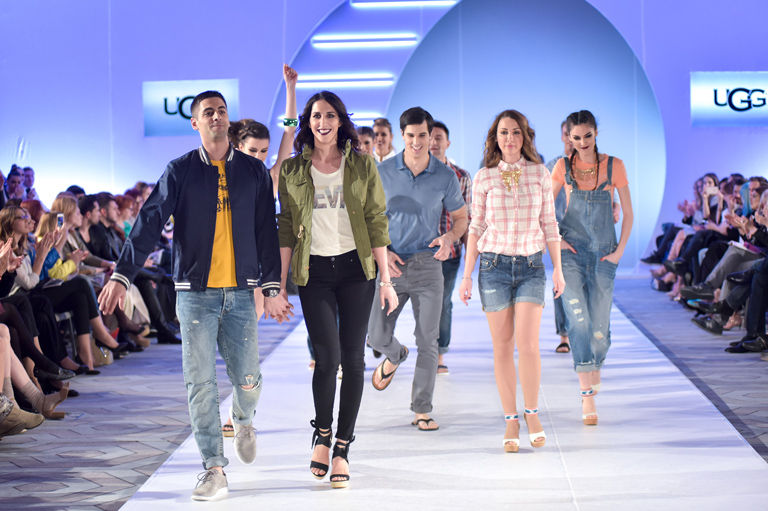 Collection for Spring 2016 is inspired by the classic cars "hotrod", proving that ''vintage'' do not go out of fashion this season. UGG this time played with colors and materials that combine the spirit of past times and today's street fashion style. Following the iconic classic UGG boot, the new spring collection brings new colors and materials for warm weather for slippers, sandals, sneakers and other footwear intended for women, men and children. "Treadlite" technology allows lightness of step with the shoes, while the retro chic of the seventies and platform sandals with high and new "vintage" details are still in the foreground. UGG remains synonymous for quality, elegance and exclusive style, as every year they surprise us with new shoes and their special story. Comfortable UGG footwear dictates fashion trends and always inspires you to go out and enjoy the spirit of the current season.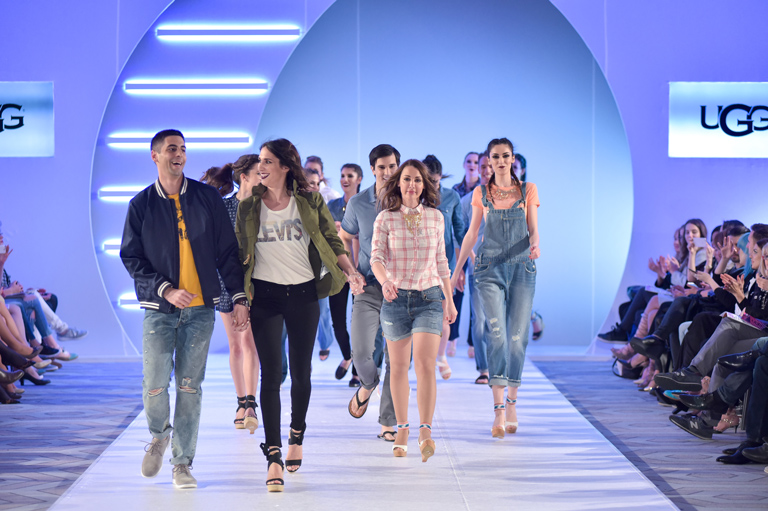 Fashion show outfits provided multi brand concept store
FASHION & FRIENDS
and models wear this season's collection of
LEVI'S
and
TIMBERLAND
, which offer plenty of new styles and designs, perfectly blended with the UGG models.