DENIMLAB
Designed for the love of denim and its roots, the new concept
DENIMLAB
honors the history of denim and its timelessness. With unique silhouettes, classic models and everlasting aesthetics, the new multi-brand concept
DENIMLAB
offers a unique mix of collections to its customers that they will love for years.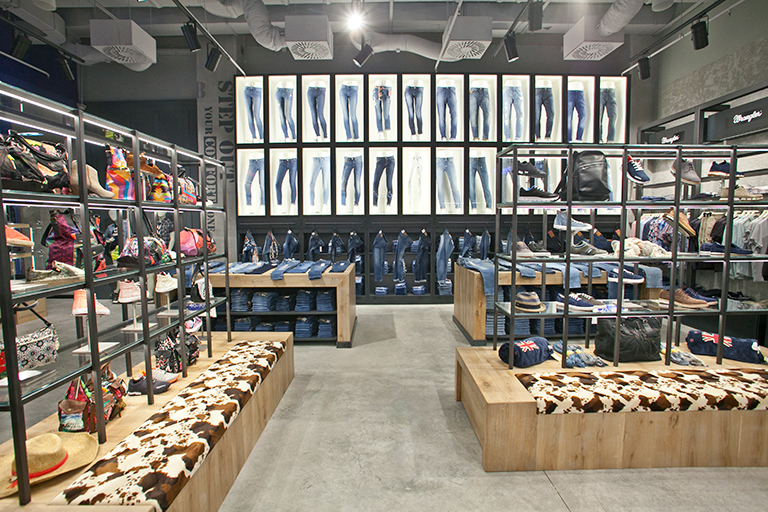 Known as the largest importer of denim brands and as an innovator in the region, Fashion Company now wins another part of the urban audience.
DENIMLAB
is the definition of authentic interior, a mix of brands and sophistication, inspired by a mix of vintage and industrial style. Bohemian charm of the 60s and 70s is characterized by colors, textures, geometric motifs, combining different materials and patterns.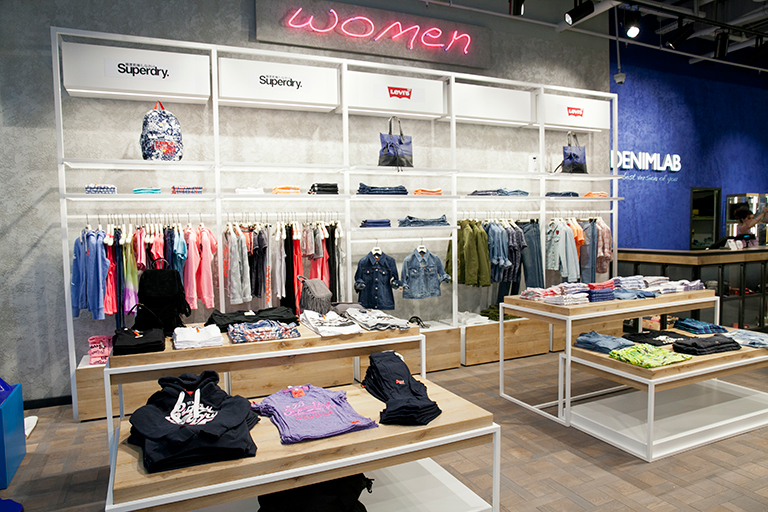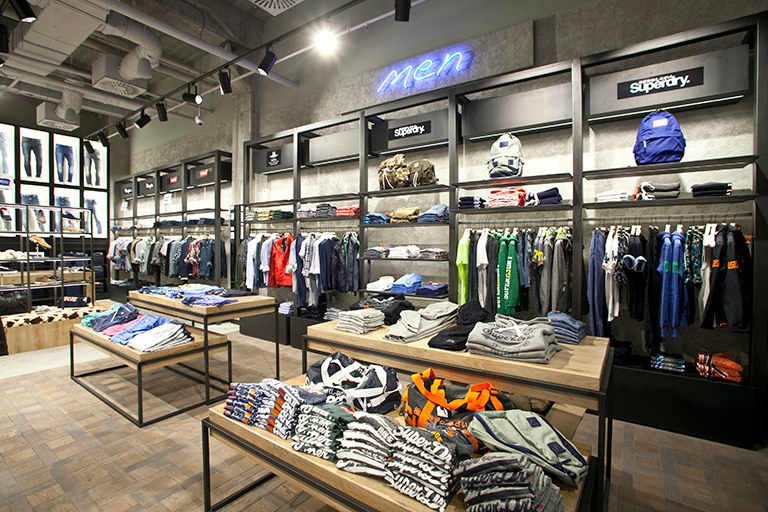 The first in a series of multi-brand stores
DENIMLAB
is opened in the ground floor of the shopping center DELTA CITY on over 200 m². The most attractive laboratory of denim brands in the Balkans make
Lee, Wrangler, Levi's, Superdry, Timberland, Hilfiger Denim, New Zealand Auckland, Replay.