COLORS OF F&F – DIGITAL SUMMER CAMPAIGN OF FASHION&FRIENDS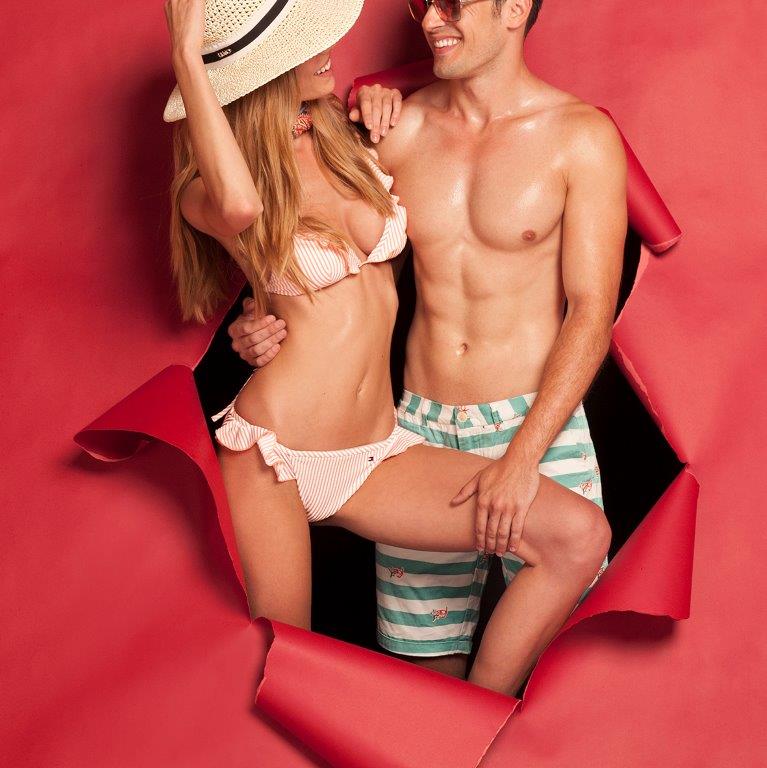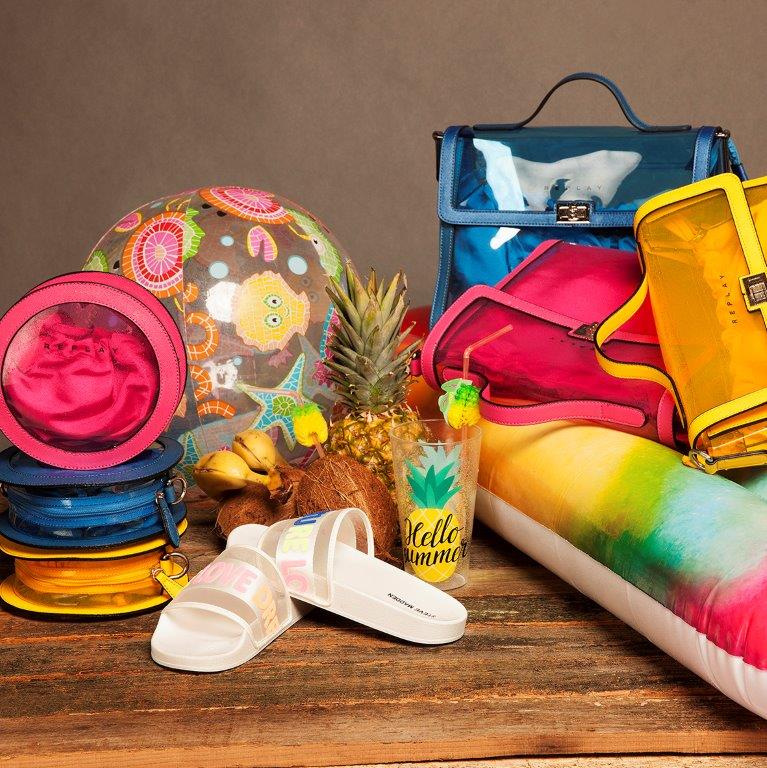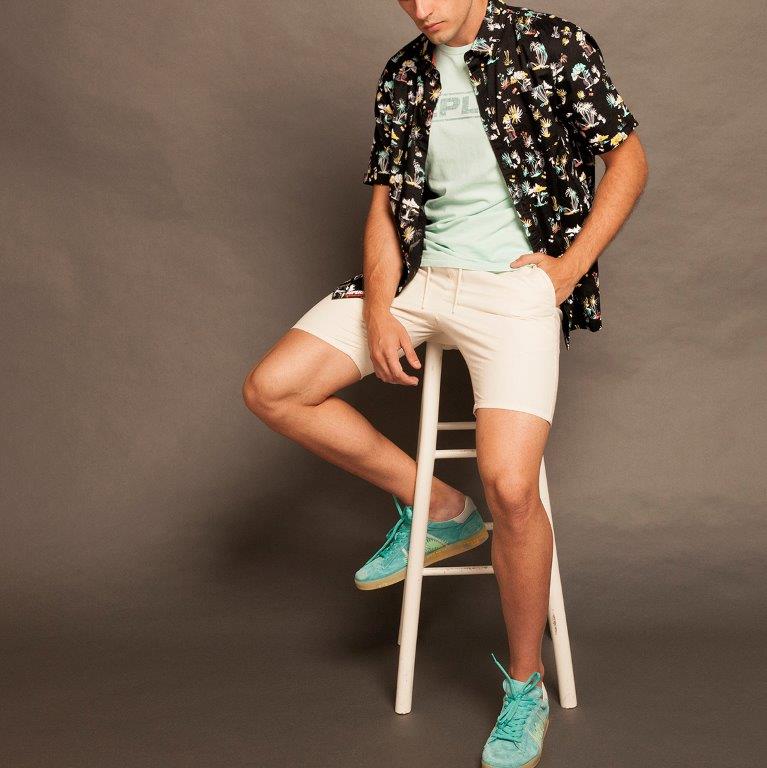 The most famous multibrand concept store in the region, FASHION&FRIENDS, presents its summer digital campaign "Colors of F&F" in which it plays with the symbolism of colors. While the hottest season is showing its true face, use a moment to choose the ideal outfit to escape to a delightful destination and season your holiday with a kaleidoscope of colors.
Red is the most vibrant color that arouses the most intense feelings, and brings sexy adventures and exciting love stories to your summer. Lots of brands such as Levi's, Replay, Tommy Hilfiger, Scotch&Soda, Calvin Klein and Liu Jo will make the summer unforgettable, which will result in multiple Insta friendly moments.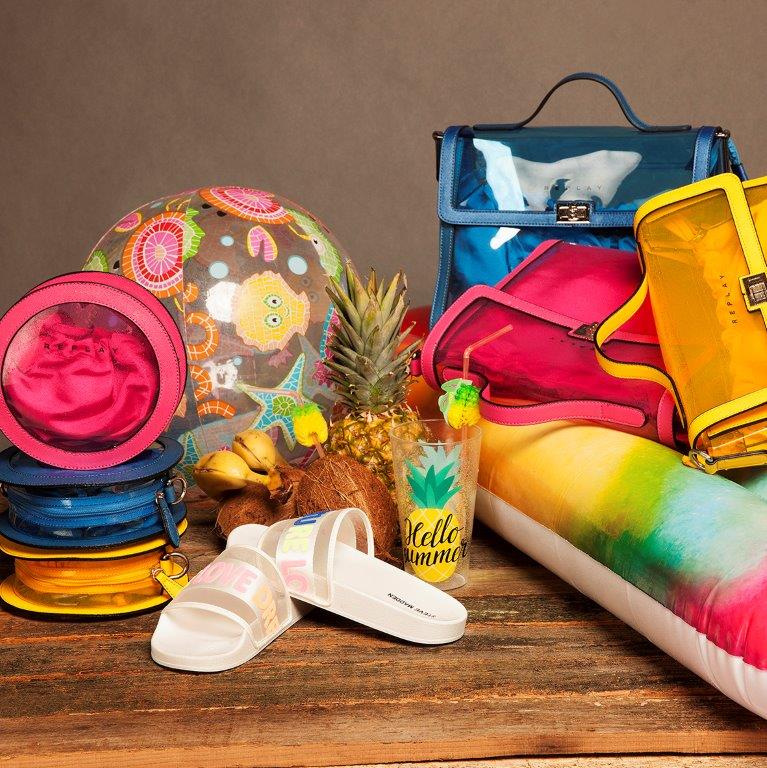 Gray color is a symbol for creativity and inspiration. Adequately stylized you are ready for summer adventures and ready to discover new areas and hidden corners. Pieces from the summer collections of brands such as Superdry, Steve Madden, Desigual, Colors of California and Replay will provide you with great comfort and amazing look.
Yellow is optimistic and attracts attention. This fashion story brings pieces that will highlight your look in both daily and evening occasions. Your ally for these bright summer moments are famous brands such as Liu Jo, Tommy Hilfiger, Calvin Klein, Scotch&Soda, Desigual, Levi's and Replay.
You can find selected items from summer collections in FASHION&FRIENDS multibrand stores in Belgrade, Novi Sad, Kragujevac and Nis, as well as our online shop www.fashionandfriends.rs.