CHIC ODE OF FEMININITY ON LIU JO FASHION SHOW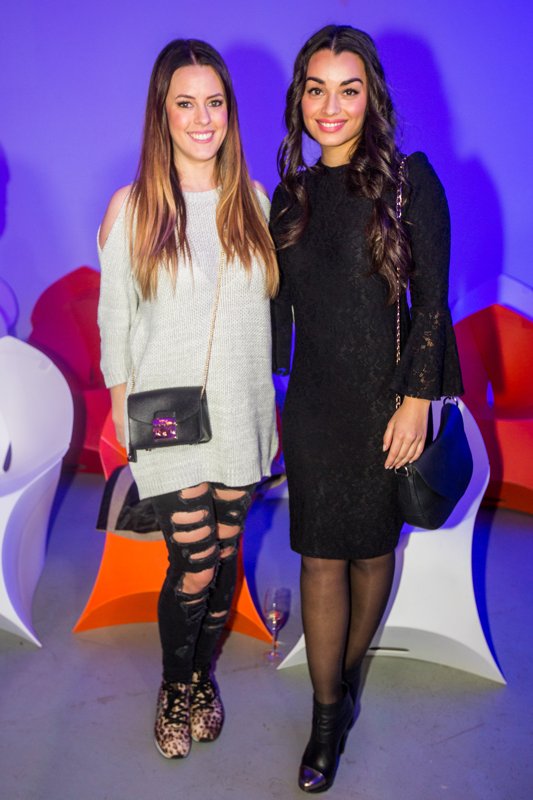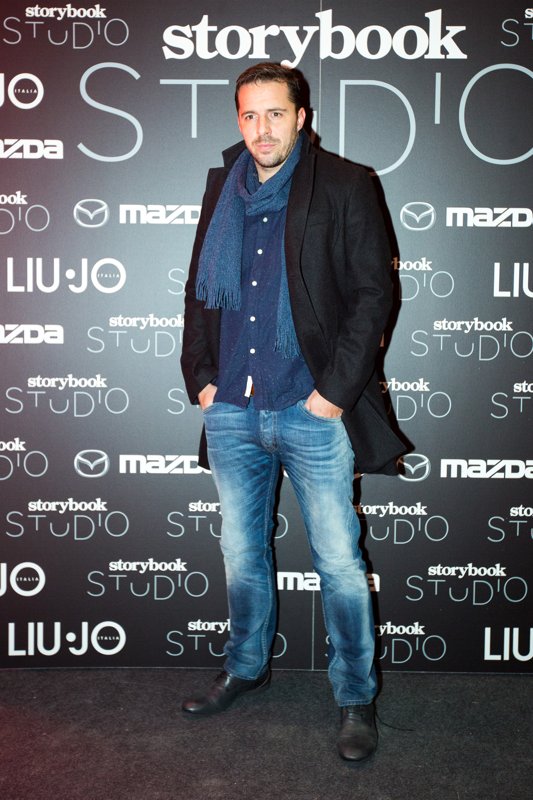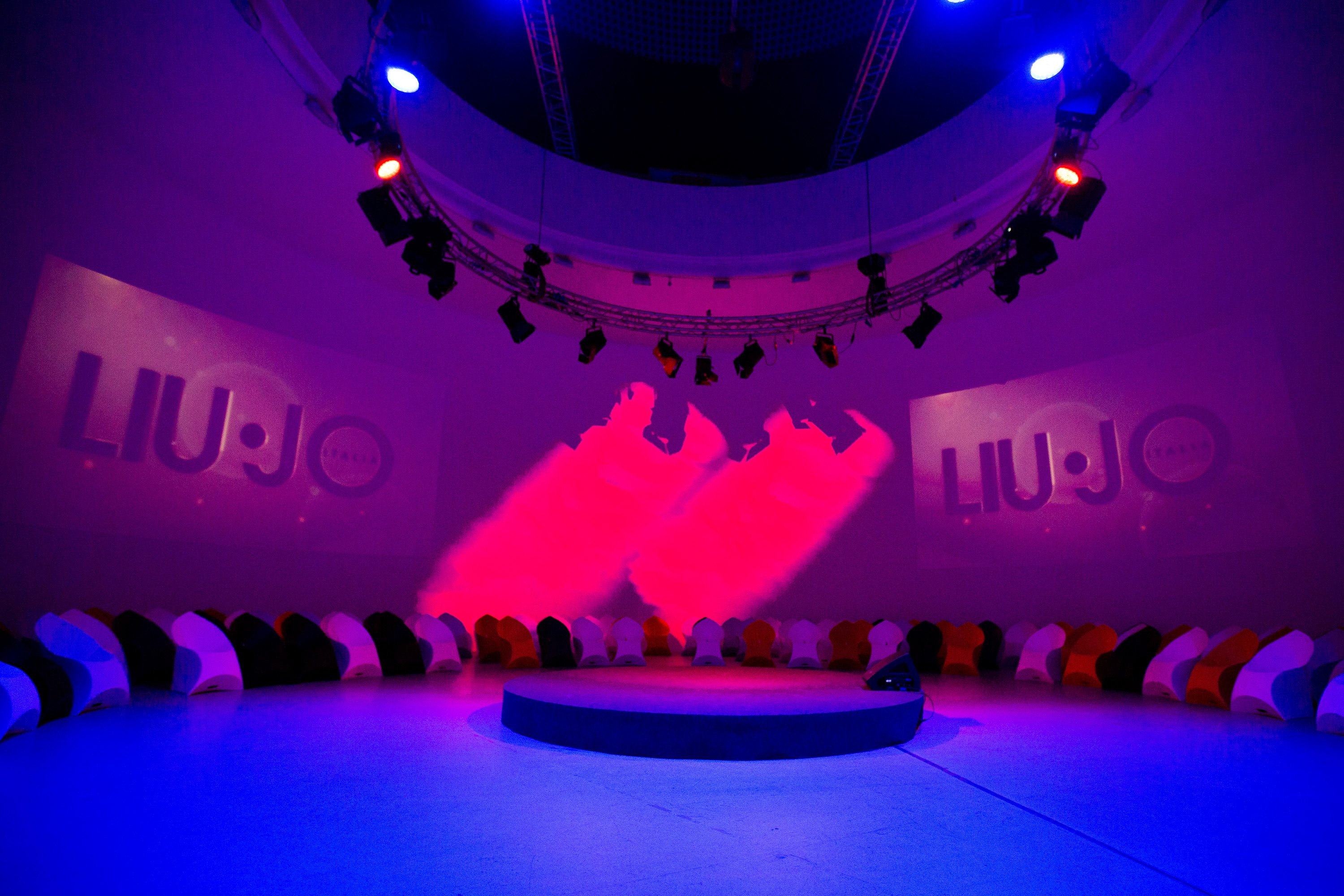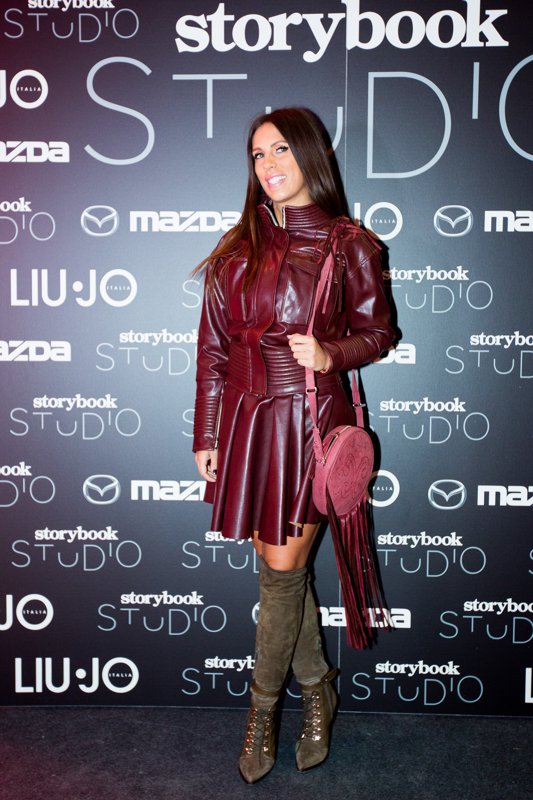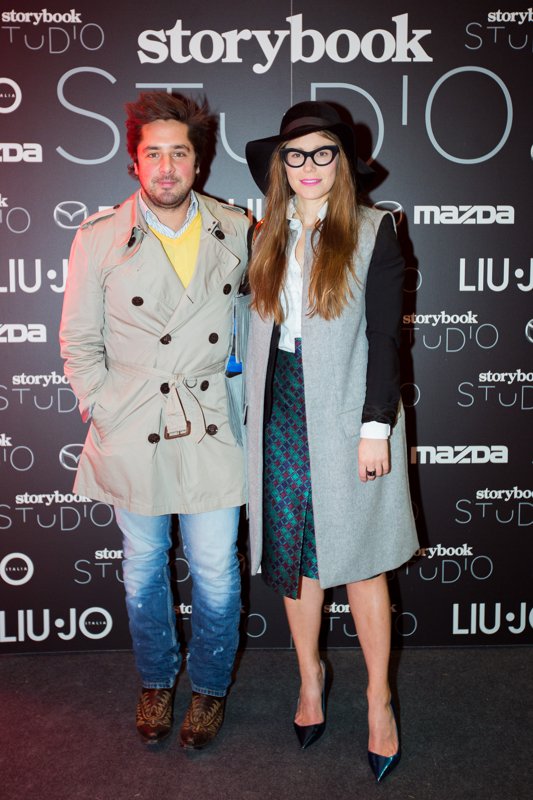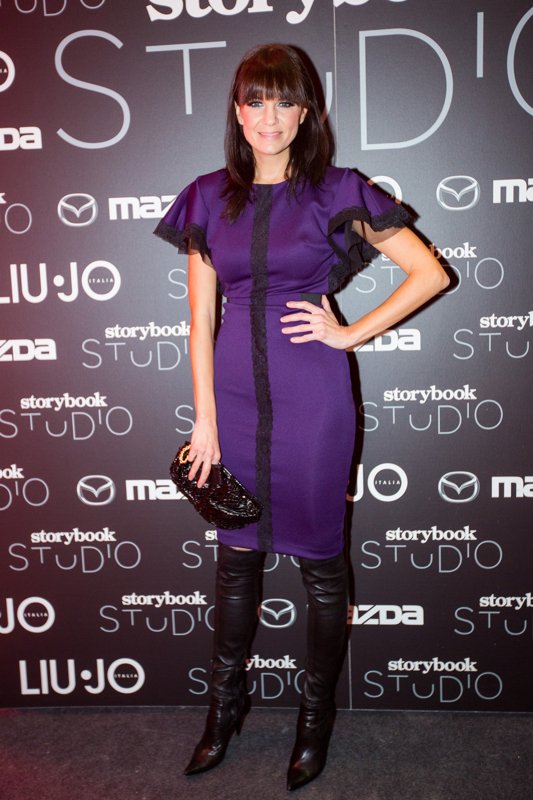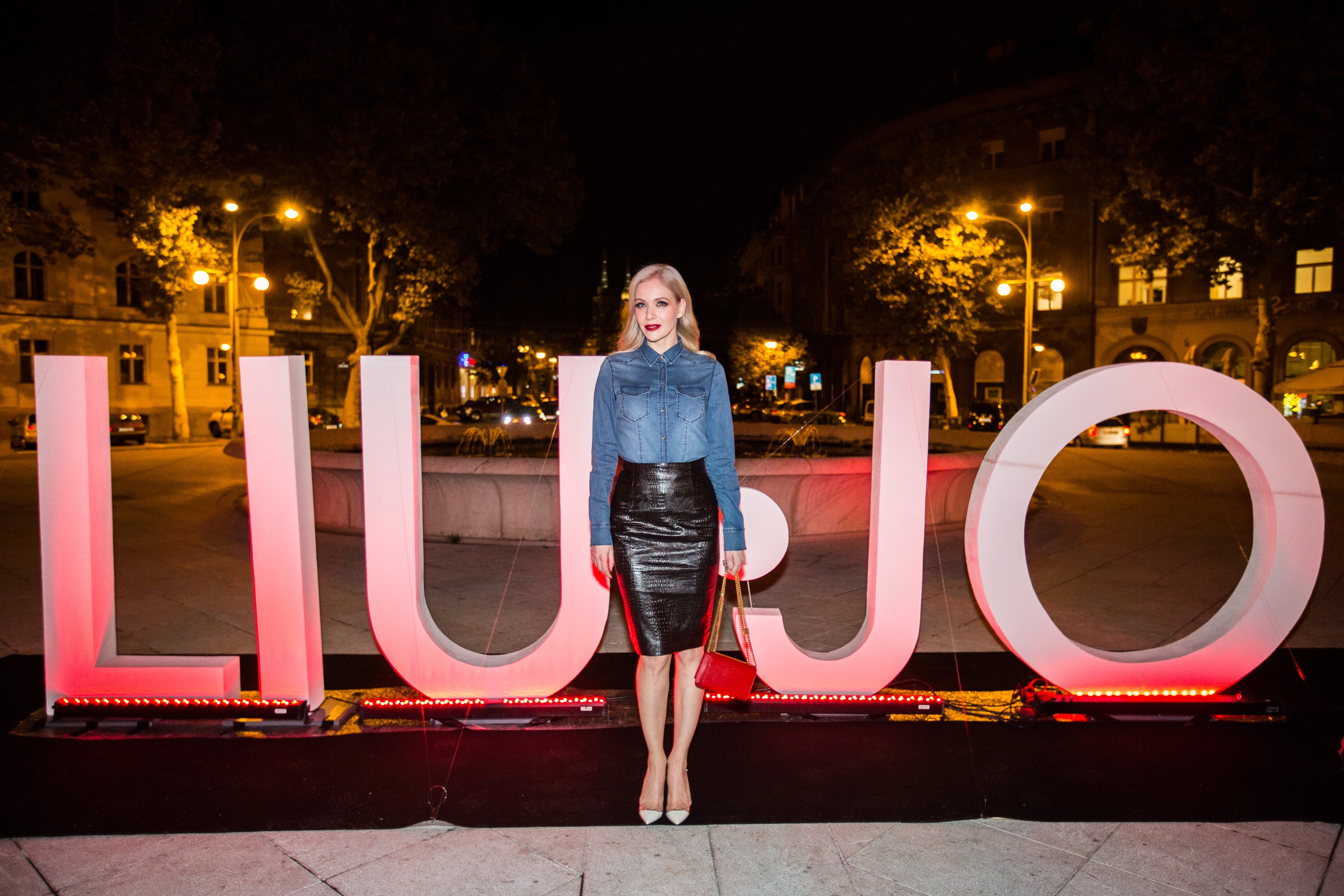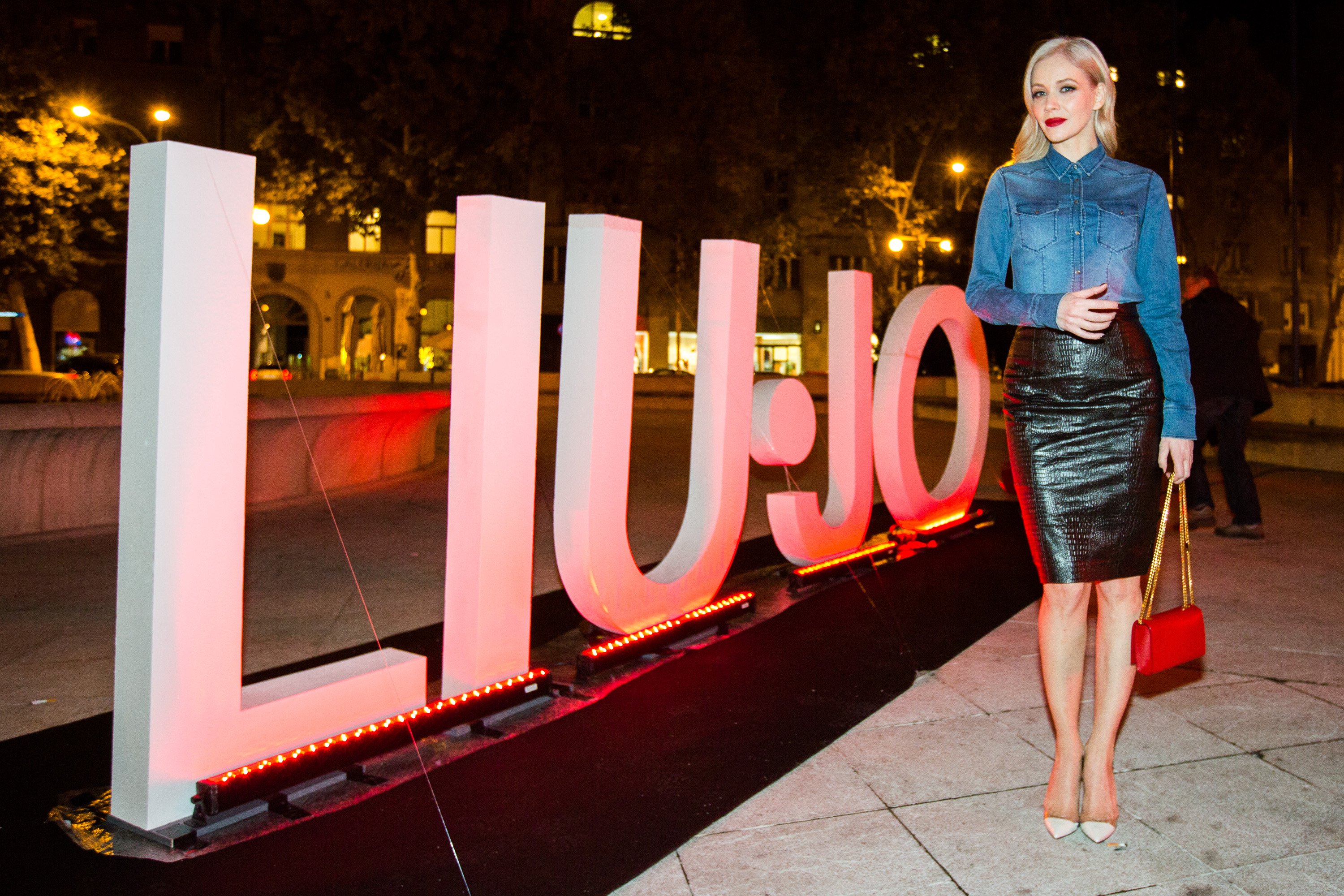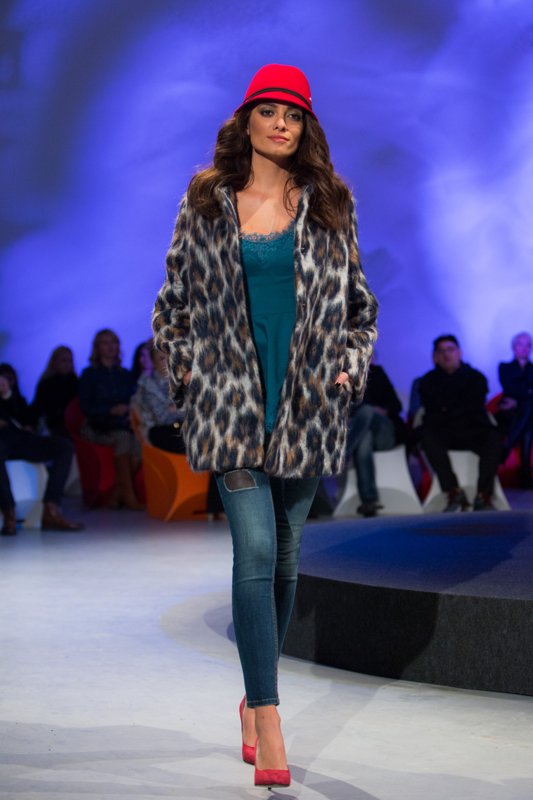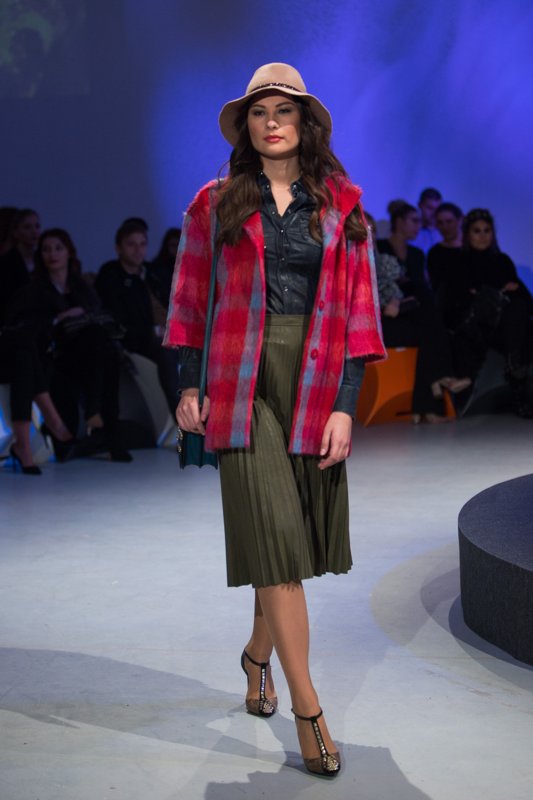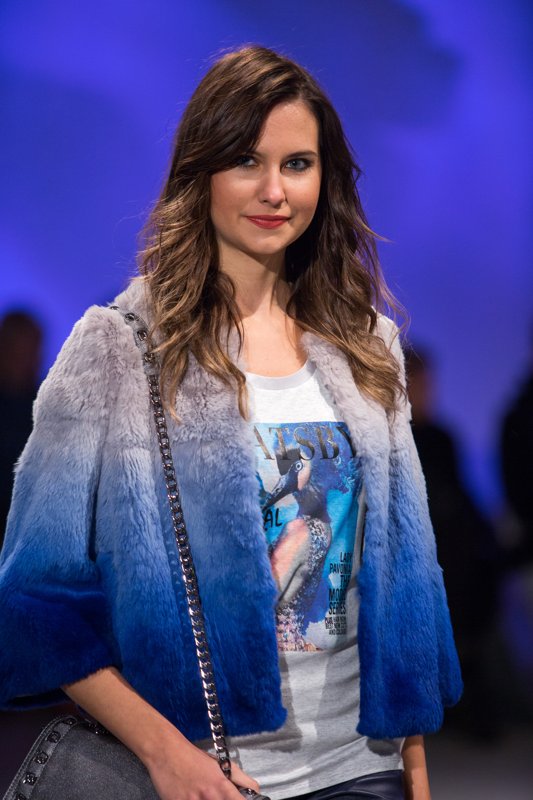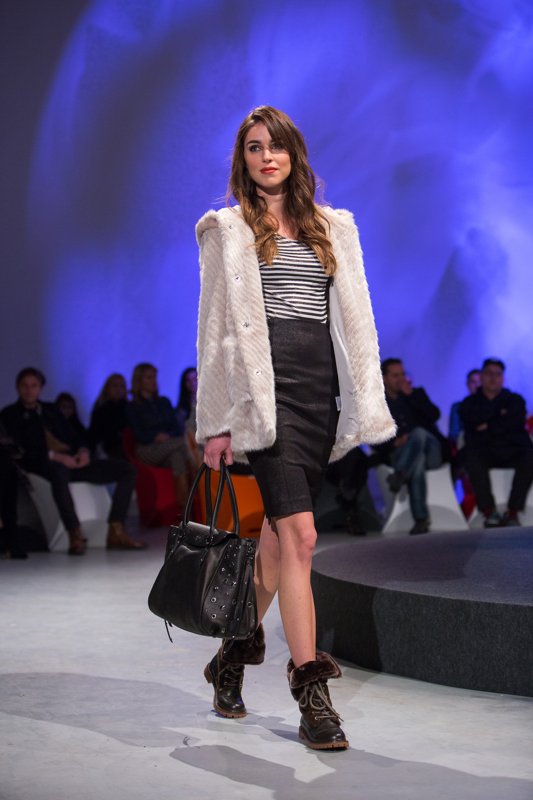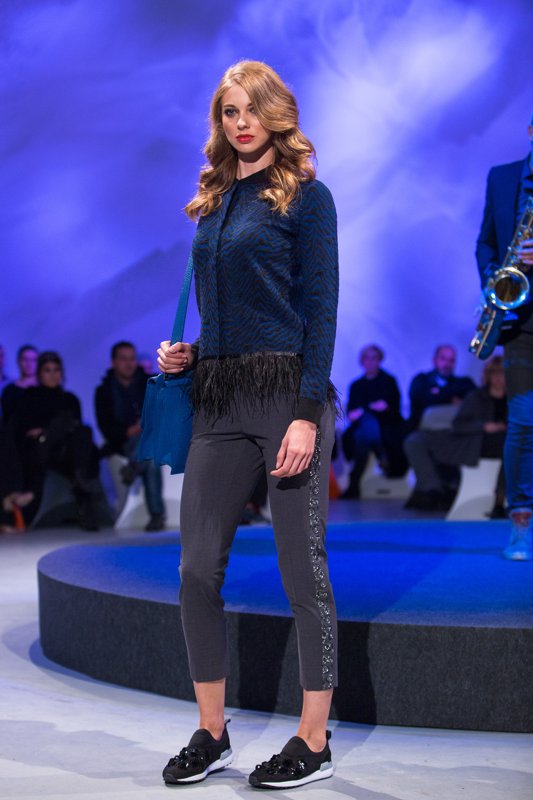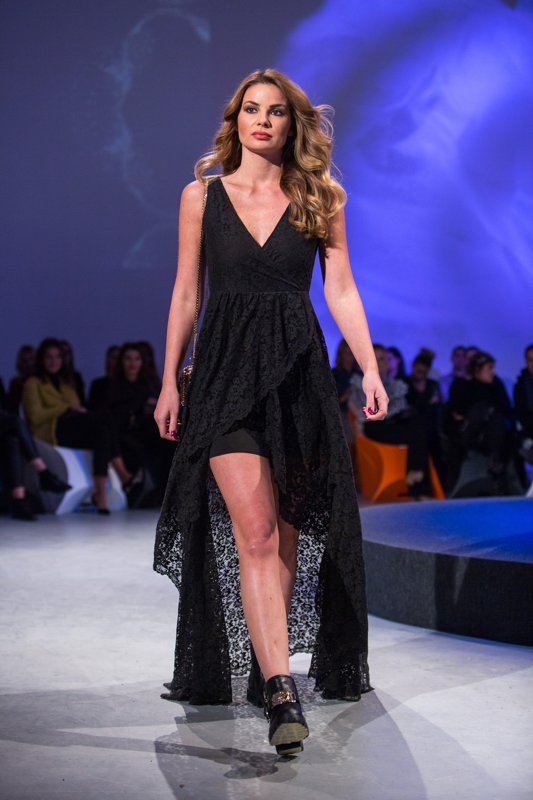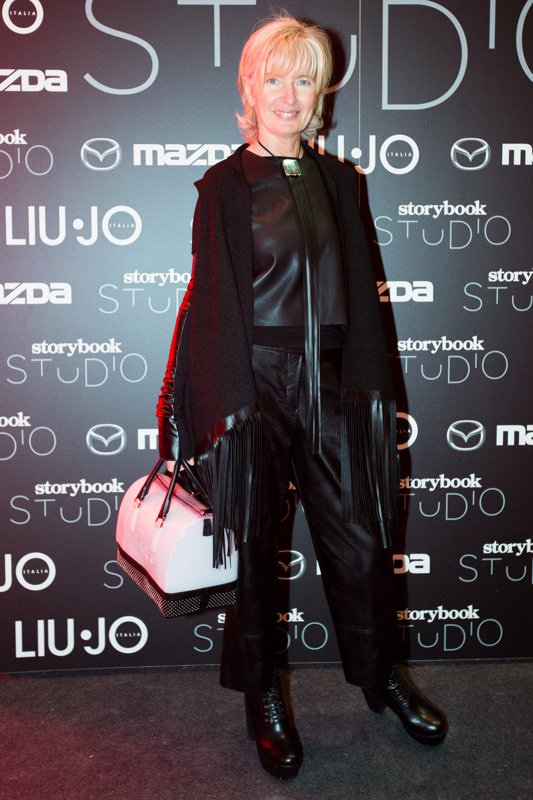 Fashion parade of glamor and elegance at the fashion event of the season
As an exclusive treat of the season, fashion show of famous Italian brand Liu Jo was held in an eclectic space in Meštrović Pavilion. The Urban combination with the addition of hyper sensuality thrilled the numerous guests from the Croatian public scene like Philip ričić, John Šundov After the test,
Nenad Sovilj, Luke Grubisic, Lane Puljic, Andrea Andrassy, Tihana Harpin Zalepugin, Anne Strizić, Tee Blazevic, Kristina Burja, John Delač Đolo, Nikolina Kovačević, Ivana Petkovic Čevra
and many others, while the
brand ambassador Jelena Rozga
, dressed in Liu Jo, presented the beauty of the collection in the best possible way.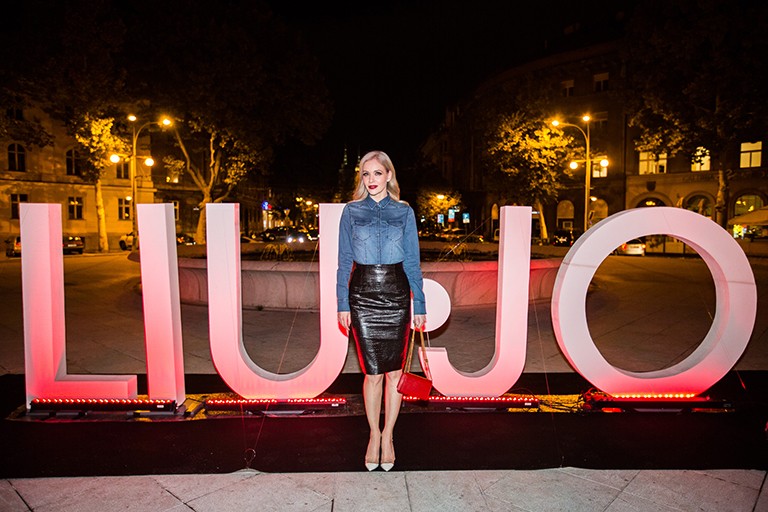 Fashion performance of refined cuts and feminine textures, inspired by original art overlaps, it is perfectly evoked Liu Jo woman - unencumbered and contemporary, with a distinct dose of essence of glamor. Oversized coat soft texture, dresses with emphasized constricted waist, inspired by the aesthetics of fabrics and 60s, as well as irresistible fashion accessories, have created an intriguing glam rock styling that is wearable both in the daytime and evening occasions.