CAMPER'S NEW ARRIVALS FOR SPRING 2019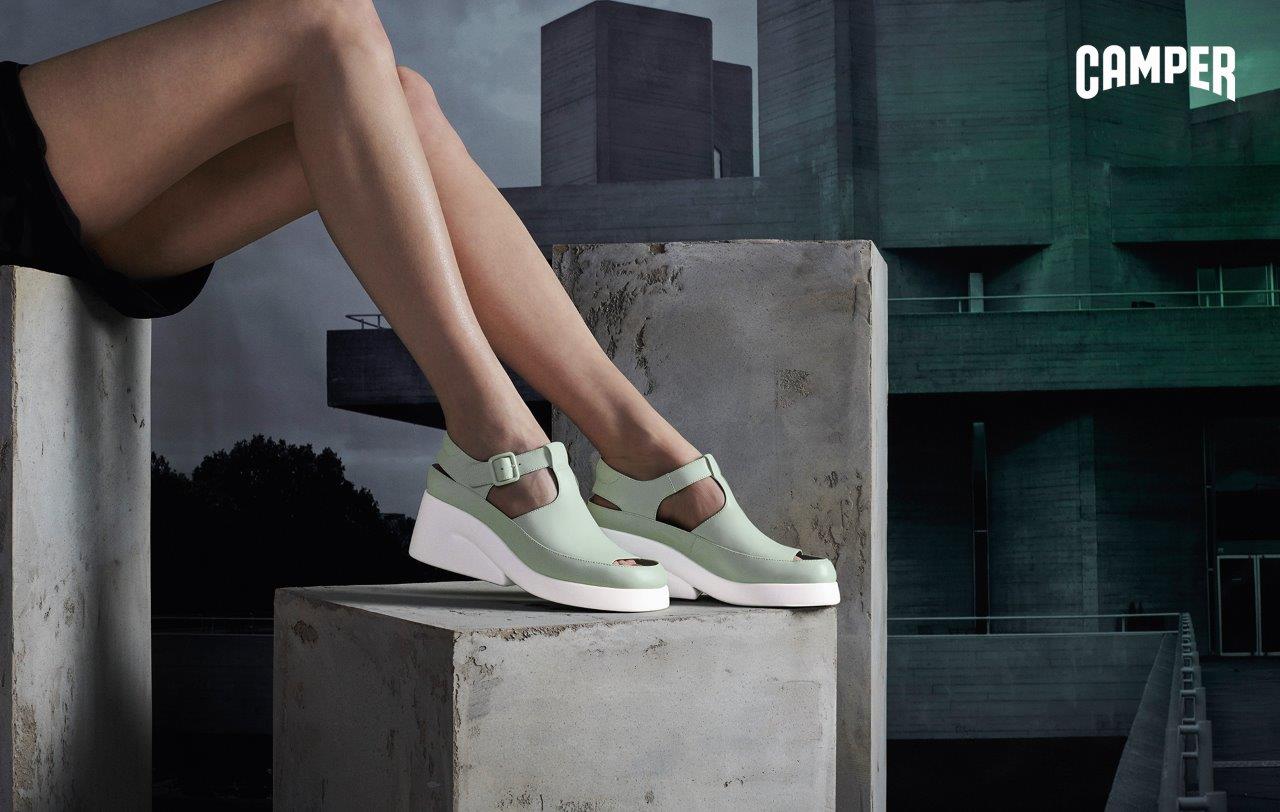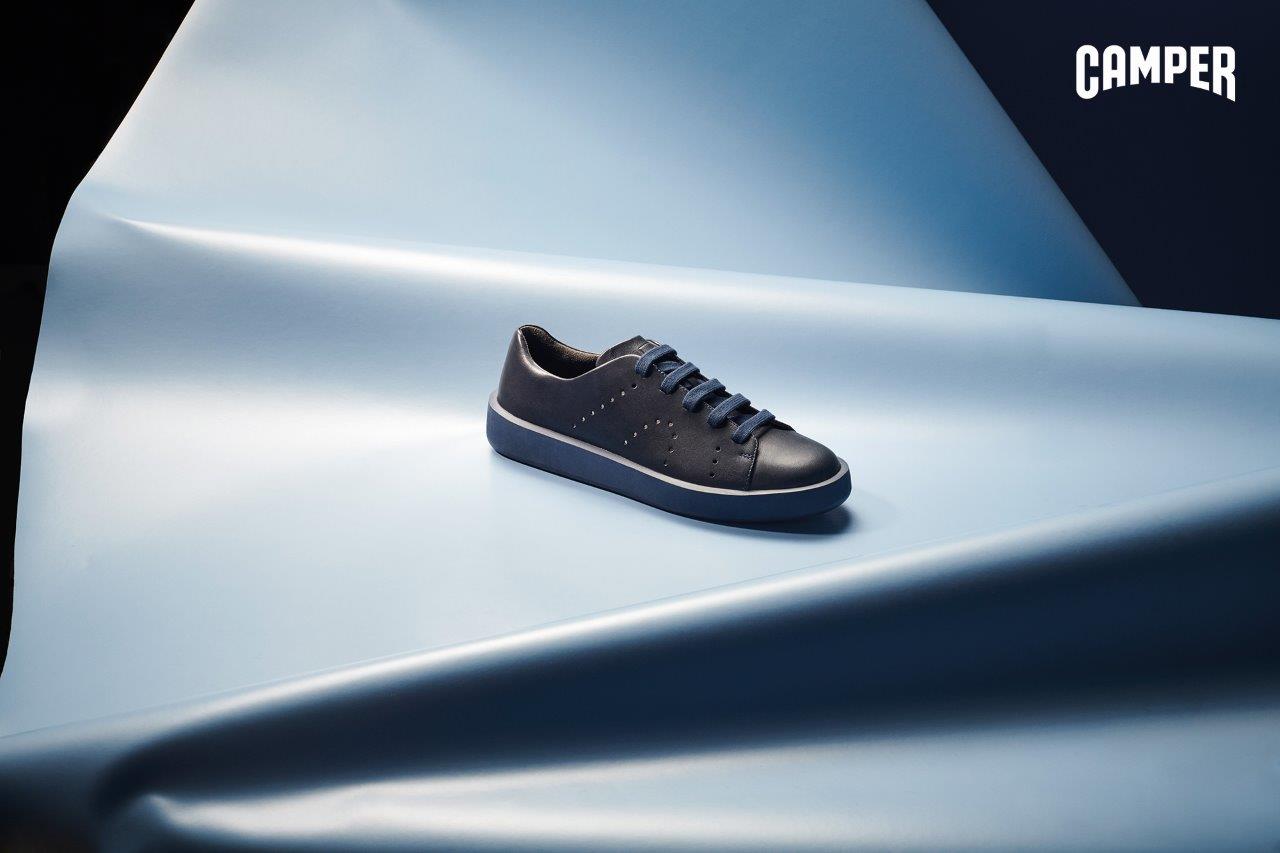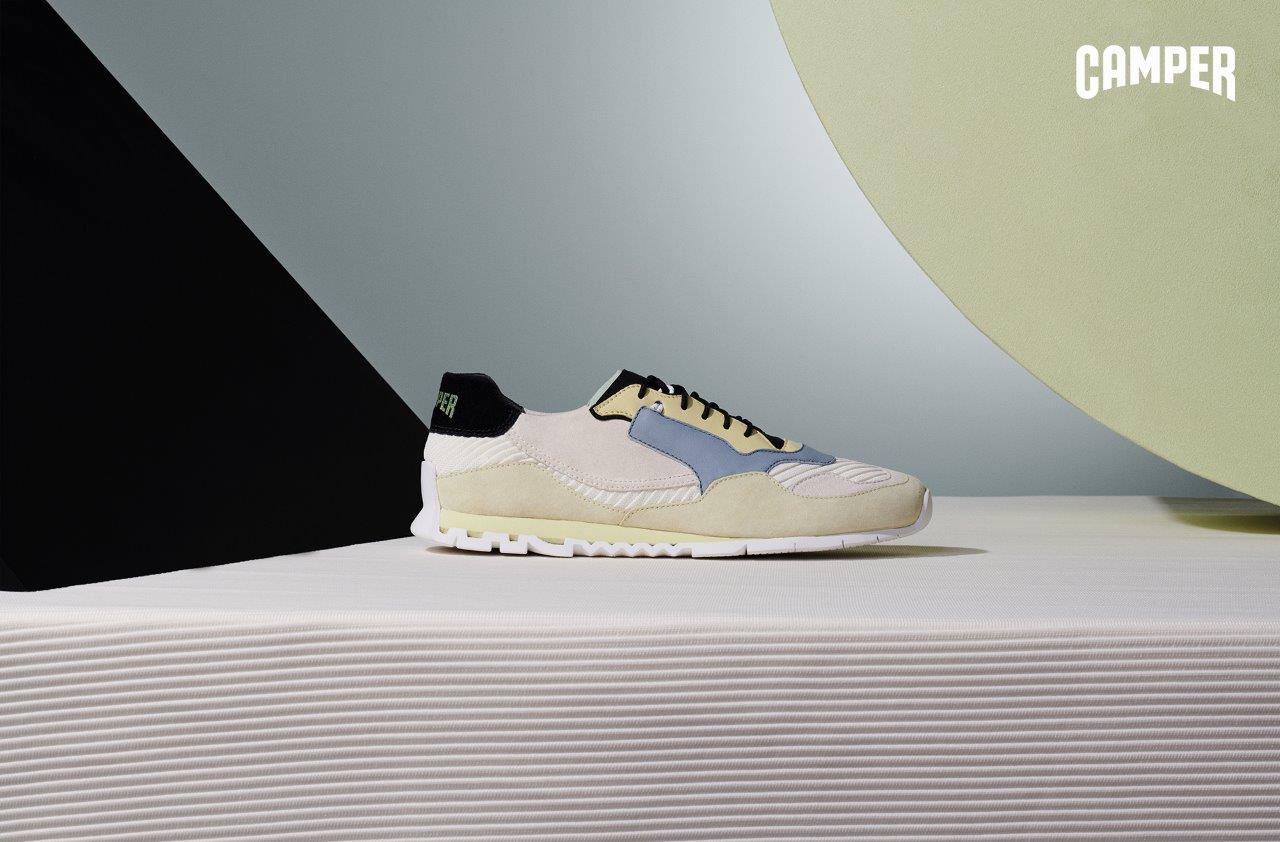 The popular Spanish shoe brand from Palma de Mallorca, CAMPER, this spring with its bold creations and quality, continues to move the borders of modern.
Bold, chunky, and playful, Kaah is an all-new statement heel designed for the contemporary woman. Taking its name from a cartoon snake, the feminine sculpted style features a sinuous 6.6 cm silhouette and clean, monochrome leather uppers in seasonal shades. Inspired by the architectural movements of Brutalism and Futurism, Kaah combines its unique avant-garde aesthetic with the latest in footwear innovation to present an out-of-this-world women's style for the S/S 2019 collection.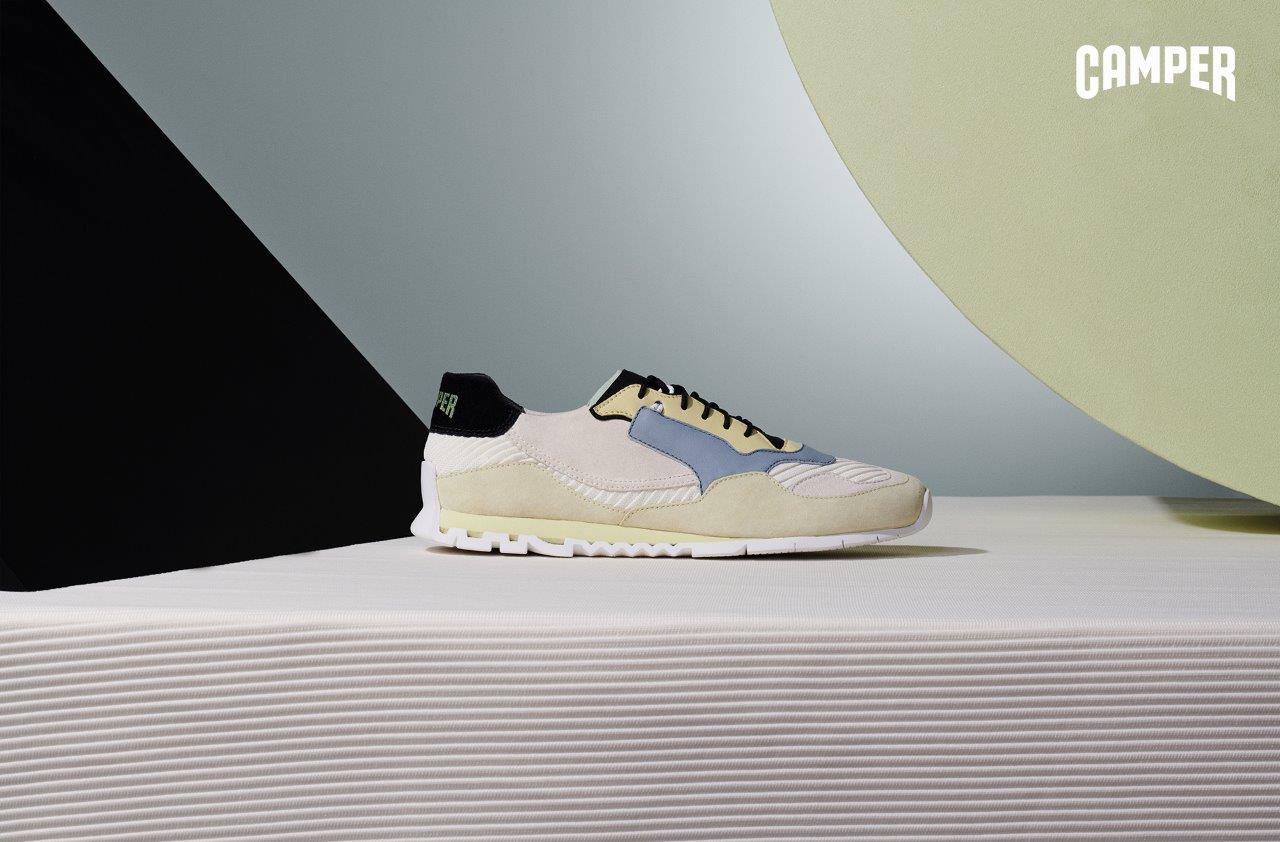 Technically complex yet surprisingly simple, Nothing is a new unisex sneaker for S/S 2019. Standing out against the bigger-faster-louder landscape, the low-profile hybrid style features a classic running silhouette and a multi-material layered construction that allows for unlimited experimentation with materials and textures. Designed to make you feel like you are walking barefoot, the
the lightweight retro sneaker features a characteristic toothy outsole and is available in boot and shoe options for S/S 2019, including an Exclusive black-and-grey option with reflective detailing.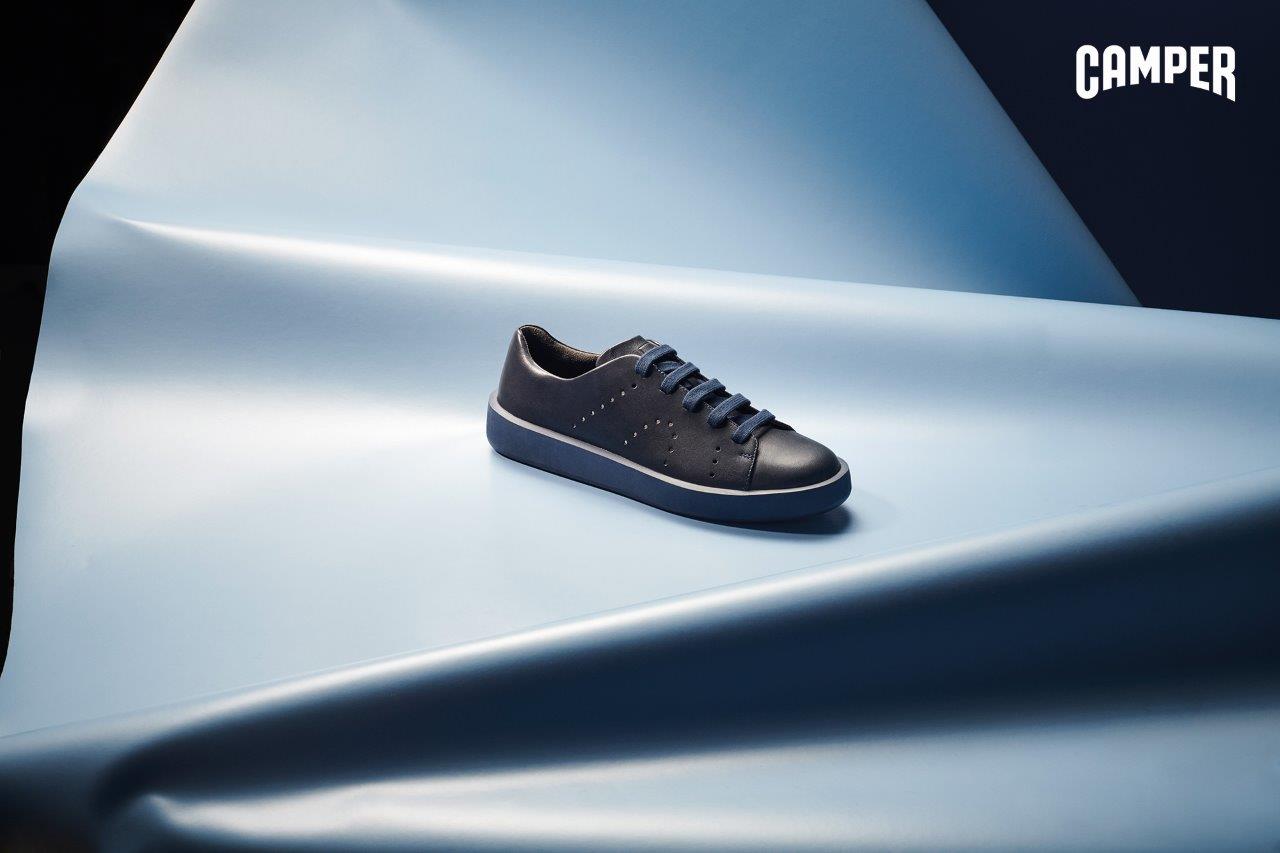 Named after Le Corbusier, one of the greatest minds in architecture, Courb is a new unisex sneaker inspired by the world of industrial design. A fusion of classic and cutting-edge, the minimalist unisex style is a casual interpretation of sport typologies, boasting an instantly recognizable cupsole with XL Extralight® technology.