calvin klein performance in serbia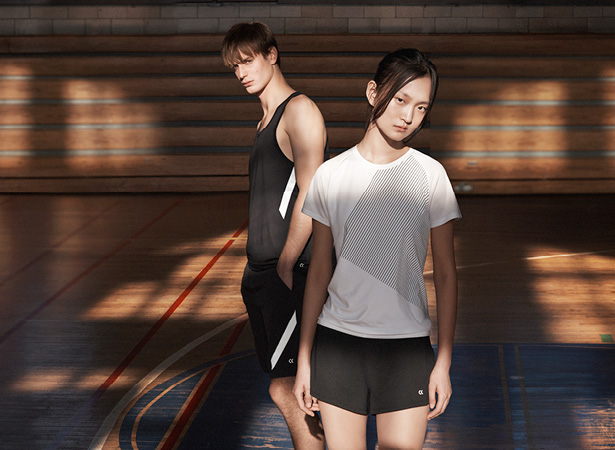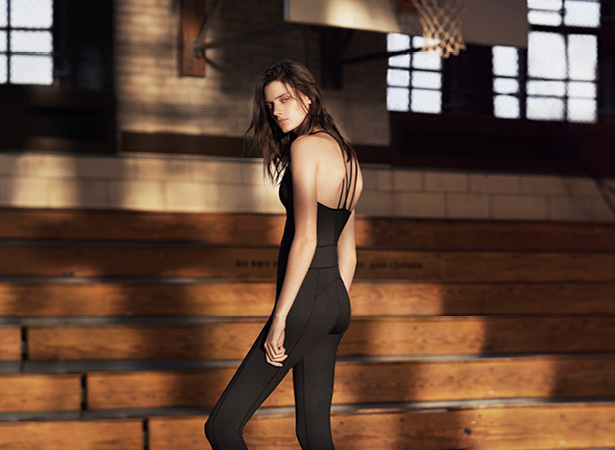 When it comes to sportswear, CALVIN KLEIN provides modern and versatile activewear for every season. For those seeking new experiences through an active lifestyle, the CALVIN KLEIN PERFORMANCE collection is made from high tech fabrics that blend optimal fit and functionality in a range of innovative fitness clothing.
From the house which has defined American minimalism since 1968, Calvin Klein Performance reflects creative director Raf Simons' progressive design aesthetic through clean lines and directional materials. Offering athletic pieces that fuse form with function, the activewear line channels the house's individualist aesthetic. Whether you're running or practising yoga, the label's logo-adorned tops, sleek leggings and versatile accessories are perfect for the gym – or mix them into your off-duty repertoire for a sports-luxe touch.
CALVIN KLEIN PERFORMANCE is built on the foundation of innovation, fit and function. Each season's offering defines the new active fashion uniform for him and her. Designs are fashion-inspired and feature trend-driven, modern pieces that unite innovative fabric technology with classic American design elements. Already a significant business in North America and Asia, the line will launch in Europe for the first time in Fall 2018.