CALVIN KLEIN JEANS ANNOUNCES DENIM SERIES FEATURING KENDALL JENNER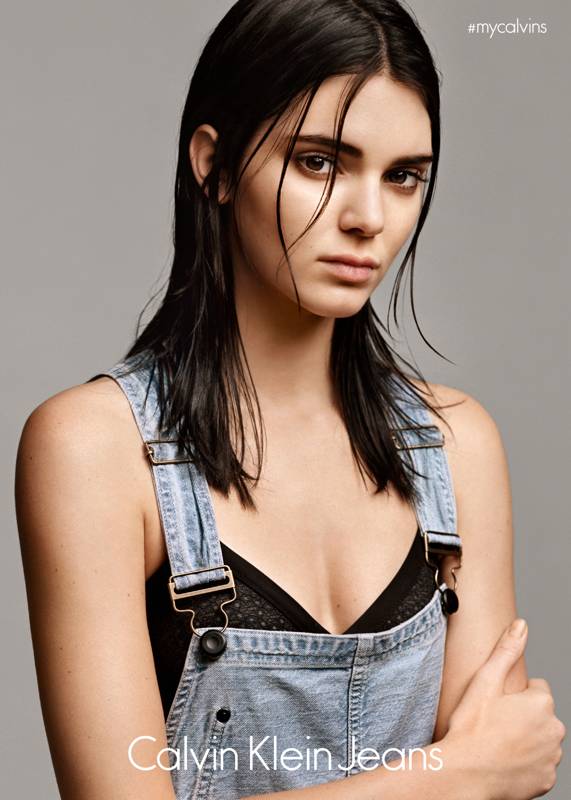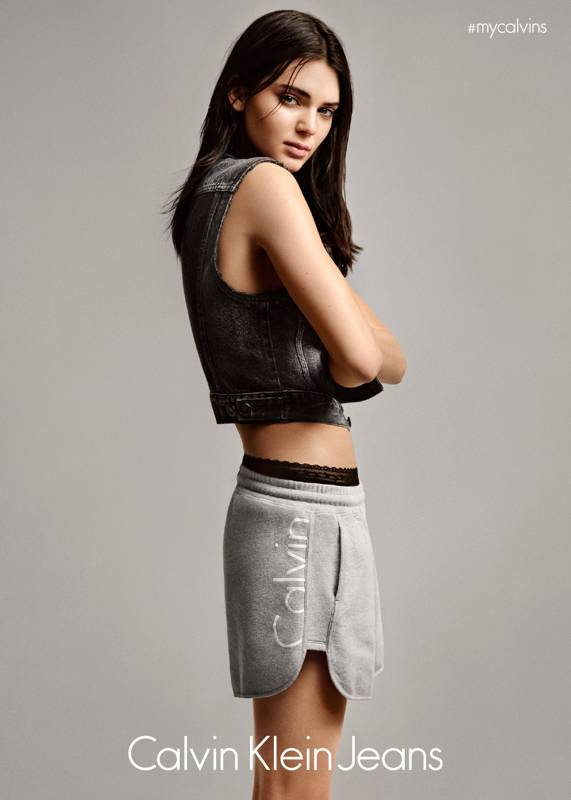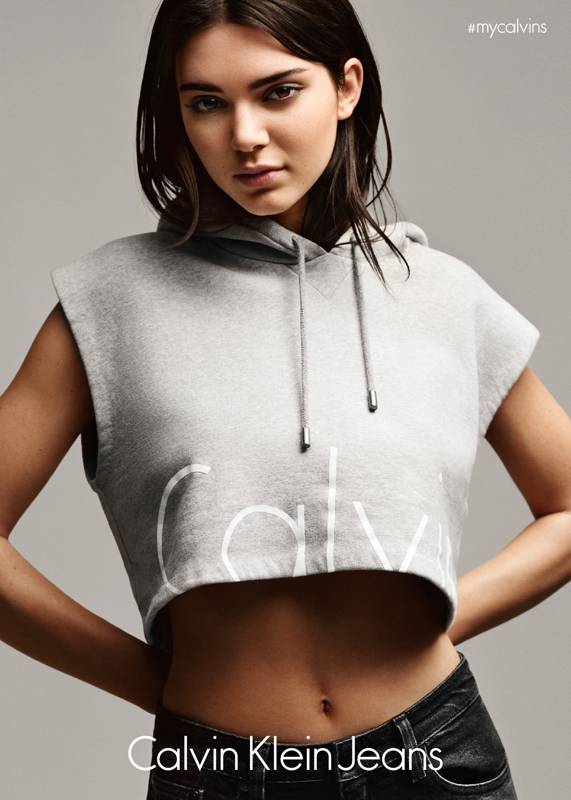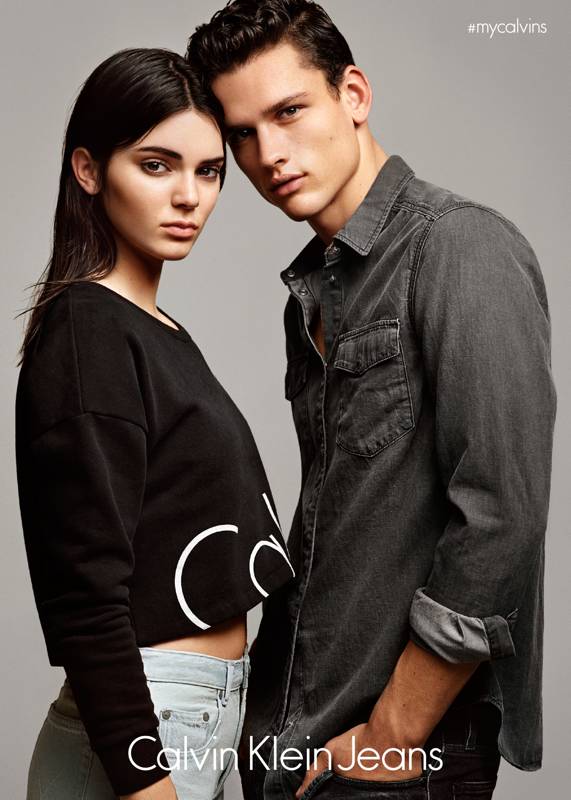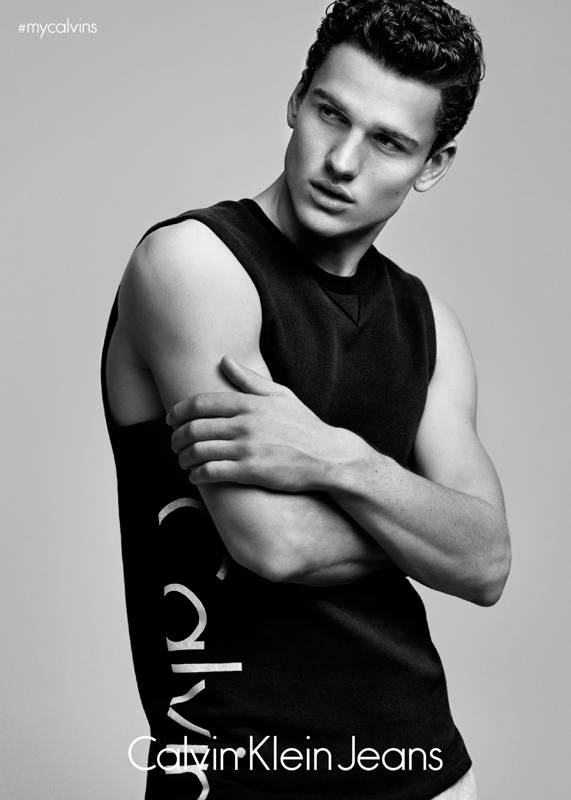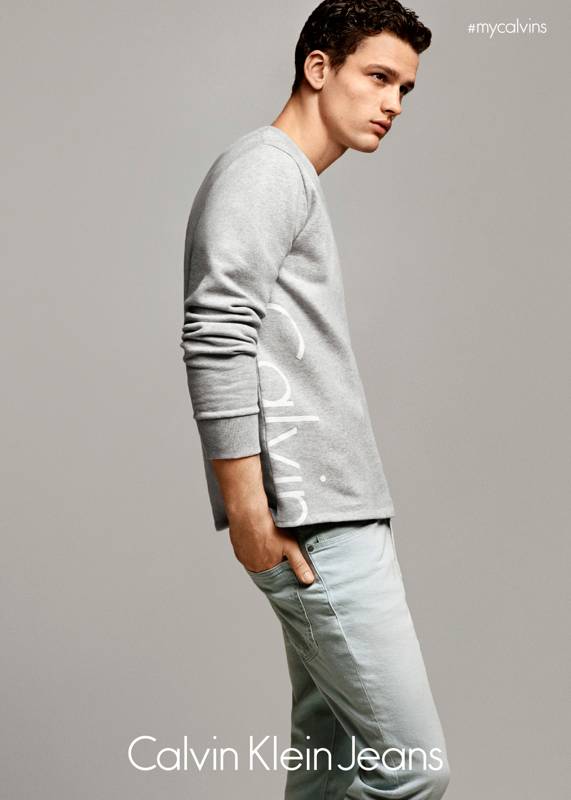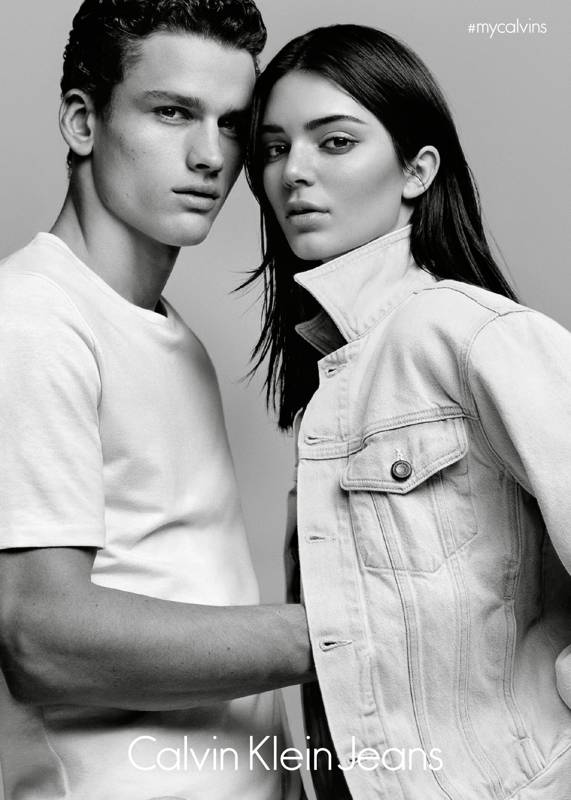 Calvin Klein Jeans announced the introduction of the Calvin Klein Jeans #mycalvins Denim Series, a limited edition, logo-driven offering inspired by athletic and urban streetwear. The global image campaign – which features new American model and social media star, Kendall Jenner, alongside male model Simon Nessman – was shot by fashion photographer Alasdair McLellan and styled by Melanie Ward in New York City. This special campaign, produced under the creative direction of Calvin Klein, Inc.
"Modeling for Calvin Klein Jeans is really a dream come true," said Ms. Jenner. "I've grown up wearing the brand and seeing the iconic advertising in magazines and on billboards featuring some of the world's top supermodels. To now be a part of that legacy is truly an honor." This new series, designed by Calvin Klein Jeans' Global Creative Director, Kevin Carrigan, was influenced and inspired by the success of the #mycalvins social media campaign – which Ms. Jenner has participated in alongside an impressive list of models, musicians, athletes, celebrities and influencers from around the world. The campaign encourages fans of the brand to post selfies of themselves wearing Calvin Klein using #mycalvins. To date, the successful campaign has engaged hundreds of global digital influencers from more than 25 countries, reaching approximately 400 million fans and generating over 13 million interactions worldwide. The new assortment, which is anchored with a modern, cropped take on the "Calvin" logo, is grounded by iconic Calvin Klein jeans, logo tees and sweatshirts, marrying personal style with sporty details. The full men's and women's offering consists of tees, jeans, denim shorts and jackets, jogger sweatpants, unisex backpacks and hats, in baby blue, washed black and white rinses.