11 MOST BEAUTIFUL SPRING DRESSES FROM THE NEW TOMMY HILFIGER COLLECTION
The sunny weather that we have finally welcomed and the new energy in the air are ideal for a fresh start. We suggest you start the changes from your closet. Clean it of things you haven't worn in the past year (because let's be honest – you'll never wear them again) and make room for new, effective pieces to shine in. Before you start exploring the spring collections, we have selected 11 top dresses by the American brand Tommy Hilfiger, with which you will achieve a stylish effect with minimal effort. They are adorned with a combination of impeccable quality and style, they easily fit into any occasion and can be upgraded in countless ways.
WORK OUTFITS
The one-color classic knee-length models fit perfectly into all dress codes, and yet they look modern and feminine enough, thanks to the elegant cut that follows the body line. If you are required to dress strictly formally, complement the outfit with a blazer and heels, while in a casual work environment you can bring your favorite sneakers. Make the right choice of accessories and overcome new work challenges with style.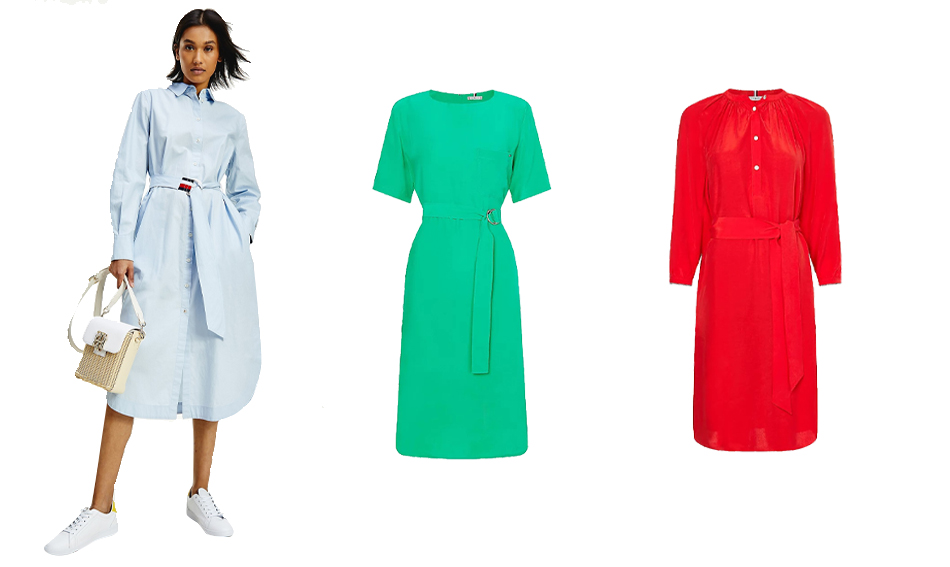 PRINT
One of the symbols of warm weather are dresses with luxurious patterns, because of which even accessories will fall into the background. Choose the length and cut that best suits your build and achieve effective styling with just one piece.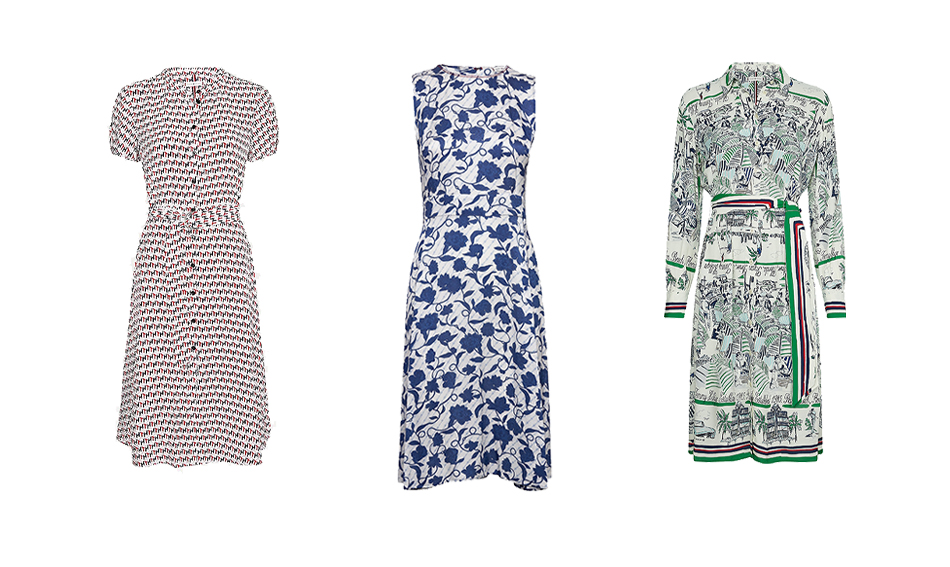 PRUGE
U novoj Tommy Hilfiger kolekciji pruge dolaze u najrazličitijim kombinacijama boja i debljina šare. Dopunite vaš garderober maxi haljinom s prugicama i uživajte u stvaranju idealnog vikend chic look-a.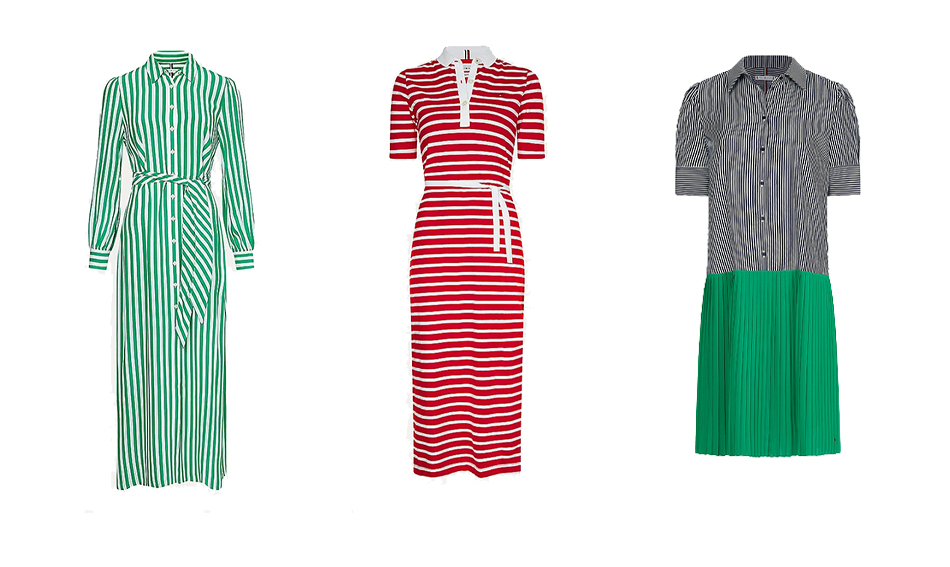 DENIM
Versatile and cool, a denim dress is everything you could want for spring time. For extra style points, combine it with a leather jacket, over a light sweater or a basic T-shirt. As for footwear, everything is allowed – from sneakers to ankle boots to high-heeled shoes.
You can find selected models from the new collection in the online shop fashionandfriends.com , Tommy Hilfiger stores in the shopping centers Ušće and Rajićeva in Belgrade, Promenada in Novi Sad and Forum in Niš, as well as in multibrand stores Fashion & Friends in Belgrade, Novi Sad, Kragujevac and Niš .