COLORS OF F&F – letnja digitalna kampanja FASHION&FRIENDS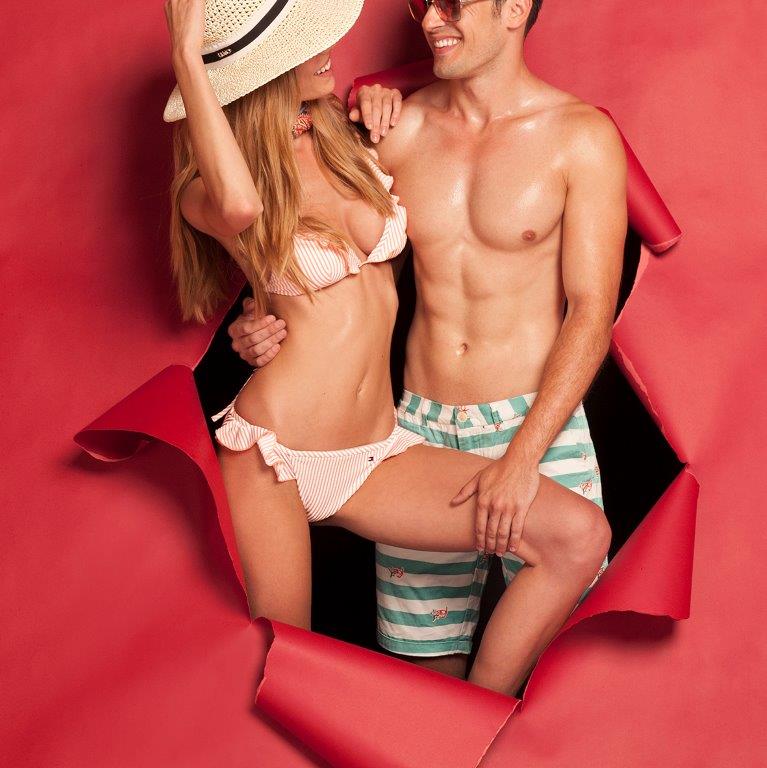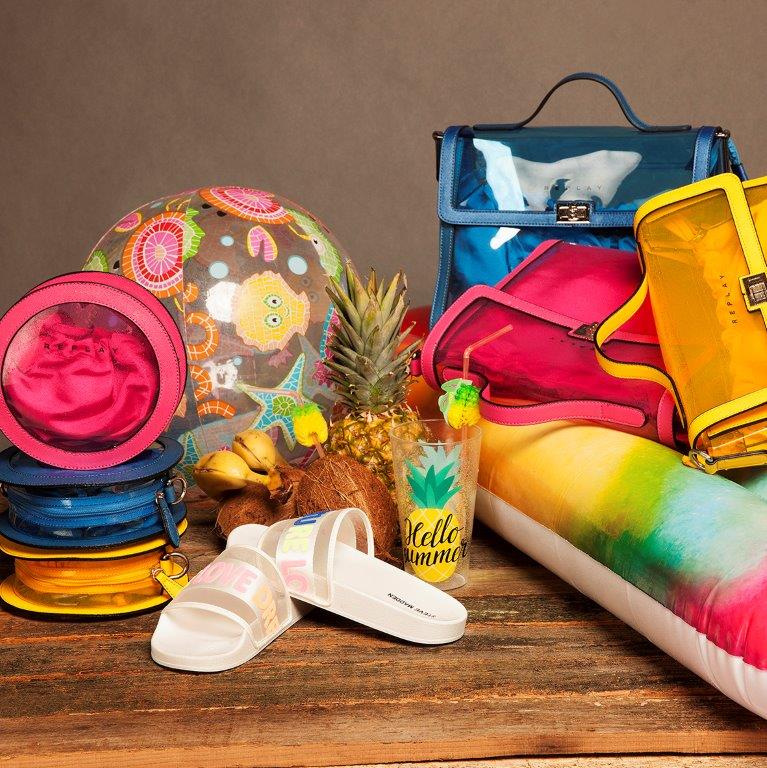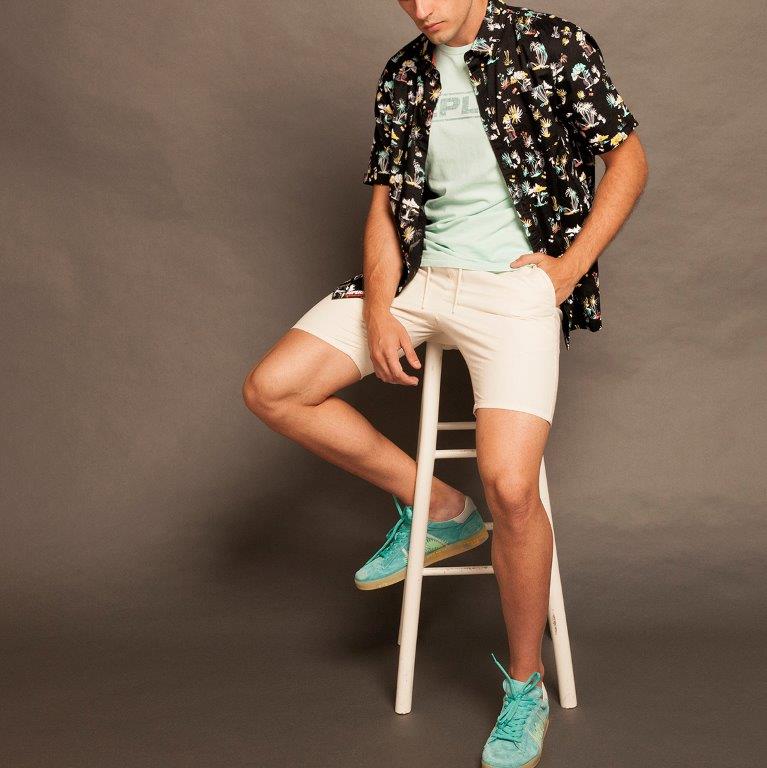 Najpoznatiji multibrand koncept store u regionu, FASHION&FRIENDS, predstavlja svoju letnju digitalnu kampanju "Colors of F&F" u kojoj se poigrava simbolikom boja. Dok najvrelije godišnje doba stiljivo pokazuje svoje pravo lice, iskoristite povoljan trenutak za odabir idealnog outfita za beg na omiljnu destinaciju i svoj odmor začinite kaleidoskopom boja.
Crvena je najtemperamentnija boja koja budi najintenzivnija osećanja, vašem letu donosi seksi avanture i burne ljubavi. Komadi brendova kao što su Levi's, Replay, Tommy Hilfiger, Scotch&Soda, Calvin Klein i Liu Jo učiniće leto nezaboravnim, a trenutke pune naboja Insta friendly.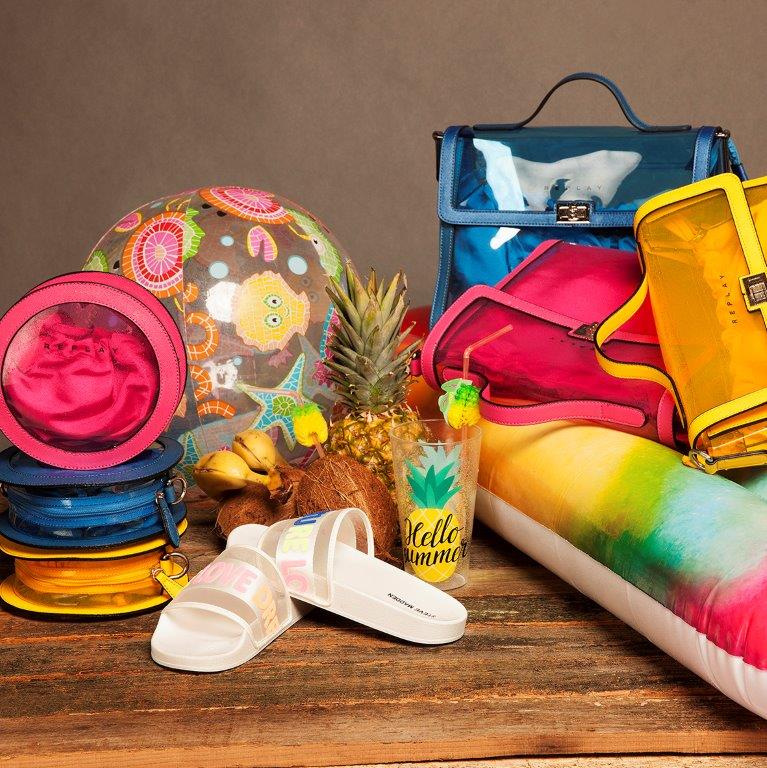 Siva boja se vezuje za kreativnost i inspiraciju. Adekvatno stilizovani spremni ste za letnje pustolovine i otkrivanje novih predela, skrivenih kutaka. Vašoj udobnosti i komforu u uzbudljivim trenucima pomoći će modeli iz letnjih kolekcija brendova Superdry, Steve Madden, Desigual, Colors of California i Replay.
Žuta je optimistična boja i privlači pažnju. Ova modna priča donosi komade uz koje ćete izdominirati kako u dnevnoj tako i u večernjoj varijanti. Vaš saveznik u ovim trenucima su brendovi Liu Jo, Tommy Hilfiger, Calvin Klein, Scotch&Soda, Desigual, Levi's i Replay.
Odabrane modele iz letnjih kolekcija možete kupiti u multibrand radnjama FASHION&FRIENDS u Beogradu, Novom Sadu, Kragujevcu i Nišu, kao i online shopu www.fashionandfriends.rs.