Upotpuni svoj outfit must have komadima
Jesenje kombinacije su dušu dale za eksperimentisanje i Instagramy look! Sve te tople i zagasite boje, te upečatljivi aksesoari koji dovode tvoj outfit do savršenstva. Spremi se da pogledaš naših Top 10 predloga, kao i da istražiš komade koji su na Međusezonskom popustu -30%. Napravi svoju must have listu za Novembar! Ponuda najboljih komada te uvek čeka u našim prodavnicama i Fashion&Friends online shopu: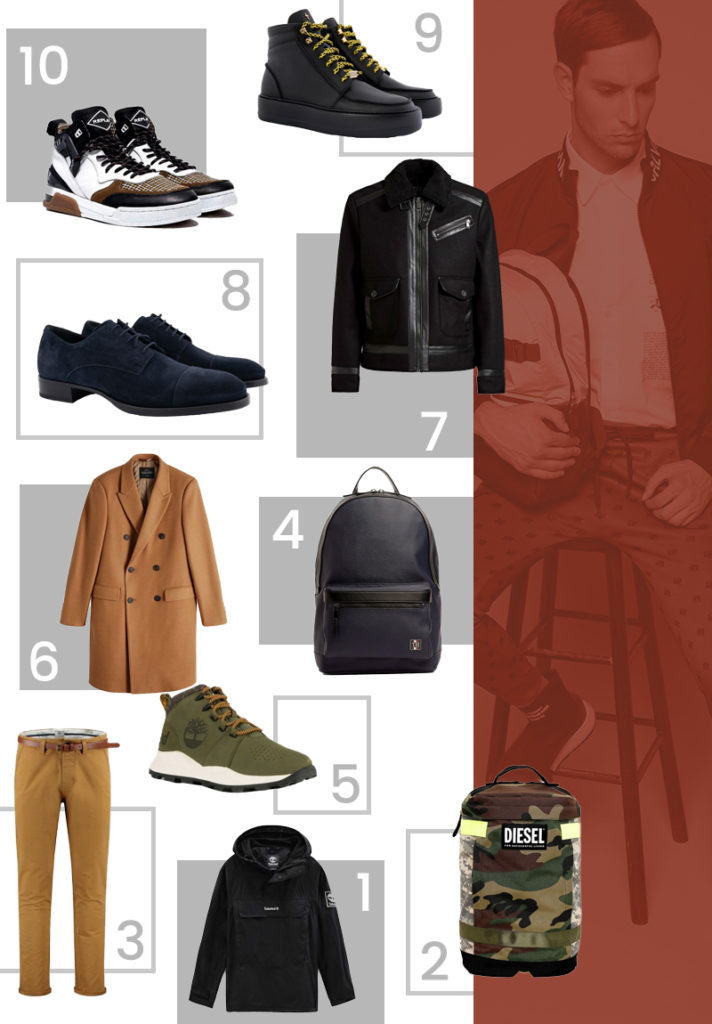 01 – Timberland; 02 – Diesel; 03 – Dstrezzed; 04 – Tommy Hilfiger; 05 – Timberland; 06 – Scotch&Soda; 07 – Guess; 08 – Cesare Paciotti; 09 – Cesare Paciotti; 10 – Replay
Fall/Winter kolekcija i Međusezonski popust te čekaju u našim brojnim prodavnicama u Beogradu, Novom Sadu, Nišu i Kragujevcu, kao i u Fashion&Friends online shopu .