BACK TO THE CITY JESENJA KAMPANJA 2018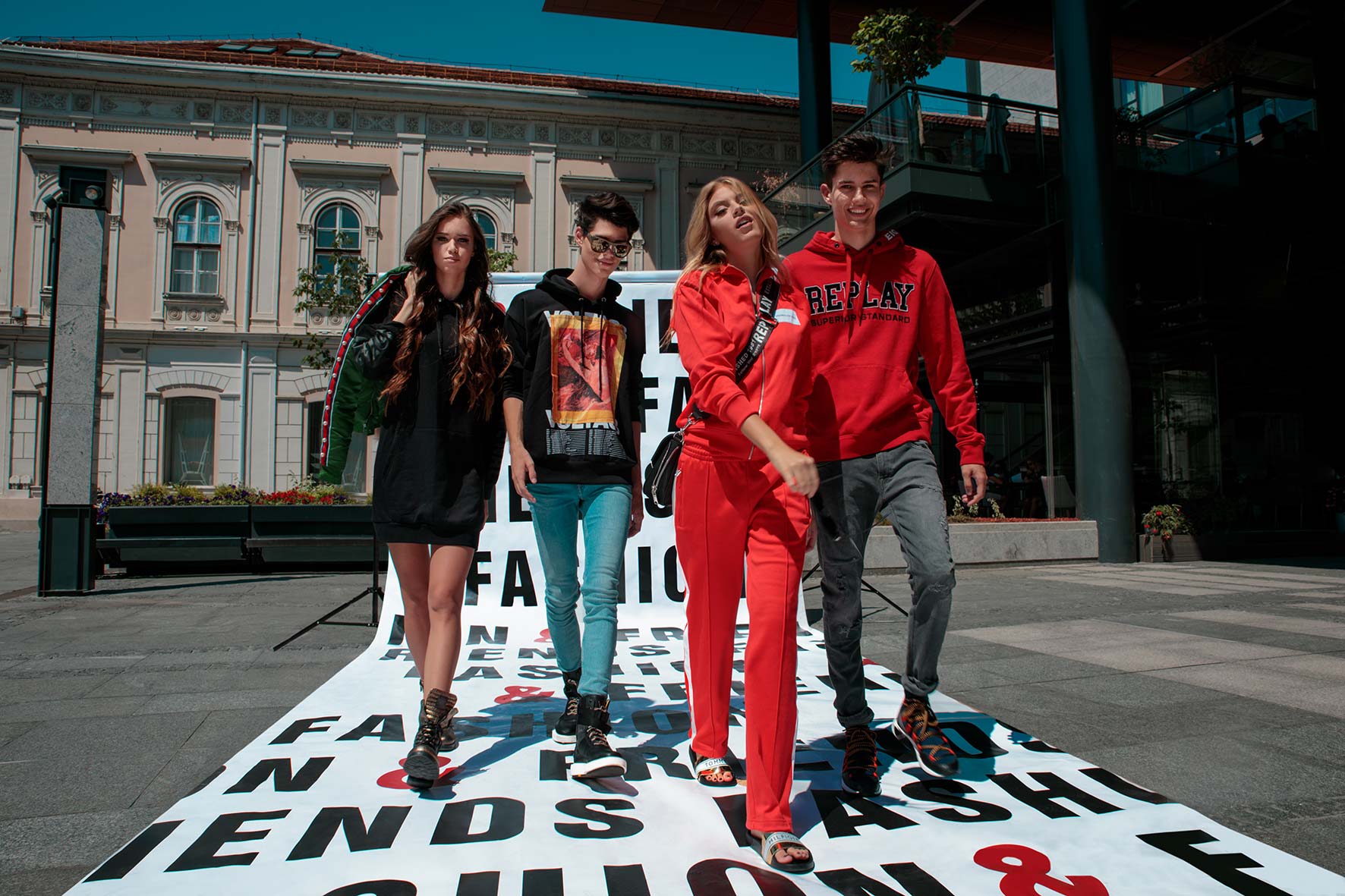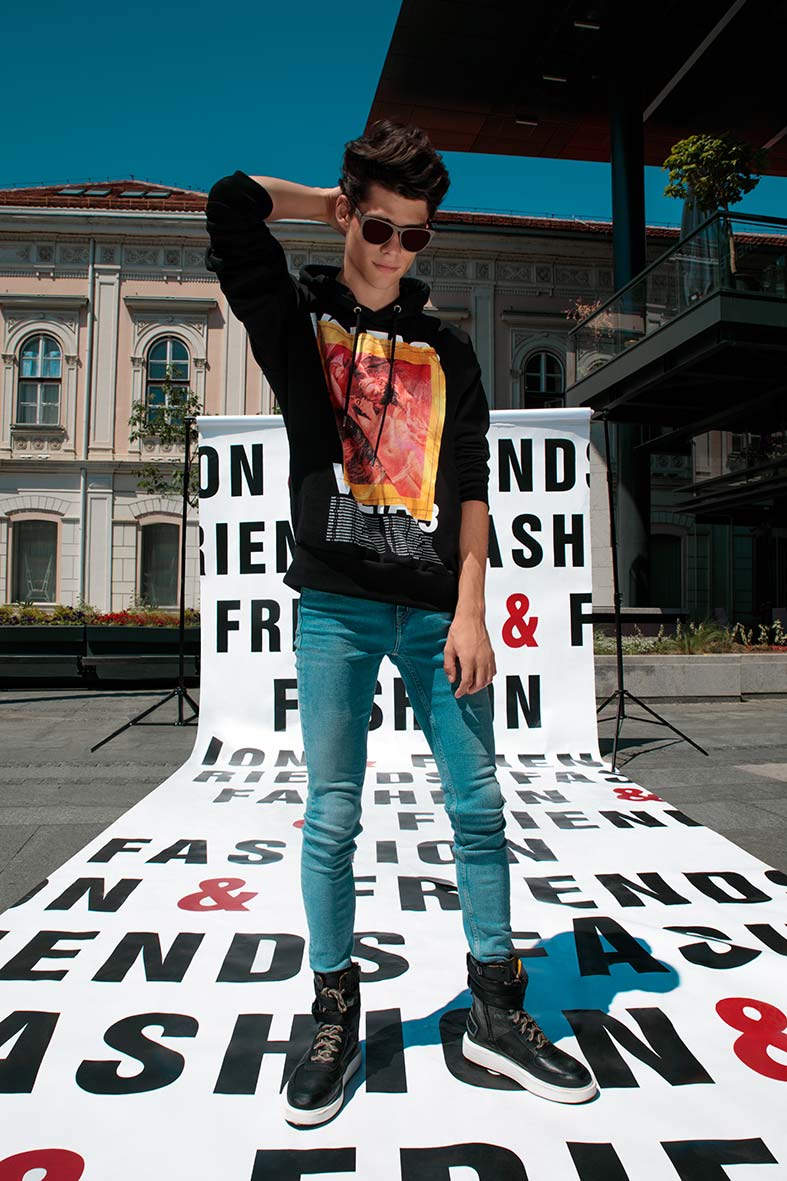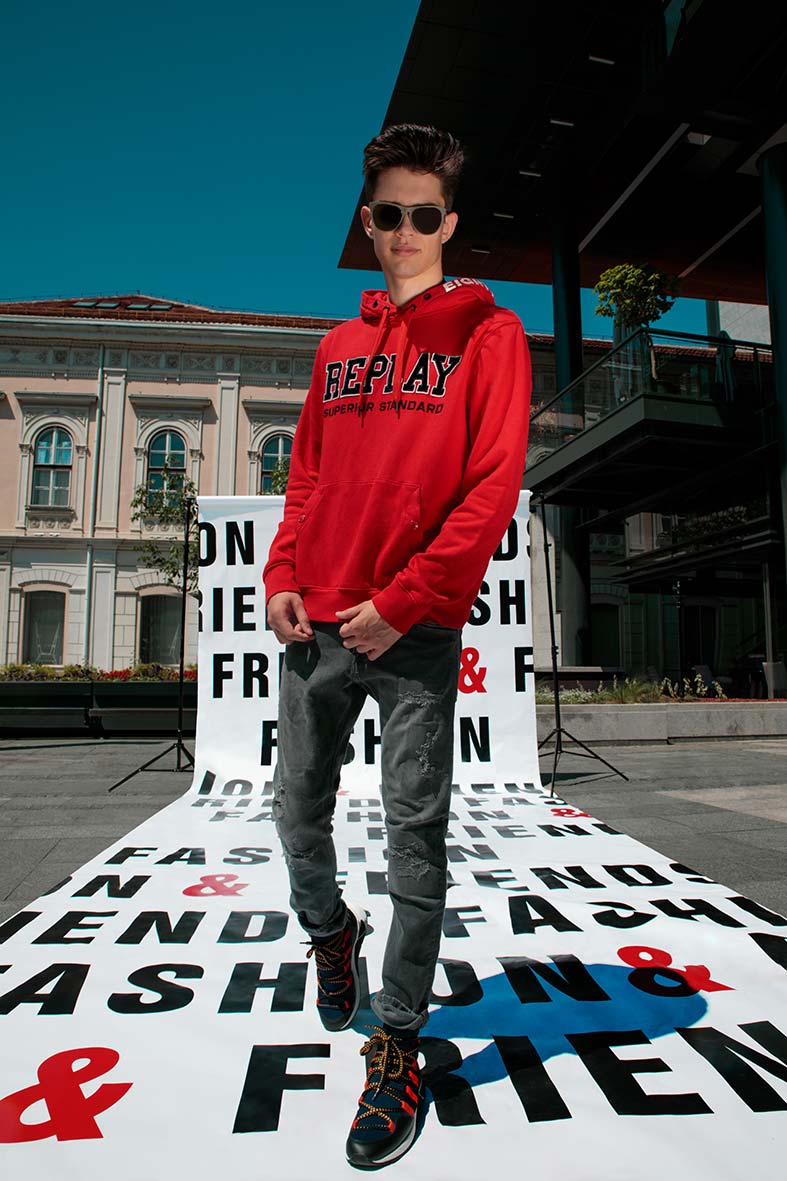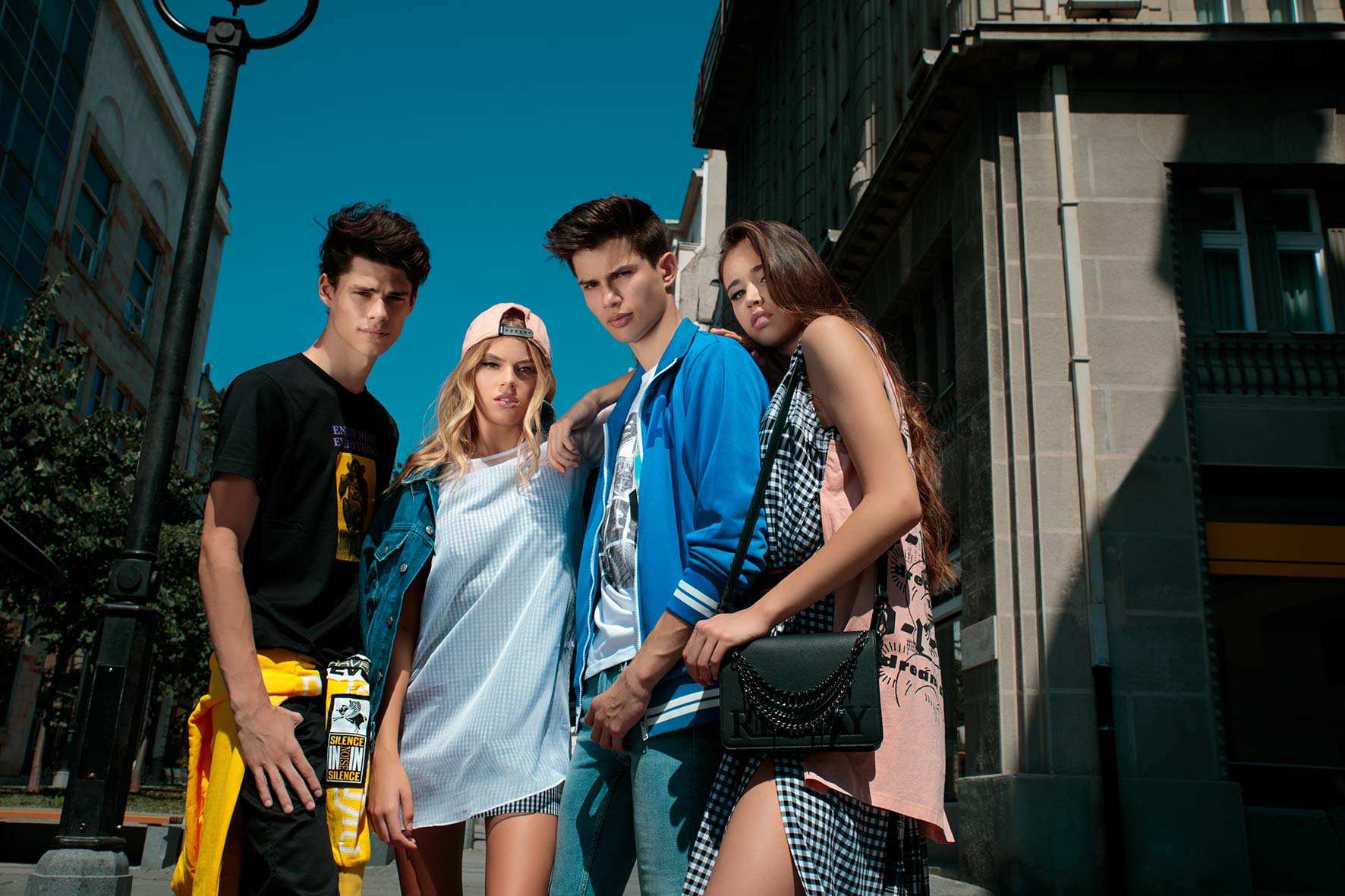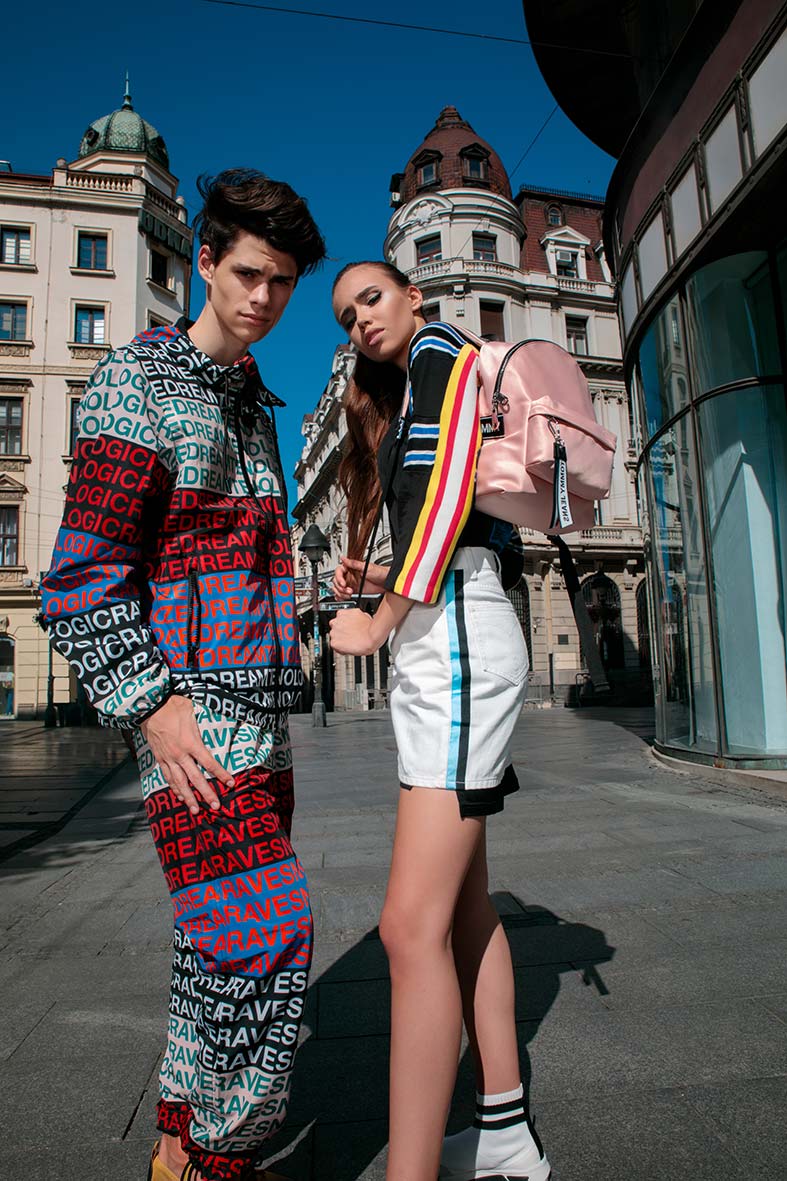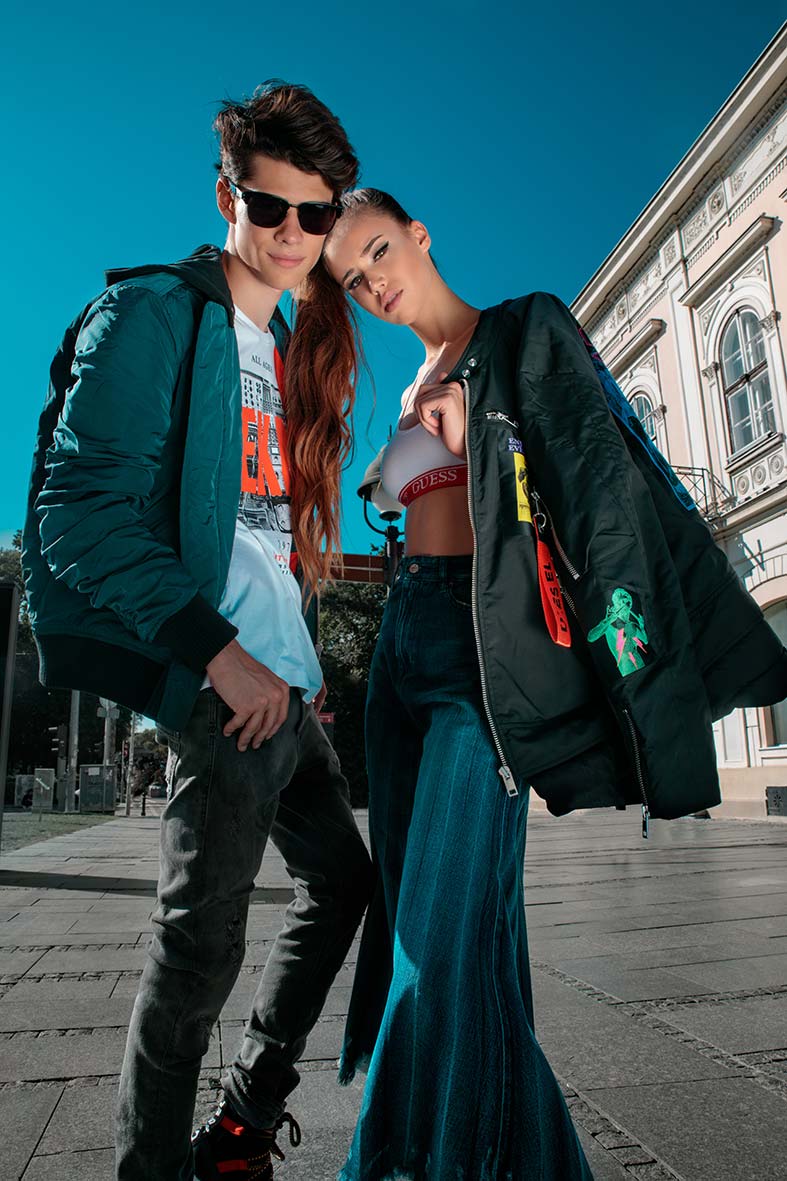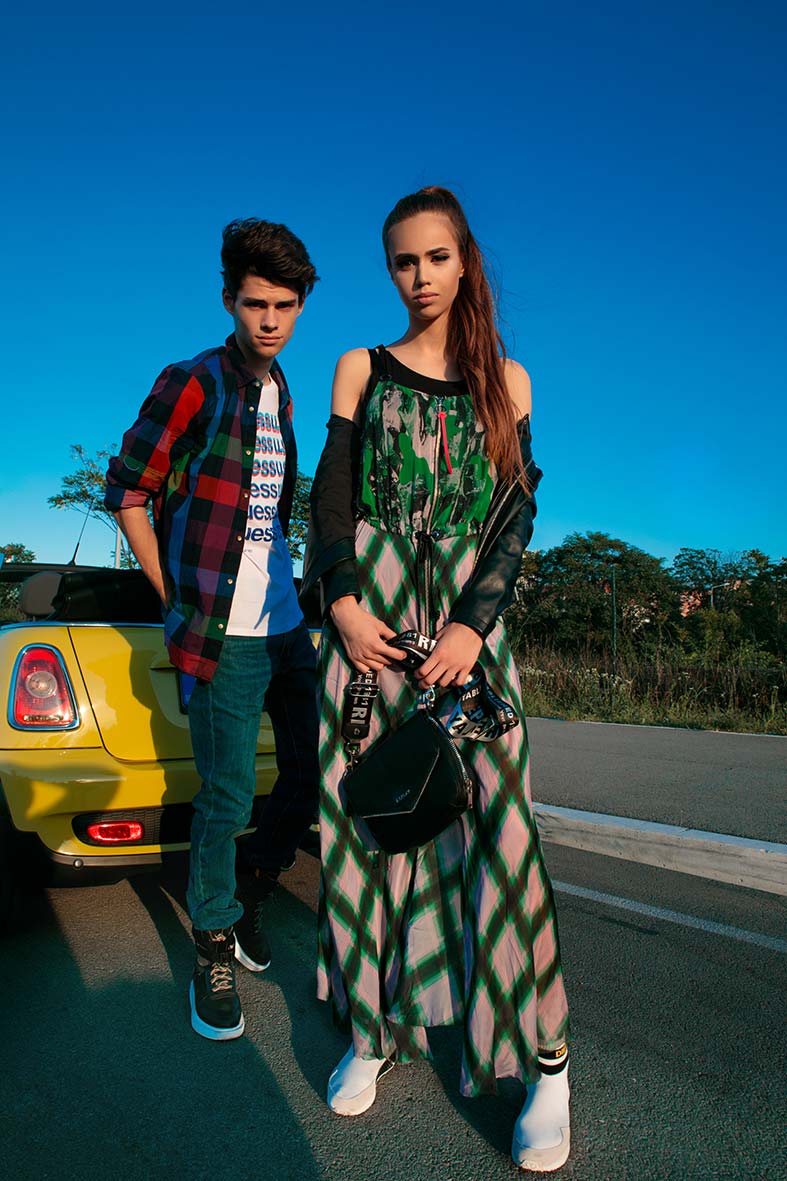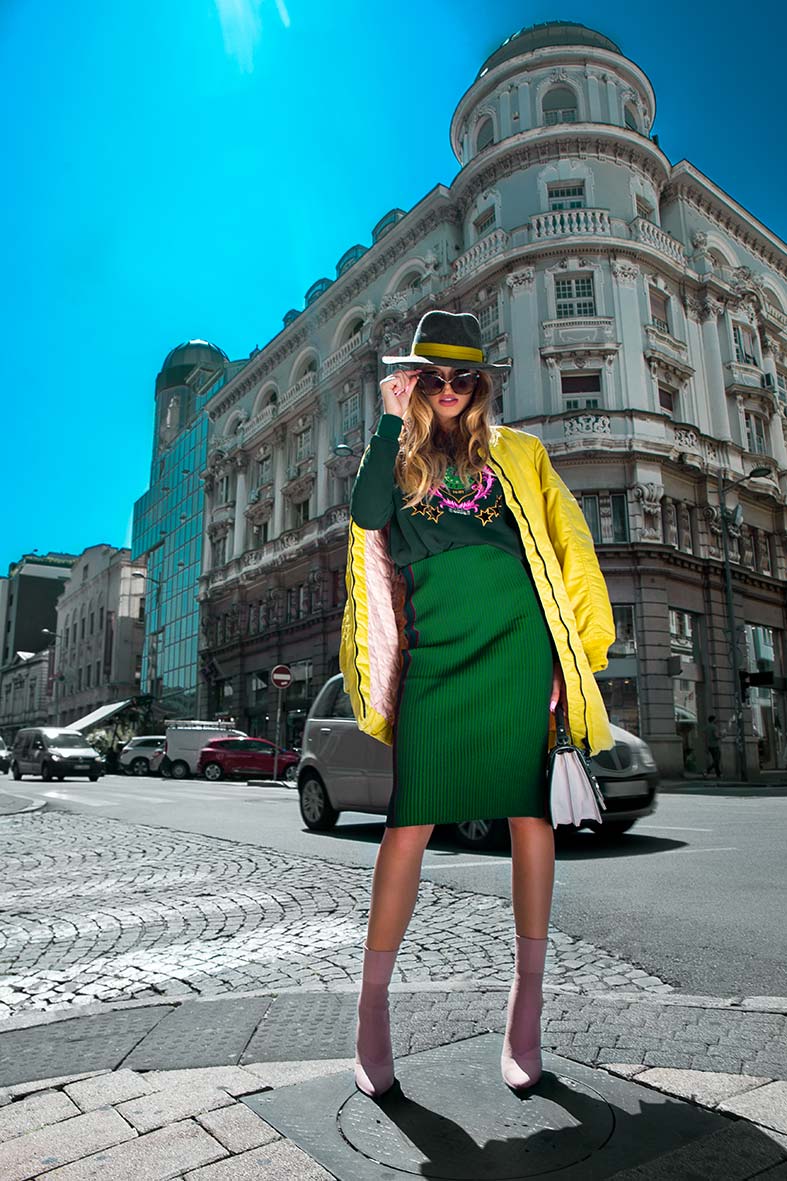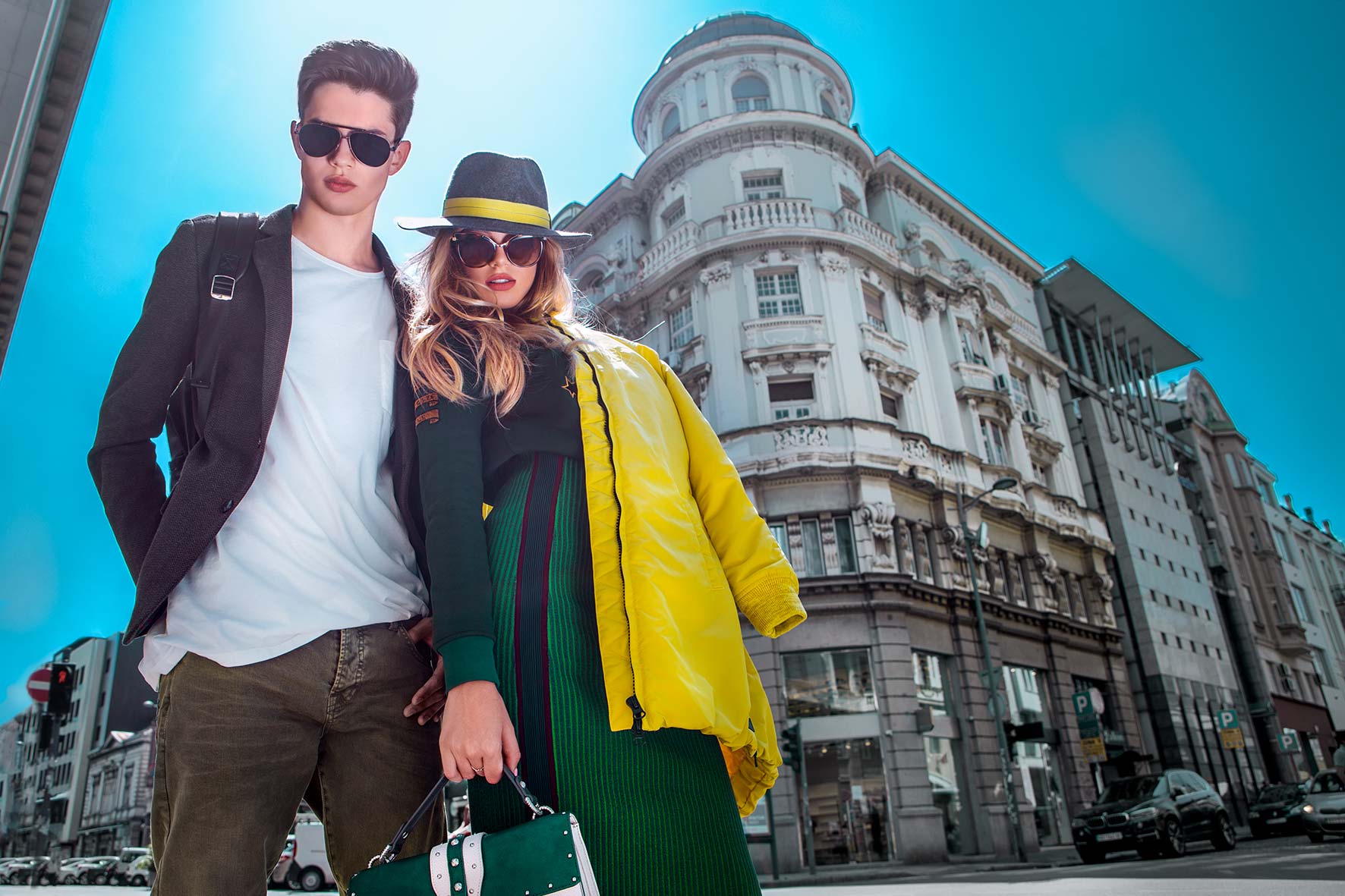 U fokusu jesenje kampanje najpoznatijeg multibrend lanca prodavnica u regionu, FASHION&FRIENDS, nalaze se predstavnici generacije milenijalaca koji svet prilagođavaju svojim potrebama, šireći radost i pozitivnu energiju na svakom koraku. Užurbana svakodnevica i često sivo urbano okruženje, iz njihove vizure, začinjeni su vatrometom boja uveravajući nas da, u modnom smislu, zvaničan ispraćaj leta i doček jeseni ne moraju nužno biti tužni i depresivni.
Modni trendovi sezone vešto su upakovani u mix-&-match modne kombinacije uz pomoć najatraktivnijih komada iz kolekcija jesen/zima 2018 brendova kao što su Replay, Diesel, Tommy Jeans, Guess, Levi's, Manila Grace, Scotch&Soda, Liu Jo, Calvin Klein jeans,Timberland i drugi.
Multibrand prodavnice FASHION&FRIENDS se nalaze u Srbiji – Beograd, Novi Sad, Kragujevac i Niš, Crnoj Gori – Podgorica, Budva, Bar, Nikšić i Kotor, Makedoniji – Skoplje kao i Hrvatskoj – Zagreb, Rijeka, Split i Zadar.
CREDITS:
Styling:
FASHION&FRIENDS
Photographer
Alek Živković
Models:
Dejana Vujsić @ Models.inc
Vanja Gasić @ Models.inc
David Đorđević @ Models.inc
Aleksa Vasiljević @ Models.inc
Special thanks to:
WANNABE media