SEDUCTIVE JELENA ROZGA IN A NEW LIU JO COLLECTION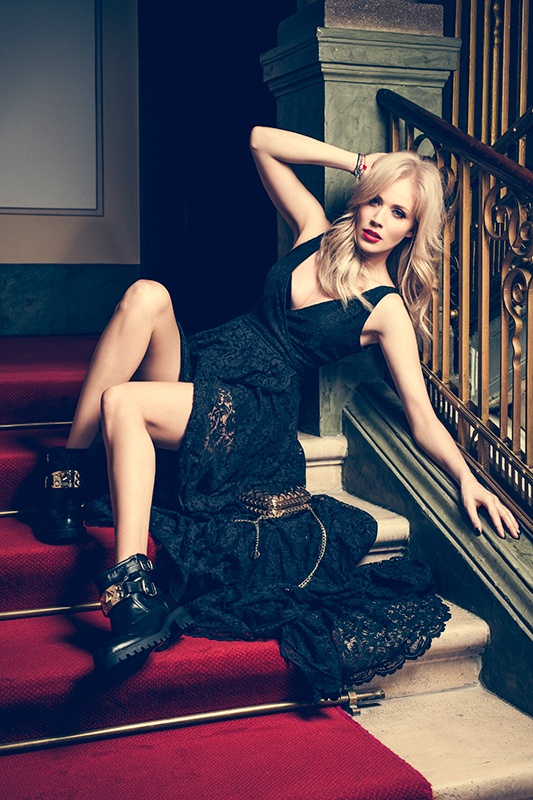 The famous singer as a glam rock princess in a new editorial for the Italian brand
Jelena Rozga
showed her skills for transformation and chemistry with a photographic lens through sophisticated editorial filmed for the famous Italian brand Liu Jo whose face.
Intimate secessionist interior of the famous Zagreb hotel Palace served as the ideal backdrop for a fashion show under the creative guidance of renowned photographer
Goran Čižmešija.
Refined combinations of textures and cuts emphasize femininity and sex appeal that made Jelena known, while the bold leather pieces and rivets introduced into the role of a glamorous rock princesses.
Liu Jo collection for fall/winter 2015/2016
is penetrating and youthful, but still chic and elegant as a spirit of the brand. Basic clothing combined with structured and refined key pieces, creating the right balance between simplicity and sophistication. Inspirational play of playful skirts, oversized coats and silk guns to an indispensable perfectly tailored jeans transforms each woman in protagonist of sensual autumn story.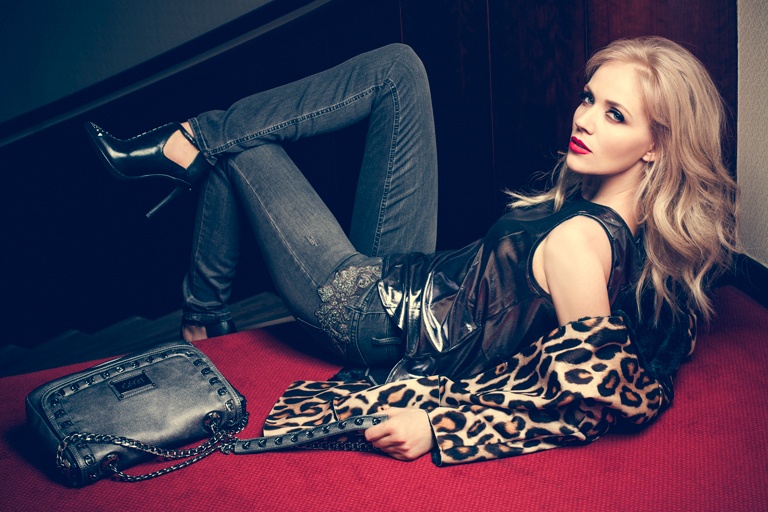 Collection of the brand LIU JO can be bought in multi brand stores FASHION & frineds in Belgrade, Novi Sad, Kragujevac and Nis.