BEFORE MIDNIGHT – MANGO HOLIDAY CAMPAIGN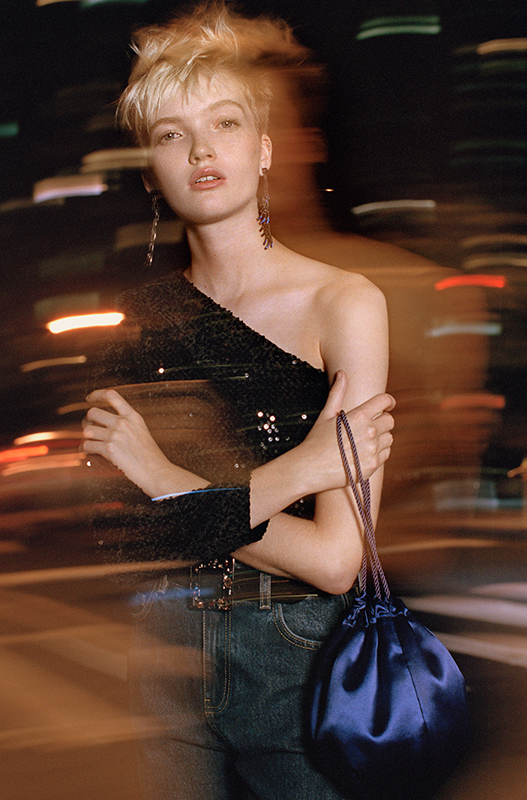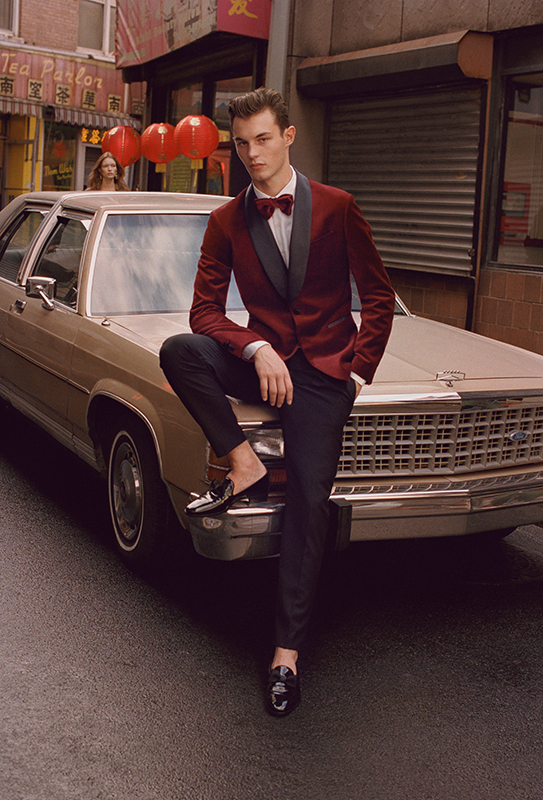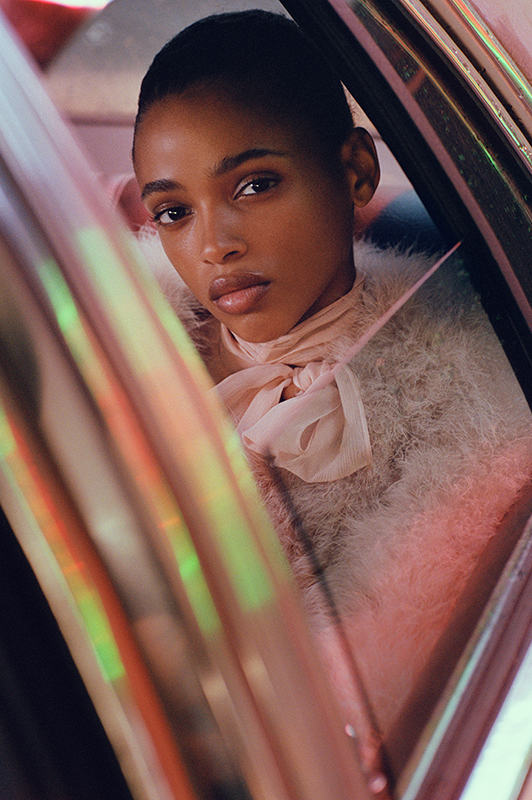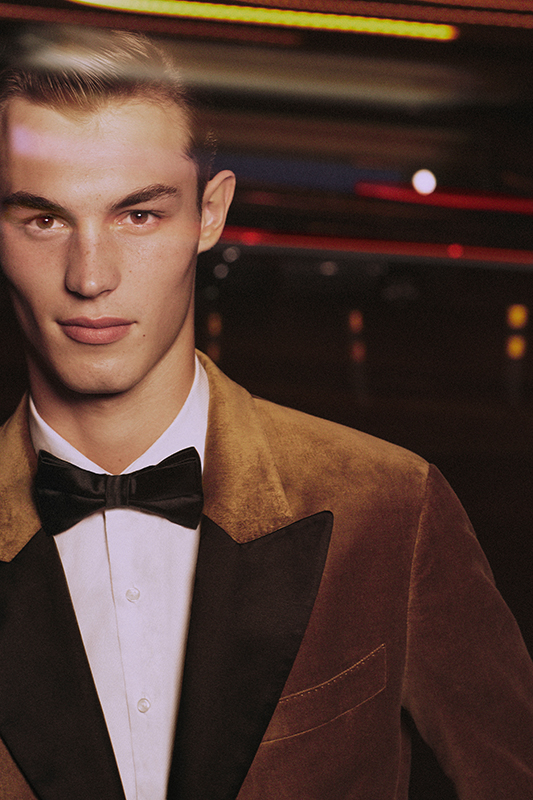 For women, we highlight designs with feminine silhouettes which contrast with more flowing ones. The main protagonists are sequins, velvet and faux-fur coats. The colours vary, ranging from colder tones such as green and turquoise to warmer ones such as mustard and pink. Sack style bags in fuchsia and purple combined with maxi ears and turbans are the star accessories of the collection.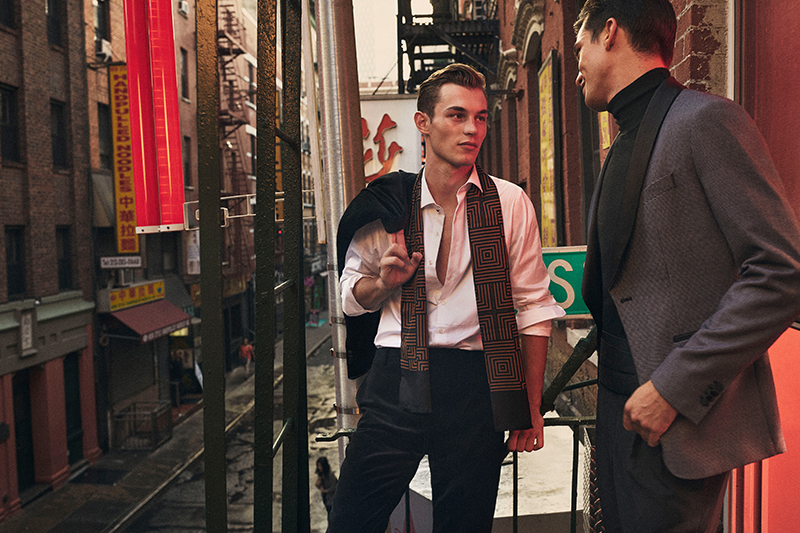 Key menswear garments include velvet suit jackets in ochre and crimson tones, combined with the bow-ties and oversized coats.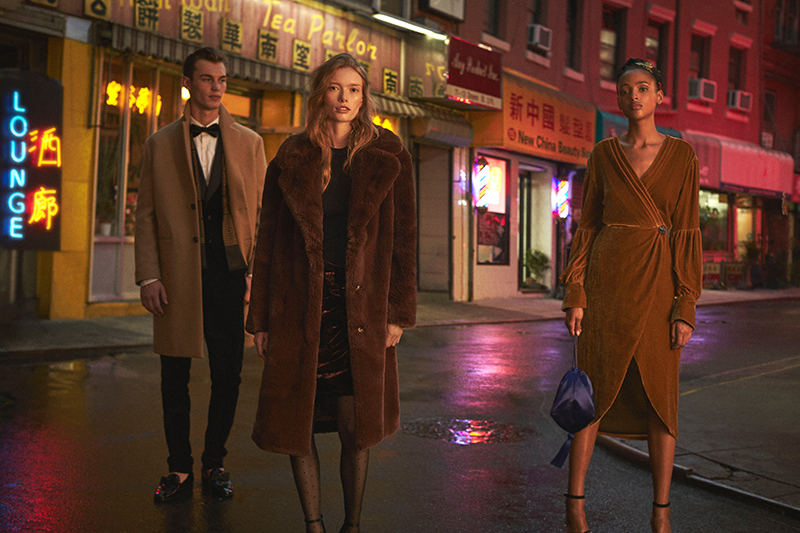 Models: Matthew Bell, Kit Butler, Alexis Petit, Aya Jones, Ruth Bell and Julia Hafstorm Stylist: Elodie David Photography: Dan Martensen Video: Gus&Lo Hair: Cim Mahony Make-Up: Chino Omae