45th ANIVERSARY OF TIMBERLAND YELLOW BOOTS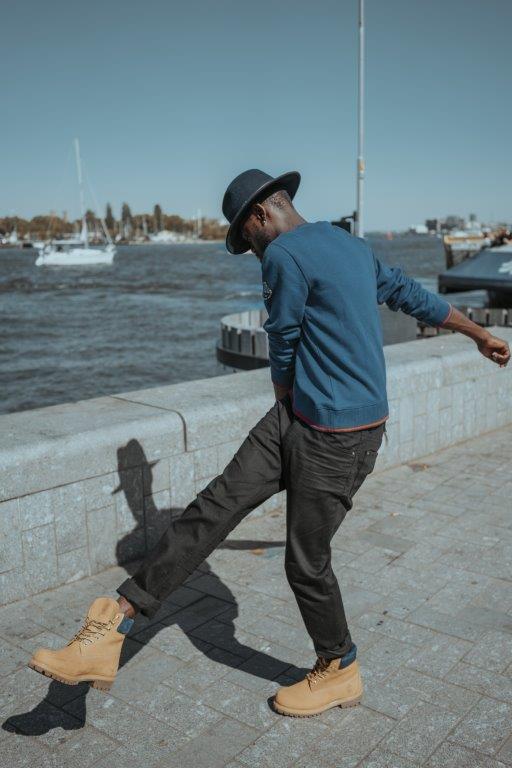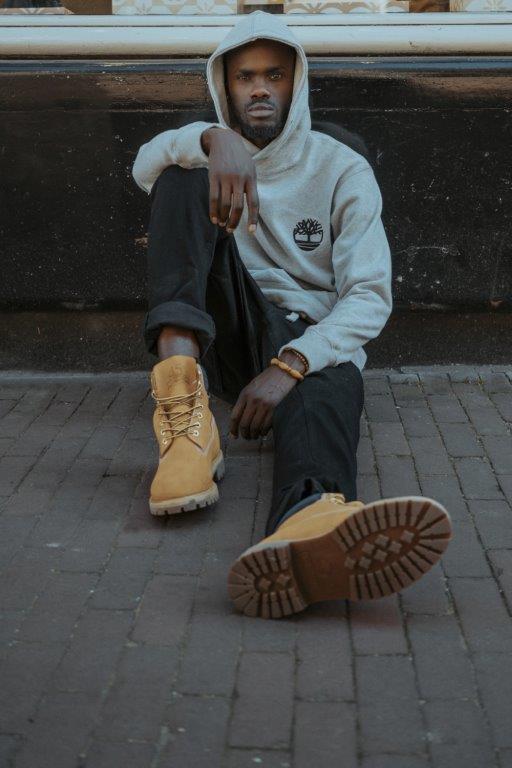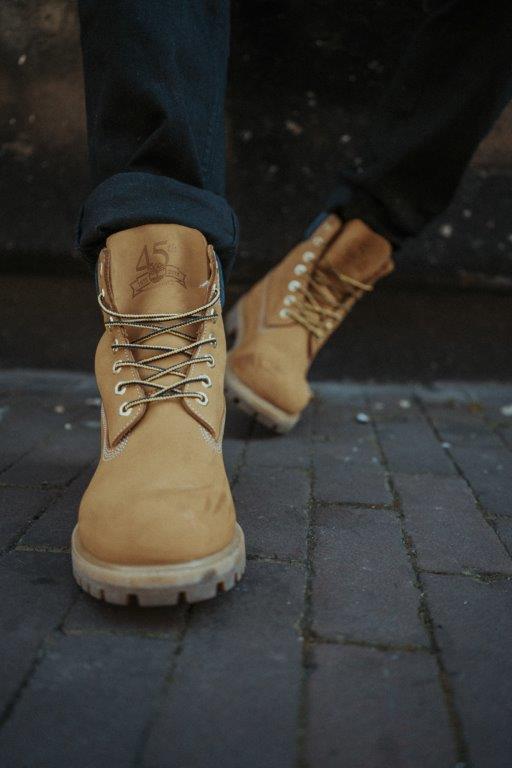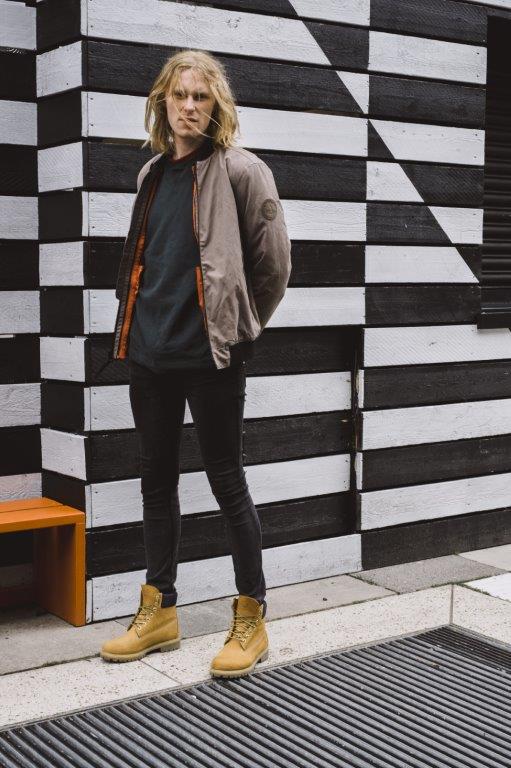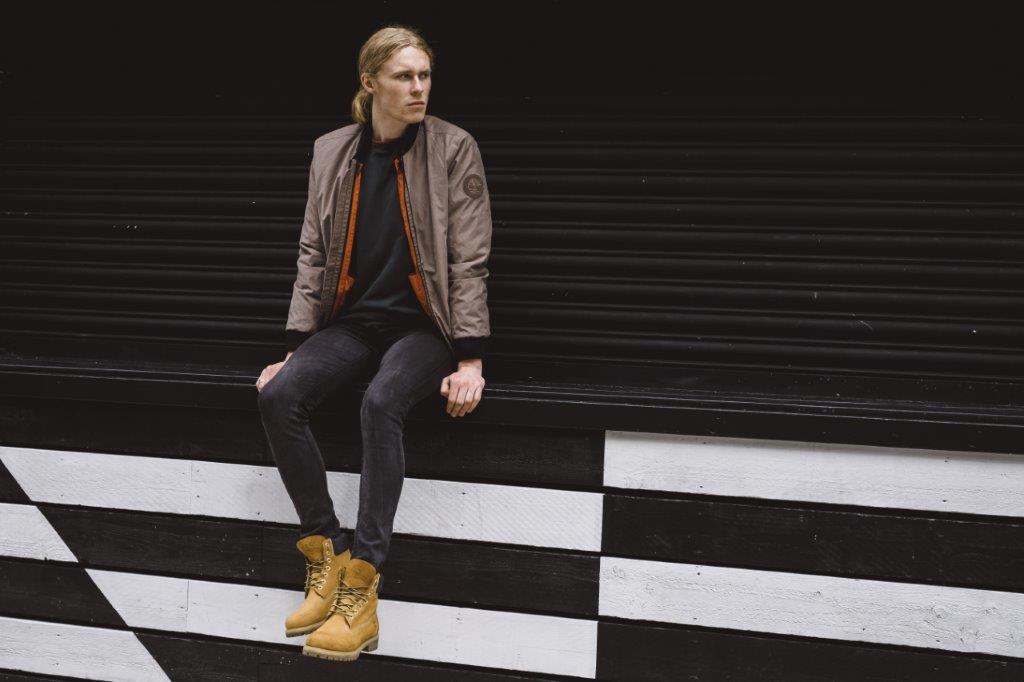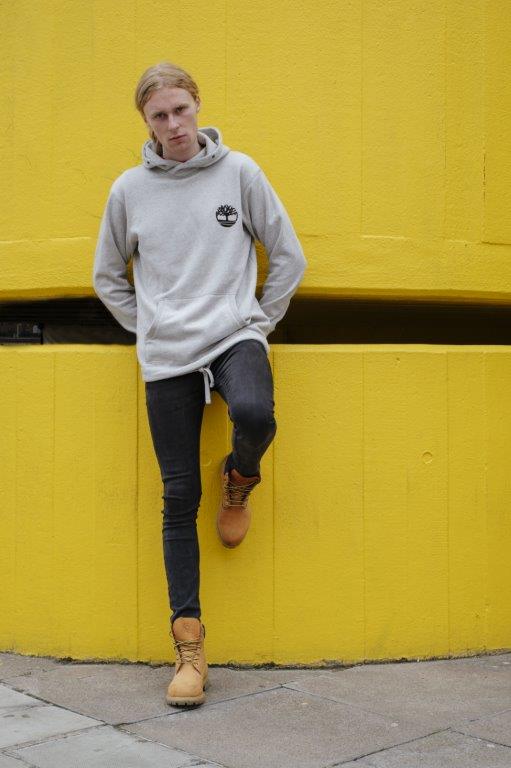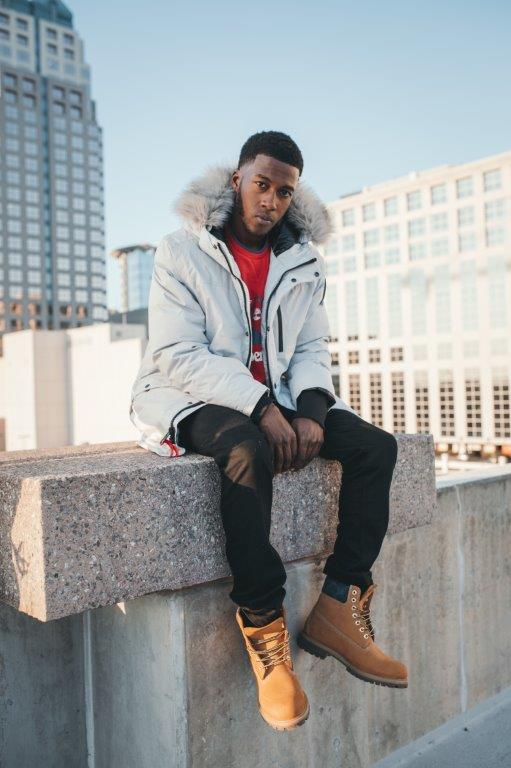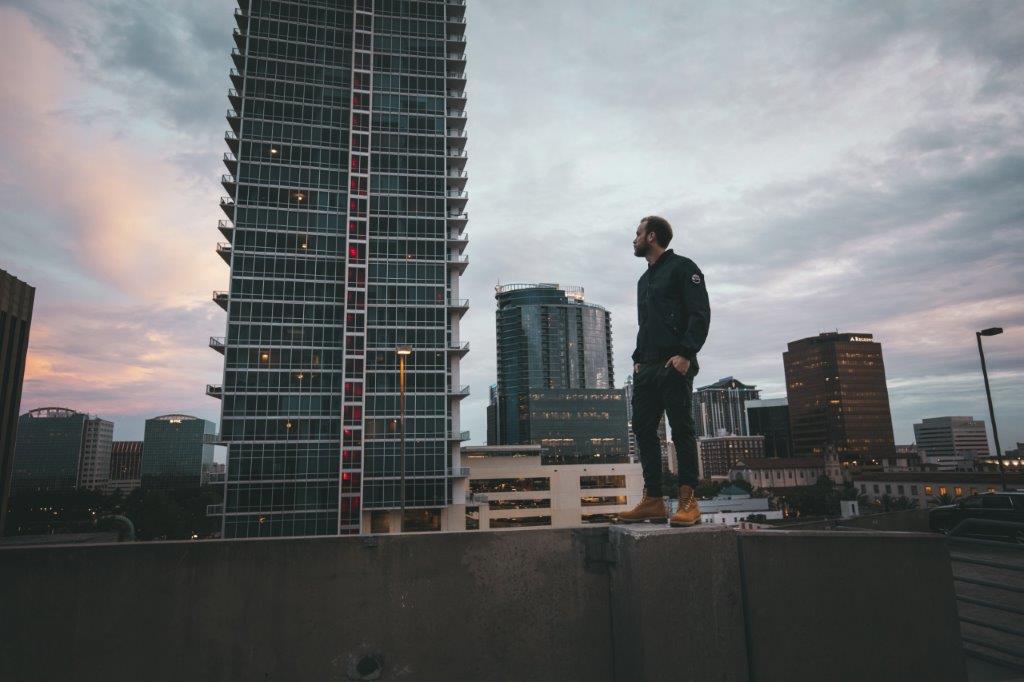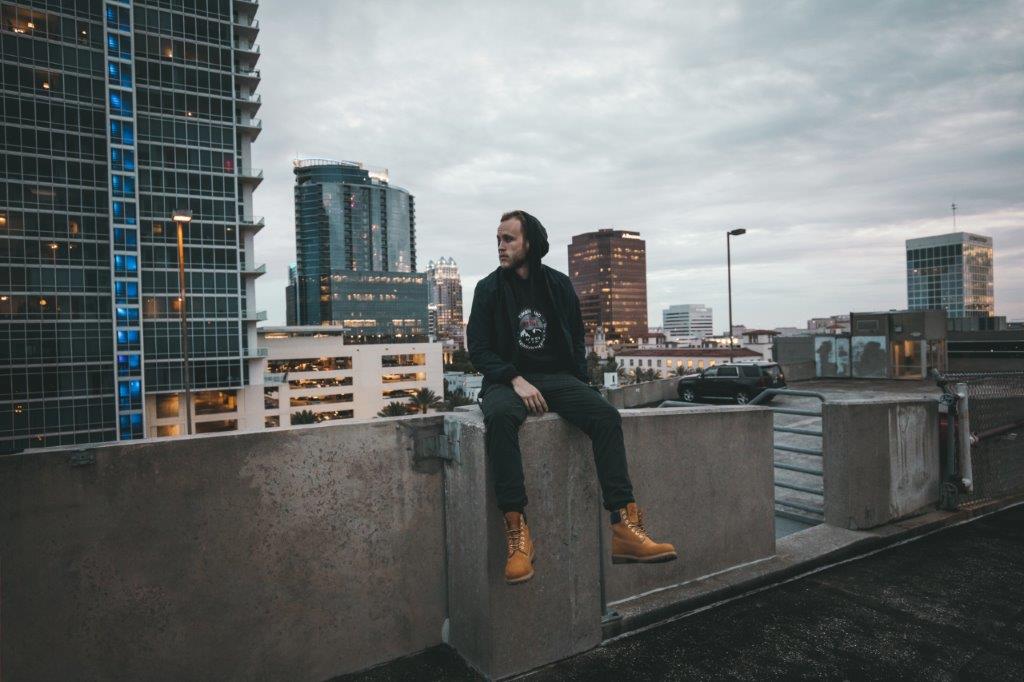 Timberland celebrates the 45th anniversary of the yellow boot with a dedicated collection.
When the Timberland yellow boot was first introduced, no one imagined that it would become a classic. But 45 years later, the rugged boot characterized by a thick lug sole and a premium full-grain yellow nubuck upper is more than a classic. It's an icon.
To celebrate Timberland's 45th anniversary, the venerable company has introduced a special collection that exclusively celebrates the yellow boot and other iconic styles. Each boot is reimagined with sapphire highlights — a symbol of the 45th anniversary — and features premium details like two-tone yellow-and-sapphire laces, a dedicated hangtag and a tongue embossed with the 45th anniversary logo.
Introduced by Sidney Swartz in 1973, the yellow boot's initial appeal was thanks to its pioneering waterproof construction. It was Sidney's own desire to have a pair of boots that would keep him dry throughout the New Hampshire winter that inspired the creation of "Timberland," the name he bestowed on the style. He couldn't have anticipated that this rugged, outdoor boot would quickly break barriers, appealing to Italian scenesters and hip hop moguls alike, and land a spot among the world's most iconic and recognizable footwear ever created.
The yellow boot's transition from workwear to fashion statement in the late 1970s was nearly seamless thanks to a dedicated and passionate sales team that managed to shake up the boot's image, landing it in the merchandise mix of high-end stores like Saks Fifth Avenue and Bloomingdale's. Before long, the hip kids in 1980s Milan embraced the boot as their signature in an eagerness to adopt its Made in the U.S.A. appeal. The hip-hop artists of 1990s New York soon followed, and wore the boots as a symbol of their individuality and thumb-nosing attitude toward socially established norms. For them, it represented strength and style. since then, Timberland has partnered with a number of renowned brands like Opening Ceremony and Supreme, to introduce limited edition styles, and celebrities like Pharrell Williams, Jennifer Lopez, Cara Delevingne, Ed Sheeran, Justine Timberlake count the yellow boot among their first and most influential stylistic coups.
Founded on quality craftsmanship and Yankee ingenuity, the yellow boot's authenticity, integrity and premium quality continue to make it timeless and in inexhaustible demand.  And to highlight this incredible boot, the FW18 season sees the launch of "Celebrate the Icons," Timberland's first-ever community-generated AD campaign.
In an inaugural collaboration with Unsplash, the social platform for photographers around the world, a multi-subject and multi-voice campaign will emerge as the personal expression of each photographer's vision for Timberland boots as well as a celebration of the brand's universal DNA.